Giancarlo Perlas
January 3, 2017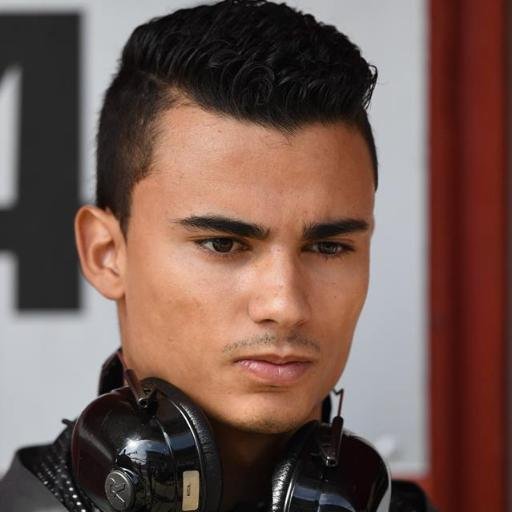 Pascal Wehrlein is a decorated race car driver prior to his entry in Formula One. He became the youngest driver to win a Deutsche Tourenwagen Masters (DTM) race at the age of 19 and also the youngest champion of the same organization at age 20 in 2015. His skills led him to a driver's seat in Manor Racing Team.
Upon the announcement of Nico Rosberg's retirement in F1, Wehrlein was one of the names that popped up as a possible replacement of the 2016 World Champion in Mercedes AMG Petronas team. However, sources said that the former DTM champion was still considered by Mercedes as inexperienced in F1. Thus, he remained as a last resort for the group.
New reports surfaced strengthening speculations that Wehrlein is now out of the Mercedes picture. According to a source, the young German driver is already leaving Manor. Instead of going to the 2016 Constructors Champion, he is jumping to Sauber.
Based on F1 data, Wehrlein only managed to score a point for Manor in 2016 during the Australian Grand Prix. So far, that's the team's only score in the period. The lackluster performance of the group placed them on the last place in the Constructors Standings.
With Wehrlein poised to move to Sauber and Fernando Alonso staying with McLaren, speculations about Valtteri Bottas' impending move from Williams to Mercedes is strengthened.
Mercedes is expected to make a major announcement about its new drivers lineup today. We will keep this story updated once the official statement has been made by the team.