Giancarlo Perlas
December 10, 2016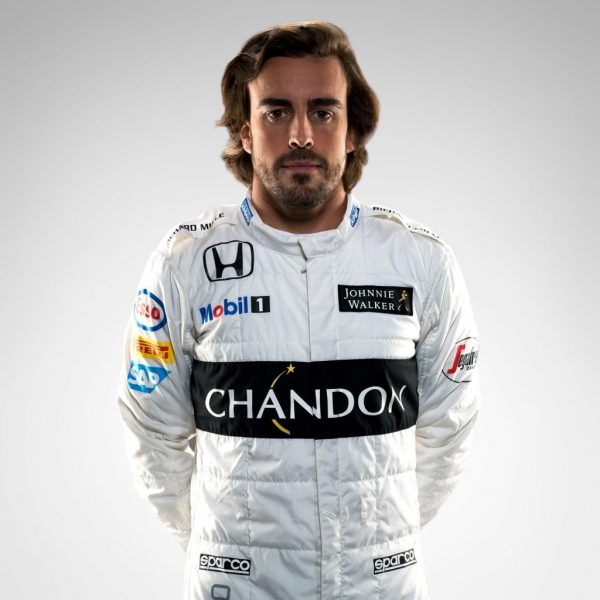 After the retirement announcement of the newly-crowned Formula One World Champion Nico Rosberg, Mercedes AMG Petronas F1 Team has been scrambling to find a replacement for him. One of the big names coming up as a possible partner of Lewis Hamilton next season is Fernando Alonso. However, the camp of the McLaren-Honda driver denied any possible team switch for the Spaniard.
According to BBC, Flavio Briatore, the manager of Alonso, stated in an interview that his client will finish his contractual obligations with McLaren. Alonso's contract with his current team runs until the end of 2017.
With the recent developments, the options are down to Williams-Mercedes driver Valtteri Bottas and Manor-Mercedes driver Pascal Wehrlein.
Although Mercedes F1 team boss Toto Wolff is a part of Bottas' management group, the prospect of the Finn leaving Williams is unlikely. Like Alonso, the contract of Bottas with his present team will not expire until the end of 2017. The departure of Felipe Massa from Williams also leaves the group without experienced F1 drivers if the Finn will jump ship to Mercedes.
If neither the Alonso nor Bottas acquisition materializes, it all boils down to Wehrlein. The 22-year old driver may have a decorated racing career particularly in DTM and ADAC Formel Masters, but he is still seen as "green" in the F1 organization. That explains the reluctance of Mercedes in giving him the seat vacated by Rosberg.
Mercedes F1 team is expected to come up with a decision about the matter before Christmas. For now, we wait for future announcements from the them.