Giancarlo Perlas
December 15, 2016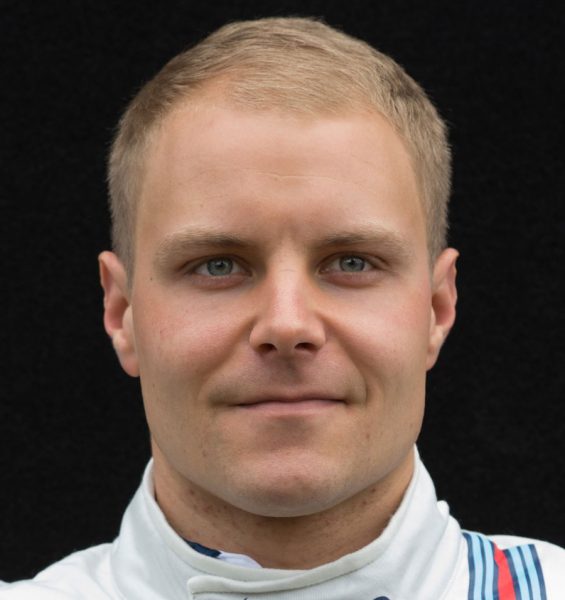 The drama intensifies in Mercedes AMG Petronas Formula One Team after losing Nico Rosberg due to his retirement from sport, and the potential switch of Paddy Lowe to Williams. A hope for Mercedes retaining its Constructors Championship in 2017 would be to have a veteran driver partnered to Lewis Hamilton.
Valtteri Bottas remains as a top candidate to fill the void in the group left by Rosberg. There is a problem with it though because the Finn is currently locked in his contract with Williams until the end of 2017. Based on a new report, Williams might be persuaded to let go of Bottas in certain conditions.
In an interview of Claire Williams, the deputy team principal of Williams F1 team, she expressed her delight in the way that Mercedes showed interest in their driver as a potential replacement for Rosberg. She said her team is willing to let go of Bottas. The catch is that they would only do so "if an experienced, credible alternative was available".
Williams named Felipe Massa as an example that could make them decide in favor of Mercedes. It should be noted that the veteran has already retired from the sport.
Another source claimed that Williams opened talks with Massa for 2017. Let us cross our fingers and hope that he will be persuaded to return so we can actually see a Hamilton-Bottas tandem in Mercedes next season.
Williams appears to be keen on pleasing Mercedes because the German automaker is their engine partner. Mercedes announced that they will not make any announcements about their new driver lineup until at least January 3, 2017.