Giancarlo Perlas
December 11, 2016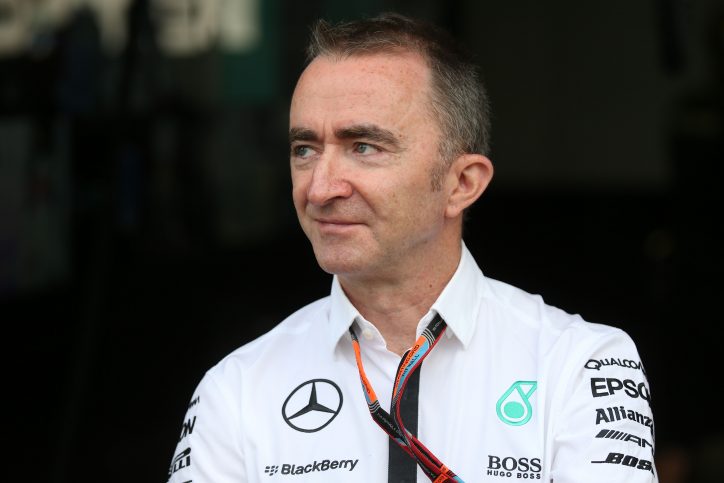 Despite being the most dominant team in Formula One for three straight years, Mercedes AMG Petronas F1 team may see two of its major players leave this year. After the shocking news about Nico Rosberg's retirement following his win for the F1 World Championship, the group's technical chief Paddy Lowe is reportedly packing up for a Williams switch next season.
According to Motorsport.com, Lowe's contract with Mercedes F1 team is set to expire on December 31 this year. Negotiations with his current team have been delayed until the end of the season. The gap allowed other teams like Williams to get into the picture.
The report said Williams gave Lowe an offer more lucrative than what Mercedes had set on the table. Inside sources revealed the Mercedes tech chief indicated that he will take the offer.
It should be noted that Williams still has Pat Symonds as its technical chief until the end of the 2017 season. Therefore, it is possible that there could be a transition phase within the team during the period wherein Symonds will hand over the helm of the technical division to Lowe.
It is also possible that Lowe might get a higher position in the team. When he moved to Mercedes from McLaren, one of the factors that influenced his decision was the prospect of involvement in running a team.
If the move of Lowe to Williams materializes, there is a high possibility that Mercedes might take James Allison as his replacement. Allison is the former technical director of Ferrari.