Giancarlo Perlas
December 12, 2016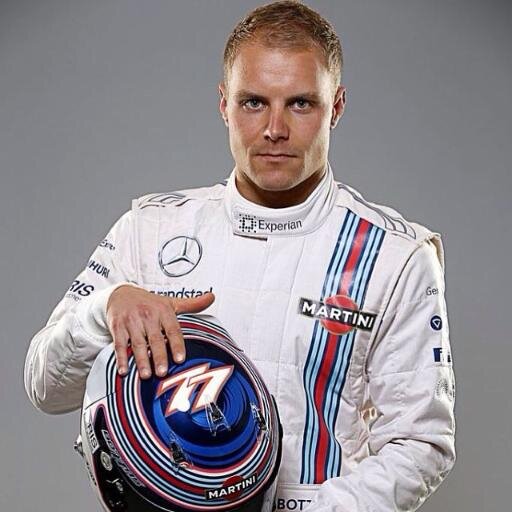 Mercedes AMG Petronas Formula One Team is set to start the 2017 season without its driver Nico Rosberg due to his retirement from the sport, and technical chief Paddy Lowe if his switch to Williams materializes.
With the acquisition of Fernando Alonso as a replacement for Rosberg looking unlikely, Mercedes F1 has zeroed its sights on Williams driver Valtteri Bottas. However, the Finn is still under contract with Williams until the end of 2017 and the team is reluctant to let go of him.
BBC Sport said the F1 World Constructors Champion, thru its head Toto Wolff, laid down two options in the negotiation table to sweeten the deal with Williams:
Option 1: Discount in Engine Bill
According to the source, Mercedes offered a significant reduction in the engine bill of Williams of up to half its total cost in exchange for Bottas. The discount is estimated to be around 10 million euros.
Option 2: Pascal Wehrlein Trade
Pascal Wehrlein may be a decorated driver in motorsport before his F1 tenure, but Mercedes still considers him as inexperienced when it comes to his current league. The other option Mercedes F1 gave in relation to the Bottas issue is releasing Wehrlein to Williams.
Williams Not Letting Go of Bottas
Williams has reportedly declined the first option offered by Wolff. The team is probably not biting into the second one either because the lack of experience of Wehrlein in the grid might cost Williams its position in the constructors' title. Add the fact that if the switch takes place, the 22-year old Wehrlein will be partnered with Lance Stroll in Williams who is an 18-year old rookie.
Mercedes is keen on continuing the talks though.