Giancarlo Perlas
February 21, 2018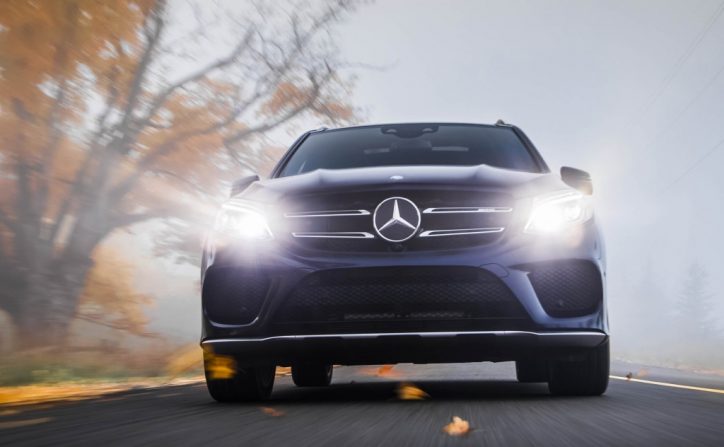 After the "Dieselgate" issue involving Volkswagen, a new report claimed that Mercedes-Benz also used software modifications to cheat its emission scores. The new Mercedes scandal was uncovered by U.S. investigators.
According to Automotive News Europe, citing German paper Bild am Sonntag as a primary source, a new probe found that Mercedes uses an engine management function called "Slipguard". What the software does is that it can detect if it the car fitted with it is being tested in a laboratory.
Allegedly mentioned in confidential documents too was another function called "Bit 15". The said system turns off emissions cleaning after 26 km of driving.
The report warned that use of the software may mean reducing or regulating the application of the AdBlue fluid. The paper explained that the fluid helps eliminate harmful exhaust gases. The improper utilization of it may mean that diesel Mercedes units might be emitting NOx pollutants up to 10 times higher than what is allowed by law.
Bild am Sonntag further stated that they sent emails to Mercedes engineers to verify if the mentioned software functions were legal. The spokesperson of the luxury car maker initially declined to comment on the matter. However, they ensured that they are fully cooperating with the U.S. authorities. The carmaker said that they are bound under a strict confidentiality agreement with the U.S. Department of Justice over the subject.
If found guilty of the allegations, Mercedes could be penalized by U.S. and German authorities. Furthermore, it could result to massive recalls.
The article noted the Mercedes spokesperson later pointed out that the authorities knew about the documents, and there there have been no complaints filed yet.