Giancarlo Perlas
February 19, 2018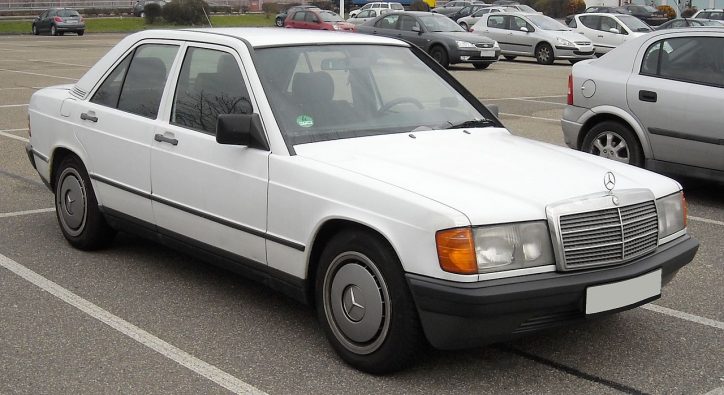 The Mercedes-Benz 190E is one of the best that the three-pointed star brand has ever made. The car certainly performed well in the European market during its production period, but it didn't enjoy the same level of success with U.S. buyers. Despite that, it left a big mark in the automotive world, especially its race car variant.
Despite decades apart, the 1990 Mercedes-Benz 190E 2.5-16 EVO II held its own against the 2017 Mercedes-AMG C63 Coupe DTM car when the two were pitted together.
Piloted by legendary DTM driver Karl Wendlinger and decorated racer Maro Engel, the two cars were compared to each other. According to Wendlinger, the 190E was the last car he drove in DTM. On the other hand, the C63 Coupe was Engel's car. In the presentation, the two drivers traded vehicles.
While the 2017 C63 Coupe definitely outclassed the 1990 190E in terms of speed and tech, the old race car was able to beat its successor in terms of braking.
Check out the video here for a quick comparison between the two race cars:
Even in its non-race car version, the 1990 Mercedes-Benz 190E packs quite a punch in its 2.3-liter inline-four unit. So, if you own or recently acquired this gem, you are definitely in luck.
However, due to its age, its performance may no longer be as it was before. Therefore, it is important to equip it with a remanufactured engine for Mercedes.
Having your engine remanufactured means making it as close to its new state as much as possible. The core materials are machined, repaired or replaced if needed in accordance to the high standards of Mercedes-Benz.