Giancarlo Perlas
September 26, 2015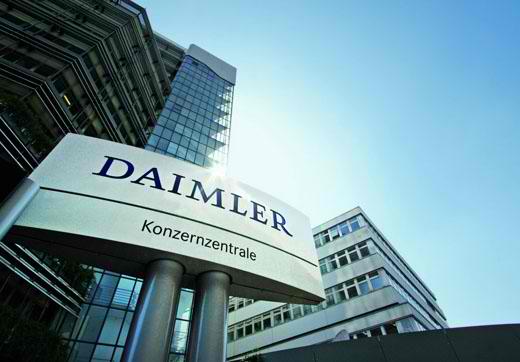 A new controversy is going around the luxury automotive scene. After the expose of automotive engineer John German about Volkswagen' emissions manipulation, all eyes are on the other giant companies like BMW and Mercedes-Benz.
According to The Guardian, German found out that Volkswagen has been using an advanced software to reduce its emission figures. He uncovered the elaborate scheme upon comparing the results of the actual road tests with the lab tests of the company.
Volkswagen CEO Martin Winterkorn later admitted the act. Then he resigned from his position. Together with the scandal was a staggering loss in the market value of the company.
The revelation triggered further probes on other famous car makers. As of September 25, Daimler published its official statement on the matter in its Global Media Site.
In the press release of the parent of Mercedes-Benz, it categorically denied the accusations raised by Deutsche Umwelthilfe (DUH) regarding the manipulation of its emission results. The company said it never used any defeat device to reduce its official emission figures.
Daimler strongly mentioned that none of allegations brought about by DUH applied to them as they have been faithfully complying to all the environmental requirements mandated by law. The company showed its support though to the development of new emission testing methods in Europe, particularly in Germany.
Somewhere along the end of Daimler's official statement, it pointed out that it is currently studying its legal remedies in response to the approach taken and the damaging allegations publicly circulated by DUH.