Peter Parcon
May 26, 2015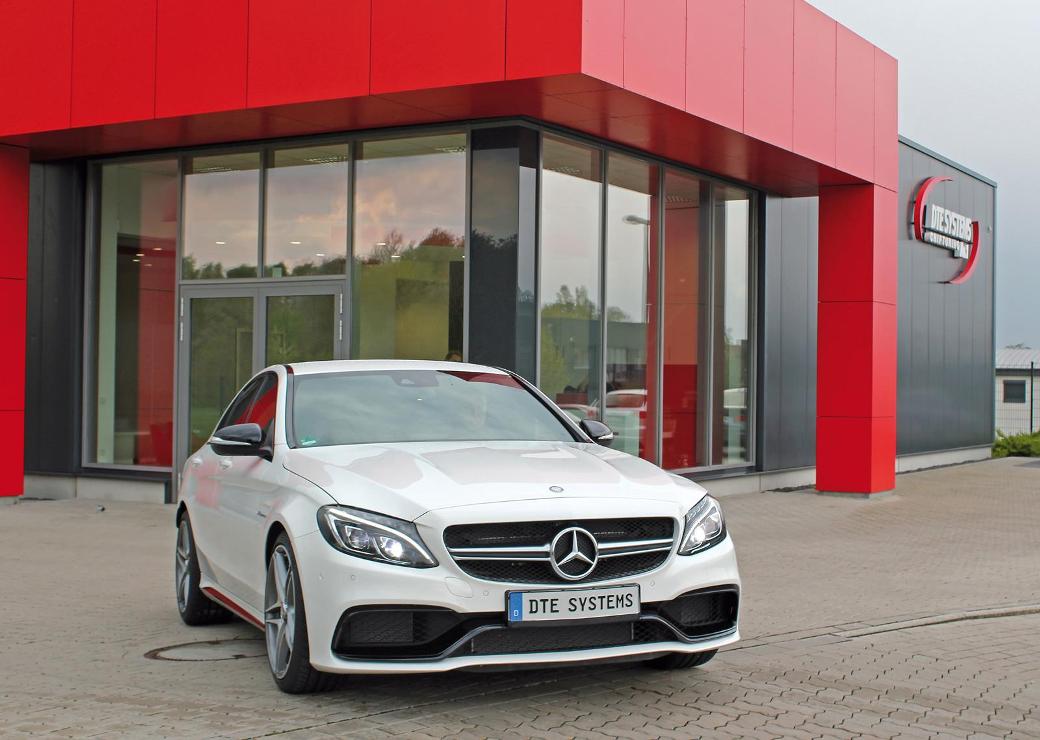 The Mercedes-Benz C63 AMG was given a package to boost power by DTE Systems, as shown on a report from worldcarfans.com. The standard model of a C63 AMG has a 4.0-liter bi-turbo V8 engine that is capable of producing 476 PS of power and 650 Nm of torque. On the other hand, the same engine in the C63 S produces 510 PS of power and 700 Nm or torque.
However, after the engine was given the plug-and-play upgrade by the tuning company based in Germany, these figures have increased to 590 PS and 816 Nm of power and torque, respectively.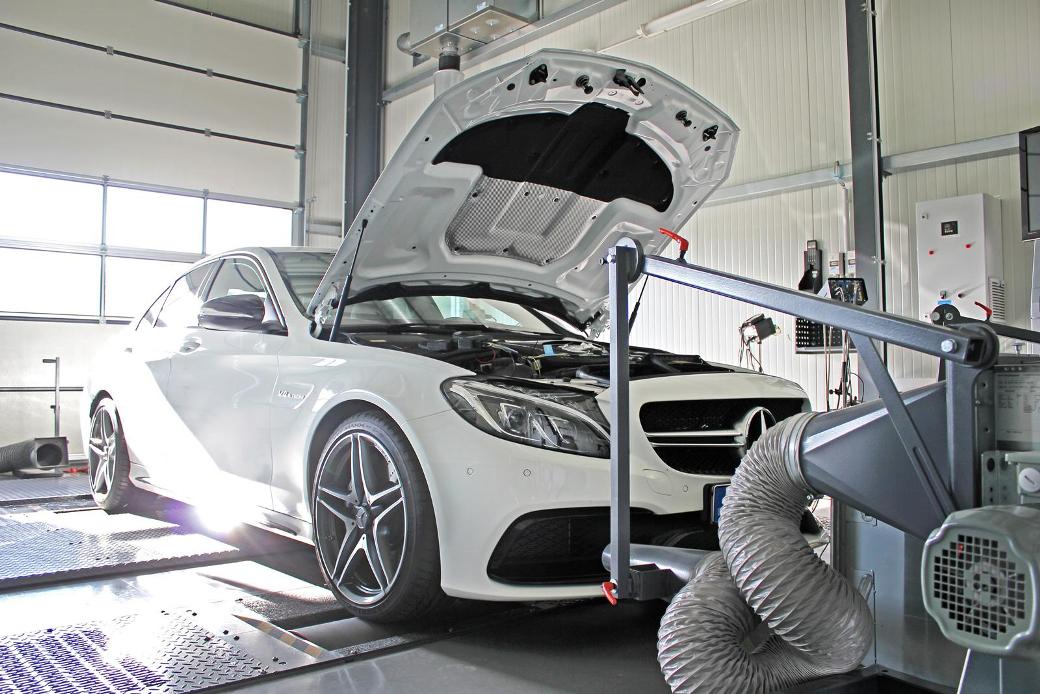 While the German tuner did not release any information about the performance of the tuned vehicle, it is quite obvious that it is better compared to the C63 S. The C63 S can accelerate from 0 to 62 mph within four seconds and has an electronically-limited top speed of 155 mph.
DTE-Systems indicated that the upgrade package has a full TUV certification along with a comprehensive warranty. The kit for the Mercedes-Benz C63 AMG can be installed at the Recklinghausen shop of the tuning specialist.