Giancarlo Perlas
May 26, 2015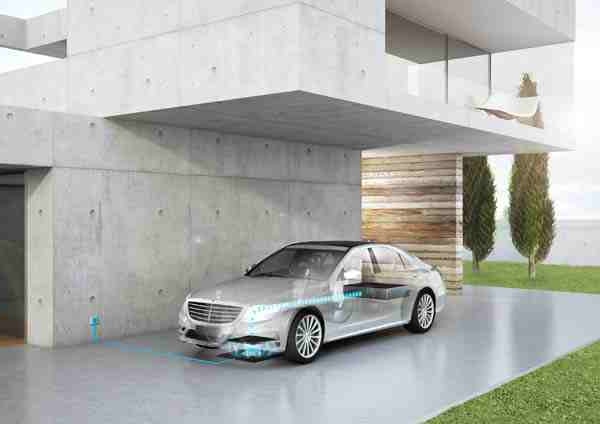 Mercedes-Benz and Qualcomm are currently enjoying a fruitful partnership in Formula One. The tech firm is serving as the developer of Mercedes-AMG Petronas' advanced communications array.
Recently, Daimler AG announced that it has entered into another technology partnership with the telecom firm. According to Evo, the new deal centers on the development of wireless charging units for Mercedes electric vehicles.
It should be noted that the two companies are no longer new to the idea of developing wireless chargers for EVs. Qualcomm has been on the project for several years already while Daimler has entered a joint-venture with BMW last year to come with standardized wireless EV chargers. So far, we have no word yet on the progress of the joint-project of the rivaling luxury car manufacturers.
The report said Mercedes plans to tap into the Halo charging technology of Qualcomm. The tech will let owners charge their EVs without requiring them to physically plug their cars into power outlets similar to the current practice we have now. All the EV owners have to do is just go within the allowable range of the wireless charger.
Although there's not much information available yet on Qualcomm's Halo project, the name most likely points out to the use of coils with Wi-Fi communications link. It could be mounted on the floor or wall of the garage or charging stations.
Aside from the Halo technology, Mercedes head of research and development Dr. Thomas Webber revealed that they are also looking for other possible fields of future cooperation with Qualcomm.