Giancarlo Perlas
February 5, 2014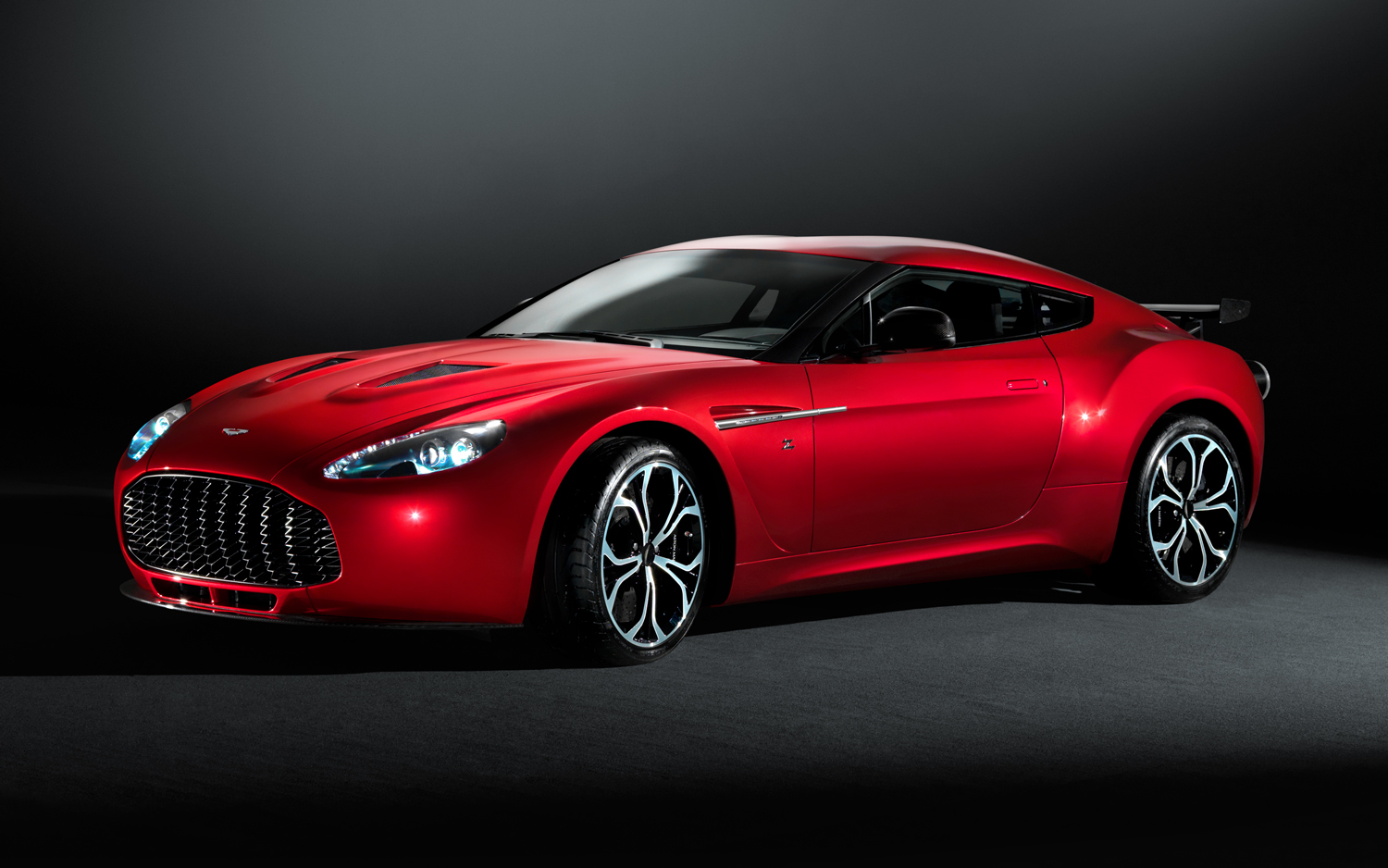 Last December, we reported details about the partnership forged by Daimler and  Aston Martin. In their deal, Aston Martin will be benefiting from the V8 engines developed by the Mercedes-AMG group.
One particular model of the British supercar brand which was heavily rumored to get the first taste of AMG's high performance V8 engines is the 2016 Aston Martin Vanquish. Then, all succeeding models will follow. On the other hand, the agreement allowed Daimler to have non-voting shares within Aston Martin.
In a recent report from Autocar, an interview with Dieter Zetsche revealed that the Aston Martin engines that they will be supplying will not be carrying any badges that would link it to the German luxury car manufacturer's performance division or its Mercedes brand. That include prints such as "Powered by AMG" on the engine or bodywork.
The Daimler CEO explained that a subtle involvement with the supercar brand will serve them well. He added that their customers will know about it anyway without drawing too much lines that would link the two brands together.
Zetsche denied any influence that Mercedes may have in steering Aston Martin's future plans with their products. He explained that the deal would only be about engine and electrical components sharing. The Daimler head, however, hinted the possibility that the sharing would extend to the sharing of Mercedes' alloy chassis architecture.
Personally, the decision of Daimler to maintain its distance from Aston Martin is to allow the supercar brand to grow on its own. In addition, this would allow Daimler to keep a separate identity from the British brand despite their involvement with each other.