Giancarlo Perlas
March 18, 2014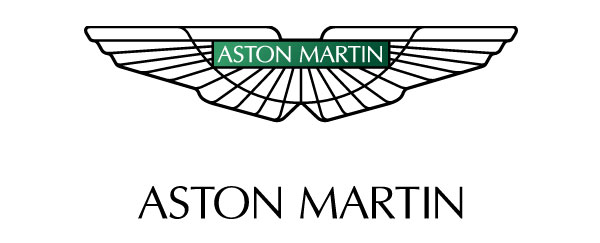 Rumors have been circulating recently in the online community about Daimler's alleged plan to acquire Aston Martin. So far, they have been traced back to Dr. Dieter Zetche's rather vague statements about the supercar brand in his past interviews.
Recently, Motor Authority killed the rumors concerning the buyout saying that Zetche's statements were just taken out of context. Citing the Daimler boss' interview with High Gear Media during the previous Detroit Auto Show, the source said that a takeover is out of the equation for the parent company of Mercedes-Benz.
The report simply pointed out what we have mentioned last February about the Daimler and Aston Martin partnership wherein the relationship of the two will only be limited to technology and architecture sharing and that it will not include Daimler taking over the company.
In Zetche's own words during his interview featured by the source, he said that Daimler has "no plan of that kind". Then, he reasoned out that allowing such to happen "could deduct too much management attention." The Daimler CEO emphasized that their partnership will only involve "arm's length transaction".
It seems like Daimler is treading lightly this time when it comes to taking over huge companies. This is obviously a smart thing to do after losing a lot of money from the botched deal with Chrysler.
Keeping the deal at "arms length" ensures each party will still continue with its own agenda and act independently without duress from the other or vice versa. This is evidenced by Daimler agreeing to have a non-voting stake at Aston Martin and its decision to allow the supercar brand to use its engine without obligating it to use the Mercedes or AMG badges.
The status of the companies will enable them to more effectively fulfill the interests of their respective shareholders too.