Giancarlo Perlas
January 14, 2014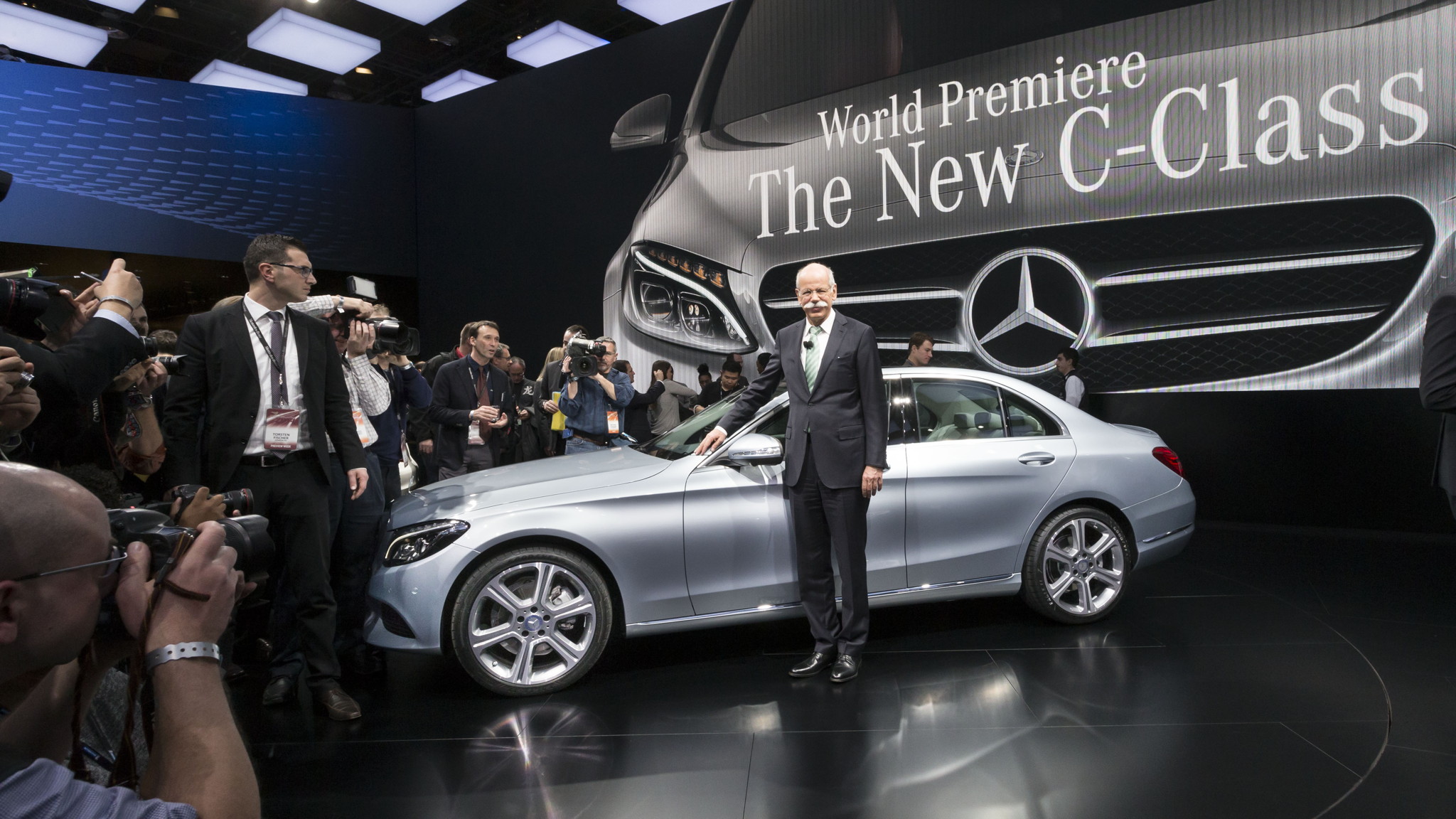 At the press conference of the North American International Auto Show (NAIAS) 2014 in the Cobo Hall in Detroit, Mercedes has revealed its all-new Class, S600 with V12 engine and the GLA 45 AMG.
The NAIAS 2014 event was opened by Daimler CEO Dieter Zetsche who took the opportunity to highlight Mercedes' new C-Class. He emphasized that it is the most important car of Mercedes this year which will be built on the US soil. As we have reported before, the new C-Class will be available in three engine options.
Check out previous article for a look at the new C-Class specifications.
The next that was presented was the S600 which is set to be released on the market by March this year. The new S-Class is equipped with the V12 biturbo engine which is capable of delivering up to 523 hp and six-liter displacement. Then, it comes with a 612 lb-ft torque concentrated to its rear wheels through its seven-speed torque converter automatic transmission. It can go from zero to 60 mph in a span of only 4.6 seconds and its top speed is limited at 155 mph.
The last of the trio is the GLA 45 AMG which will be out in the European market sometime in June this year with an expected price tag of around £45,000.
If you want to go over the technical details of this vehicle, click the link for the GLA 45 AMG specifications.
Photos of Mercedes at NAIAS 2014
See what went on during the NAIAS 2014 press conference through these photos below which were provided via MB Passion: