Giancarlo Perlas
January 17, 2014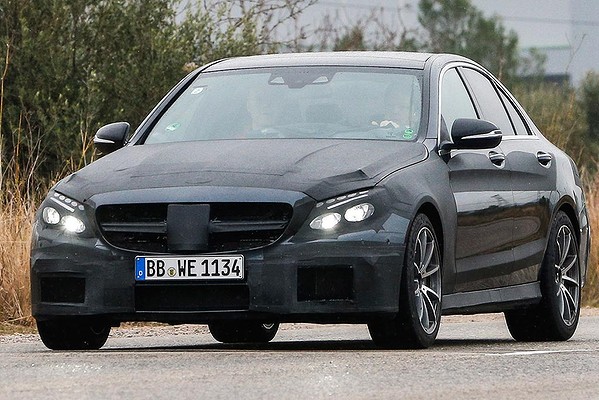 The 2014 Detroit Auto Show was such as success for Mercedes-Benz as it was able to launch its all-new Mercedes C-Class as well as the S600 equipped with V12 engine and the GLA 45 AMG. In addition to the goods highlighted there, an interview with Tobias Moers, the chief of AMG, revealed some information about the next-generation Mercedes C63 AMG according to a new report from Motor Authority.
Based on Moer's comments, the next Mercedes C63 AMG will likely carry a V8 engine and rear-wheel drive feature similar to its predecessor. However, he pointed out that it will be turbocharged.
When asked further if the Mercedes C63 AMG will come in a Black Series, Moers positively responded without hesitation that it will be. But when pushed on its release date, he said that it might take a couple of years before it arrives.
Christian Bokich of Mercedes-Benz USA explained why it would take long before the Black Series of the C63 will be launched. In his statement, he mentioned that Black Series versions are always coupe types. Thus, everyone will have to wait until a coupe model of the C-Class will be made available.
Rumored Specs of the Next Mercedes C63 AMG
Although no further details were supplied by both AMG and Mercedes about the specs of the upcoming Mercedes CLA63 AMG, the source speculates that it may come with a four-liter V8 with an output more than 450 hp. Then, it adds that it may either stick with the C63 AMG badge or it will be repackaged as the C55.
Spy Shots of C65 AMG
Last October, spy shots of a car suspected as the 2015 Mercedes C63 AMG surfaced. Click the link here to get a glimpse of the Mercedes C63 spy shots.