Giancarlo Perlas
February 11, 2014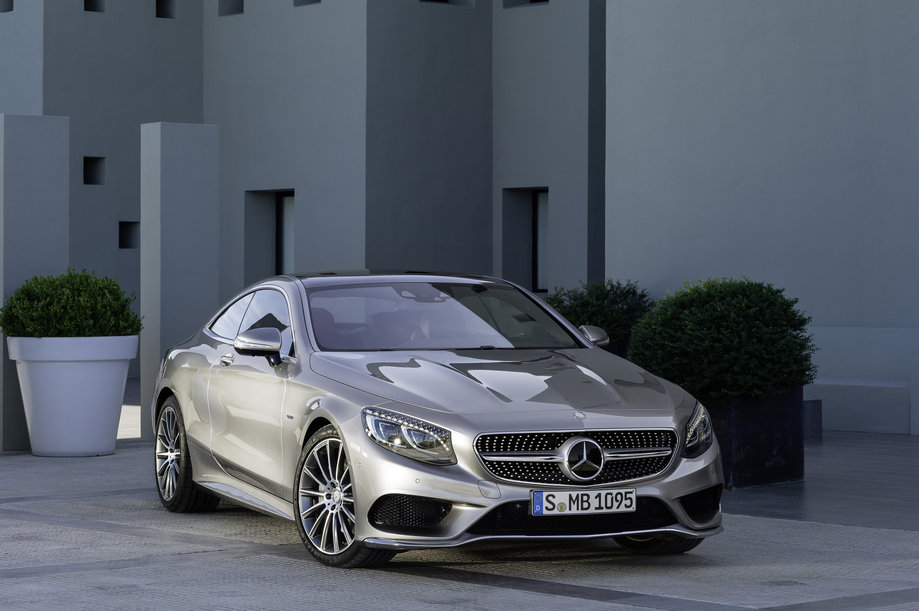 It's official!
Moments ago Mercedes-Benz announced the date of the debut of the 2015 Mercedes S-Class Coupe. As we have reported earlier, the next-generation S-Class will be unveiled at the Geneva Motor Show in March.
The 2015 Mercedes S-Class Coupe that will be featured in the event will be the S550 which is expected to carry a biturbo 4.7-liter V8 engine that can give off as much as 449 hp and 516 lb-ft of torque according to the report of LA Times. In addition, the power of the car will be distributed through its seven-speed automatic transmission via the 4MATIC all-wheel drive system.
On the other hand, the source noted that the other versions namely the S600, S63 AMG and the S65 AMG are expected to follow within the next 12 months. The article added that it seems like Mercedes-Benz won't stop the lineup there.
We could be seeing a Black Series version later on after all the planned versions will be rolled out. In our previous report, we have mentioned that Christian Bokich of Mercedes USA stated that Black Series versions always come after a coupe version of a certain class is released. So, there is indeed a possibility for this.
Check out the engine specs of the other versions of the 2015 Mercedes S-Class Coupe here.
It was also confirmed that the car will be offered with an optional ionizing and fragrancing filtration system. Then, those who will be buying the first edition of the car will get to avail of 47 Swarovski crystals embedded in its headlamps.
Here's a sneak peak at the interior of the new Mercedes S-Class Coupe.
The price of the 2015 Mercedes S-Class Coupe is yet to be announced. But it is speculated that it will be near $120,000 based on several news sources.
View another related report about the 2015 Mercedes S-Class Coupe in this link.
Official Photos of the 2015 S-Class Coupe Released by Mercedes-Benz
Here are some official photos of the new flagship car of Mercedes brought to us by LA Times: