Giancarlo Perlas
January 16, 2014
As a gamer and true fan of Mercedes cars, there are racing games featuring the brand that have really stood out in my taste. So, I just want to share the top three racing games highlighting Mercedes cars that I have played so far which I also recommend to those who love high-octane and adrenaline-pumping console, PC, tablet and Smartphone games.
Gran Turismo 6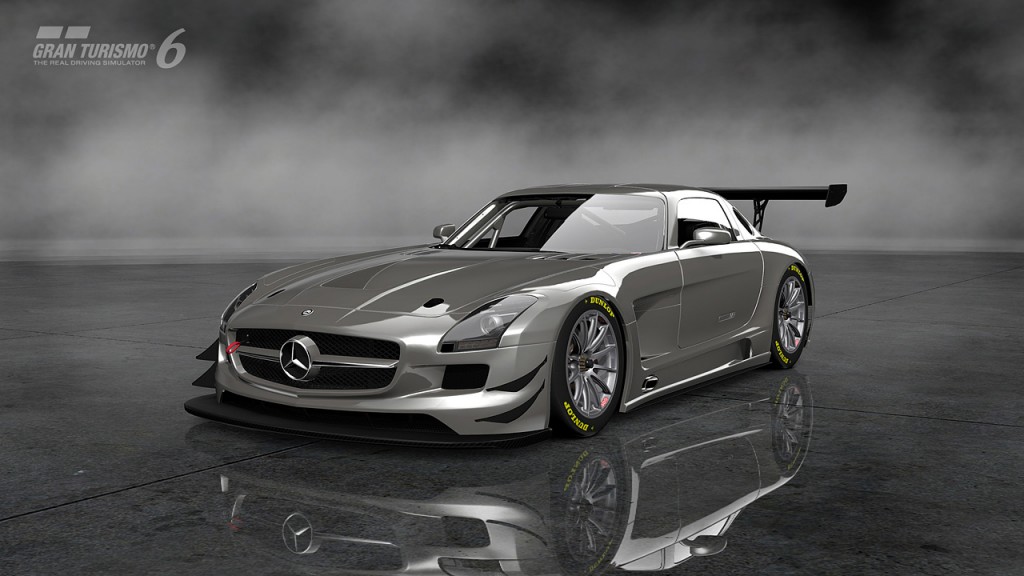 Gran Turismo 6 is also known as GT6. This PS3 game has 23 Mercedes cars including the exclusive Mercedes-Benz AMG Vision GT. The game offers significant improvements in terms of graphics, handling and driving contents compared to its predecessor (Gran Turismo 5 or GT5), which notably features 21 Mercedes cars (premium and standard version of the game combined).
To date, it fully-utilizes high-end features and state-of-the-art gaming engine that would surely dwarf its predecessors and contemporaries. With these, the GT6 makes it to my top list of racing games featuring Mercedes cars.
Asphalt 8: Airborne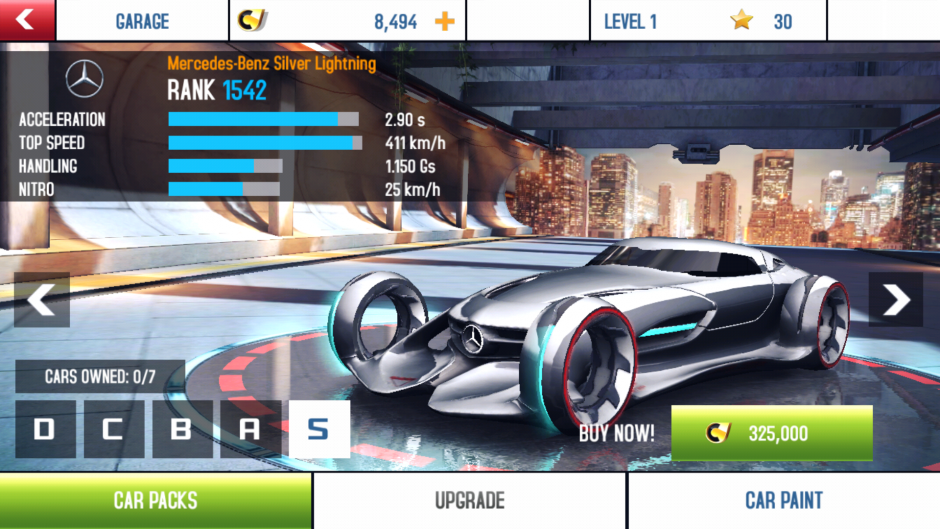 Asphalt 8: Airborne is available devices operating under Android, iOS, Windows 8 and Windows Phone 8. It features three Mercedes cars which include the exotic Mercedes S-Class Silver Lightning. It is something that I am playing in my iOS devices whenever I need to kill time.
The game has awesome graphics that heavily detail the features of its cars. Add to that its fast-paced gameplay that will leave you holding for your breath as you take on a three to five second leap from ramps, broken pavements and other obstacles along the way. Personally, this is definitely a must-have for your mobile devices.
Mercedes-Benz World Racing (2003)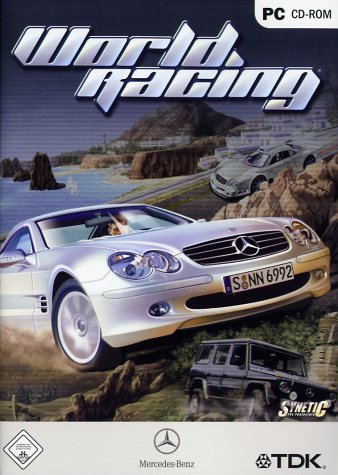 While there are many others such as Drive Club and Need for Speed Hot Pursuit that could easily land in my number three top racing games featuring Mercedes cars, I am awarding this position to Mercedes-Benz World Racing simply because it is absolutely a Mercedes racing game. It showcases the classic, standard and high-end Mercedes cars of its time.
First, I love the handling of the cars in the game. Then, I really appreciate its open environment which lets its players explore numerous alternative routes of reaching the finish line. It also provides various exciting racing modes to choose from such as the cross-country checkpoint races.
What is Your Favorite Racing Game Featuring Mercedes Cars?
How about you, what is your favorite racing game featuring Mercedes cars? Share to us your personal favorites by hitting the comments below.