Giancarlo Perlas
May 23, 2023
German high-end car manufacturer Brabus has set a new benchmark in the world of supercars with the introduction of their latest masterpiece, the Brabus 930. Based on the Mercedes-AMG GT 63 S E Performance, this exceptional tuning package for the four-door hybrid coupe boasts an unprecedented level of power, performance, and luxury.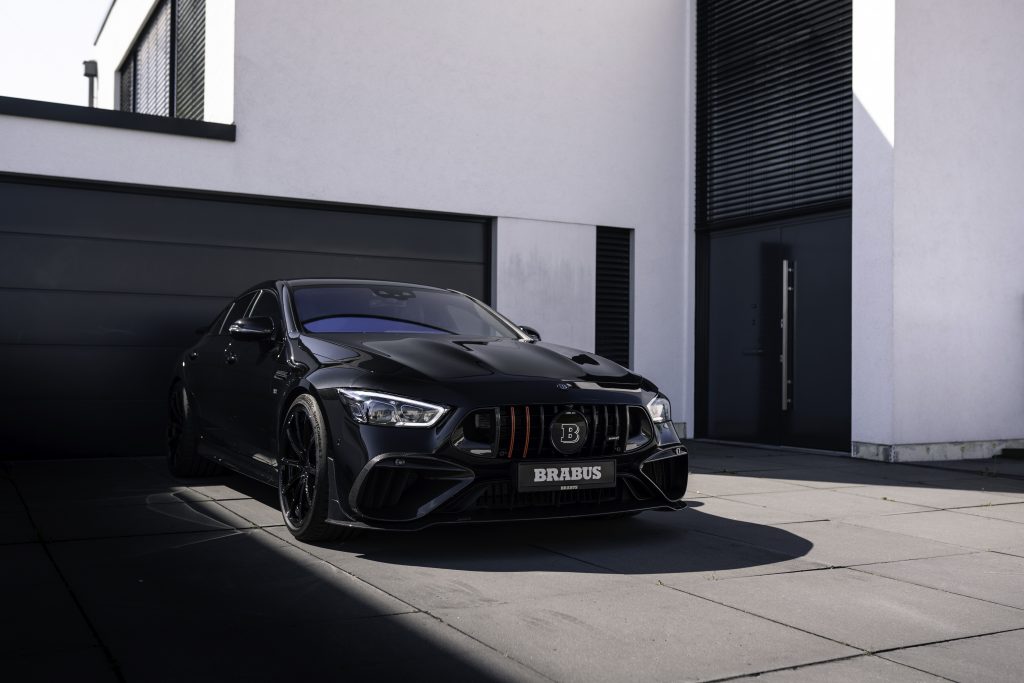 Unrivaled Powertrain and Performance
At the heart of the Brabus 930 lies an awe-inspiring powertrain that unleashes jaw-dropping performance on the road according to the press release of Brabus. Thanks to extensive modifications, the four-liter V8 engine with twin turbochargers now generates a mind-boggling system output of 930 horsepower and 1,550 Nm of torque. This amalgamation of power and torque results in an exhilarating acceleration from 0 to 100 km/h (62 mph) in just 2.8 seconds, while the top speed is electronically limited to 316 km/h (196 mph).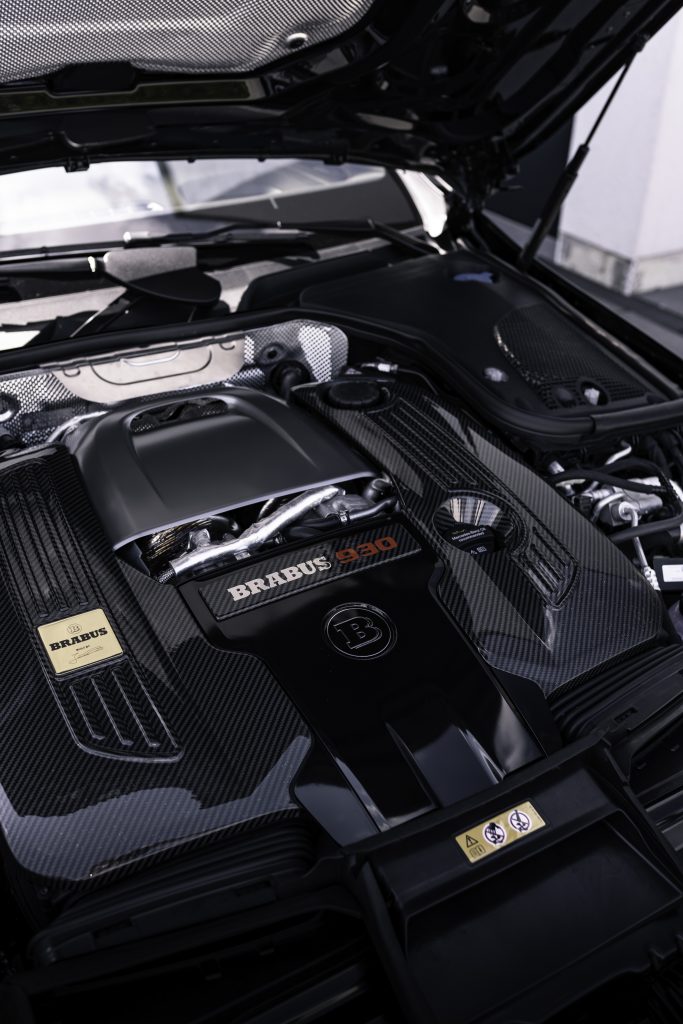 Brabus engineers accomplished this extraordinary feat through meticulous recalibration of the electronic boost pressure control, introducing two newly designed high-level turbochargers, and optimizing injection and ignition systems. These enhancements were extensively tested on engine benches and cutting-edge dynamometers, as well as during rigorous on-road and racetrack trials.
Sleek and Aerodynamic Design
The German tuner has always been synonymous with striking design, and the Brabus 930 is no exception. With tailor-made exposed-carbon components, the supercar achieves a perfect balance between aesthetics and aerodynamics.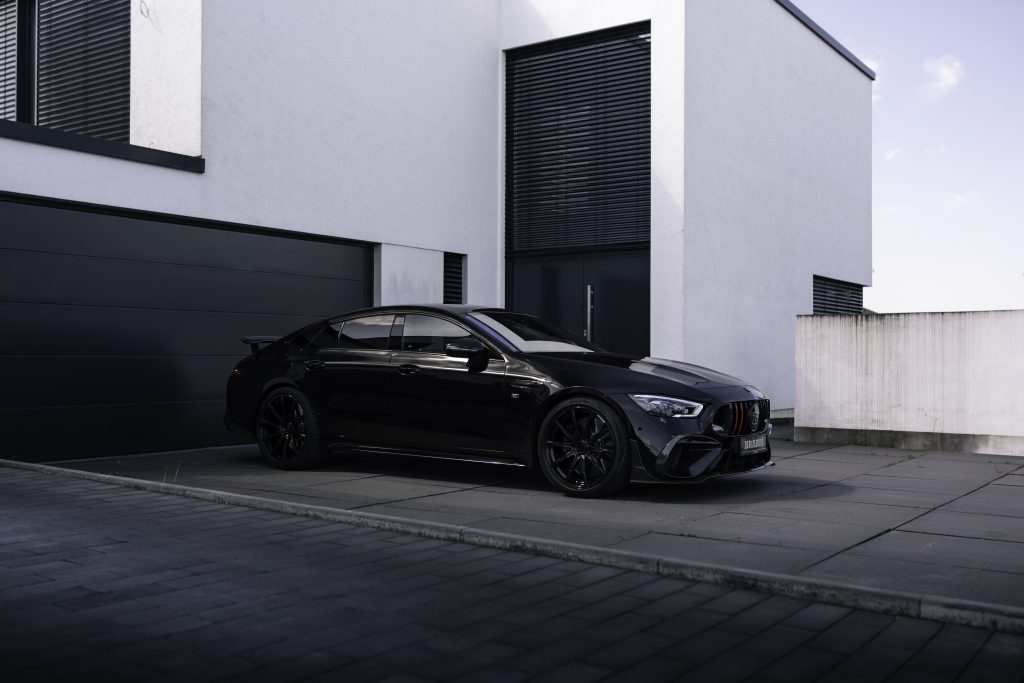 The carbon fiber elements not only enhance the vehicle's visual appeal but also improve its stability at high speeds, ensuring an exhilarating driving experience. From the front spoiler and radiator grille to the carbon diffuser insert and side mirror covers, every detail has been carefully crafted to elevate the car's sporty presence.
Exceptional Wheel and Tire Combination
To complement the Brabus 930's wedge-shaped design, the company's engineers have developed bespoke Monoblock Z "Platinum Edition" forged wheels. These lightweight yet incredibly robust wheels, with diameters of 21 inches at the front and 22 inches at the rear, add an extra touch of exclusivity.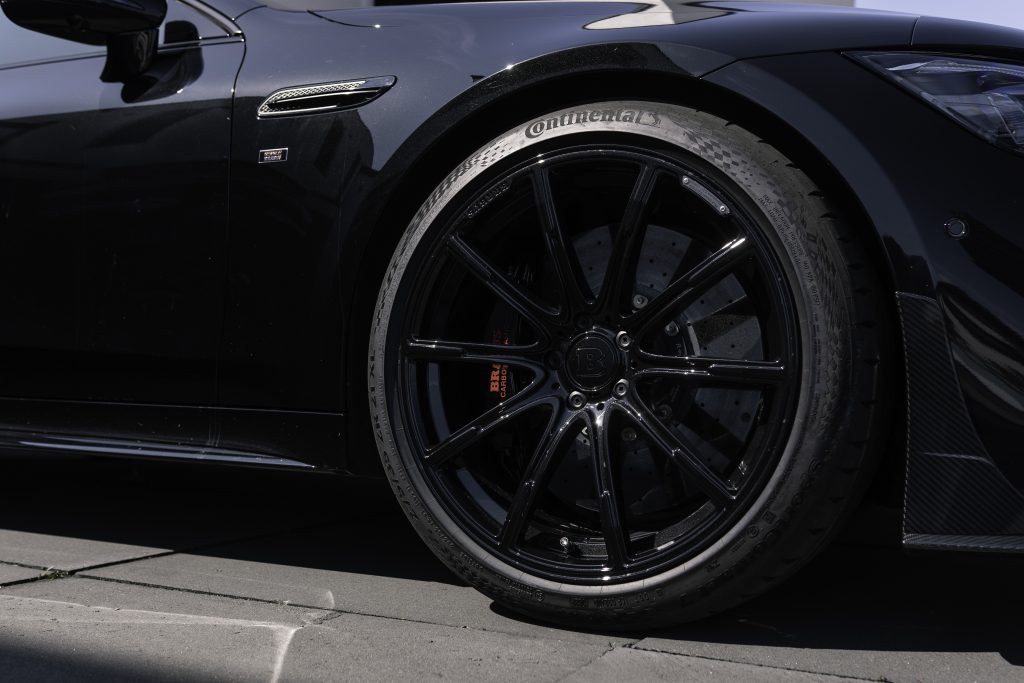 The front axle features 10.5Jx21 wheels with 275/35 ZR 21 tires, while the rear axle boasts 12Jx22 wheels with 335/25 ZR 22 tires. Not only do these wheels enhance the vehicle's appearance, but they also contribute to its agile handling and overall performance.
Luxurious and Customizable Interior
The tuner leaves no stone unturned when it comes to interior refinement, and the Brabus 930 is a testament to its craftsmanship. The "Brabus Masterpiece" interior showcases meticulous attention to detail, utilizing the finest leather and Dinamica microfiber. With a wide array of color options and upholstery layouts, each AMG GT 63 S E Performance can be tailored to suit the individual preferences of its owner.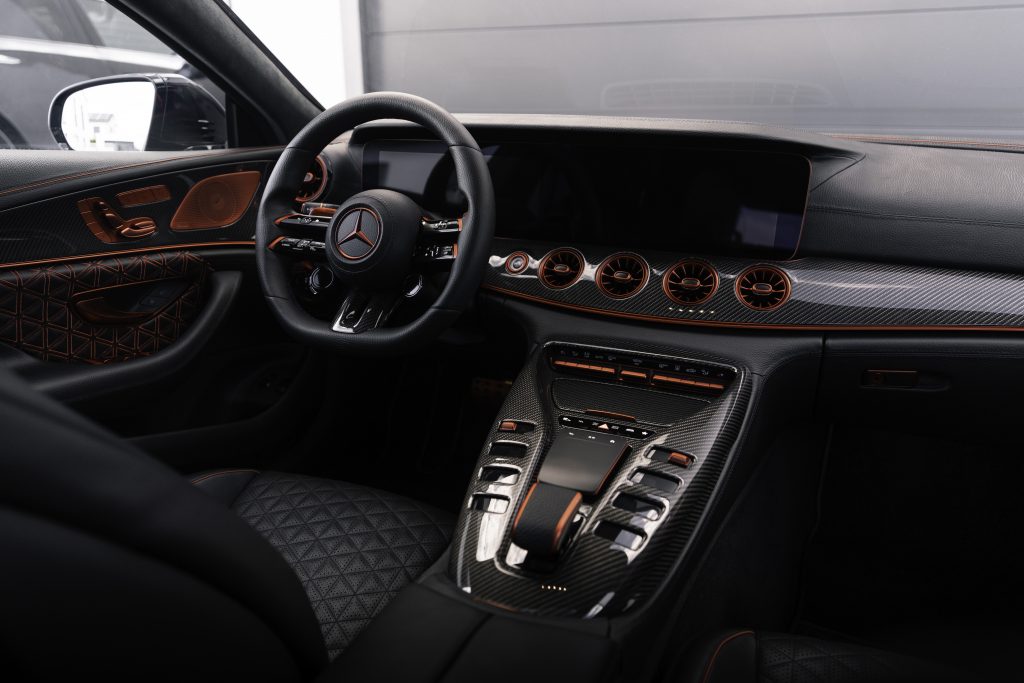 The exquisite black leather upholstery, adorned with vibrant red stitching and piping, exudes a sense of elegance and sportiness. Meanwhile, the carbon elements, aluminum pedals, and illuminated scuff plates with the iconic "B" logo of the specialist add a touch of sophistication to the cabin.
Uncompromising Durability and Warranty
Despite its extraordinary performance, Brabus ensures impeccable durability in its work, offering a three-year or 100,000-kilometer/62,000-mile tuning warranty. This commitment to quality is further emphasized by their exclusive use of Motul lubricants.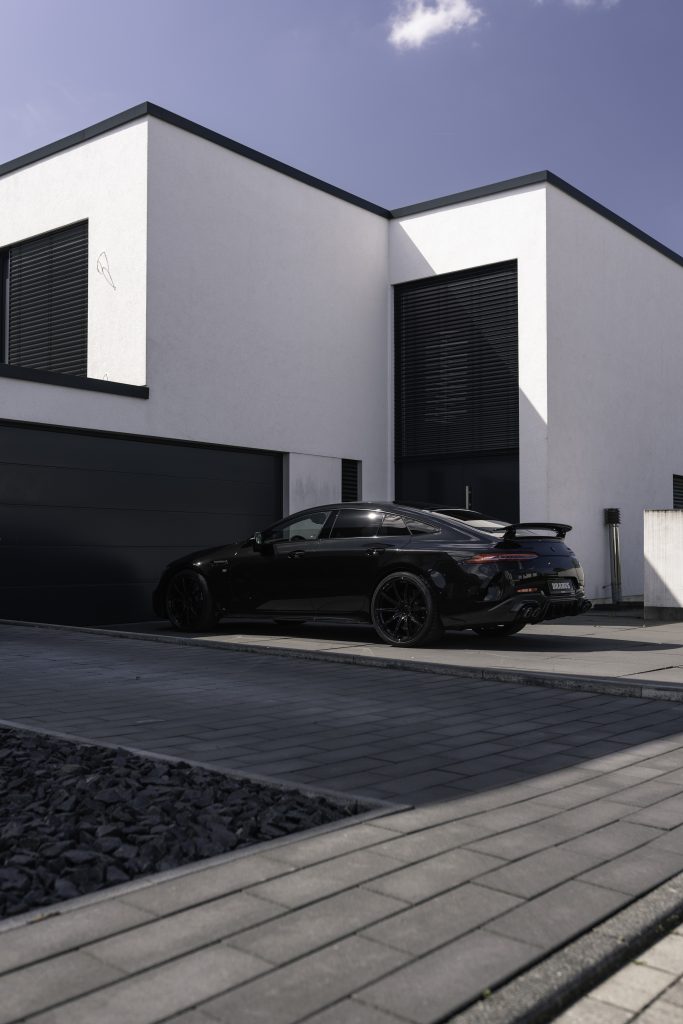 With Brabus, owners can experience the sheer power and thrill of the Brabus 930 with complete peace of mind.
Final Thoughts
The unveiling of the Brabus 930 signifies a new era in supercar performance. Its maker has managed to surpass its own engineering prowess and push the boundaries of automotive excellence.
With its unmatched power, stunning design, and luxurious interior, the BRABUS 930 based on the Mercedes-AMG GT 63 S E Performance sets a new standard for high-performance vehicles. Whether it's on the road or at the racetrack, this extraordinary creation will leave enthusiasts in awe of its sheer brilliance.