Giancarlo Perlas
May 23, 2023
So far, there have been a lot of clickbait headlines stating that the Mercedes AMG Petronas Formula 1 team has already found a replacement for Lewis Hamilton amid rumors of his potential move to Ferrari or possible retirement. However, reading further would reveal that they are only referring to the star driver position going to George Russell in such an event, which is quite obvious, given his skills. What we really want to know though is who will fill in the empty seat left behind by his likely departure from the group.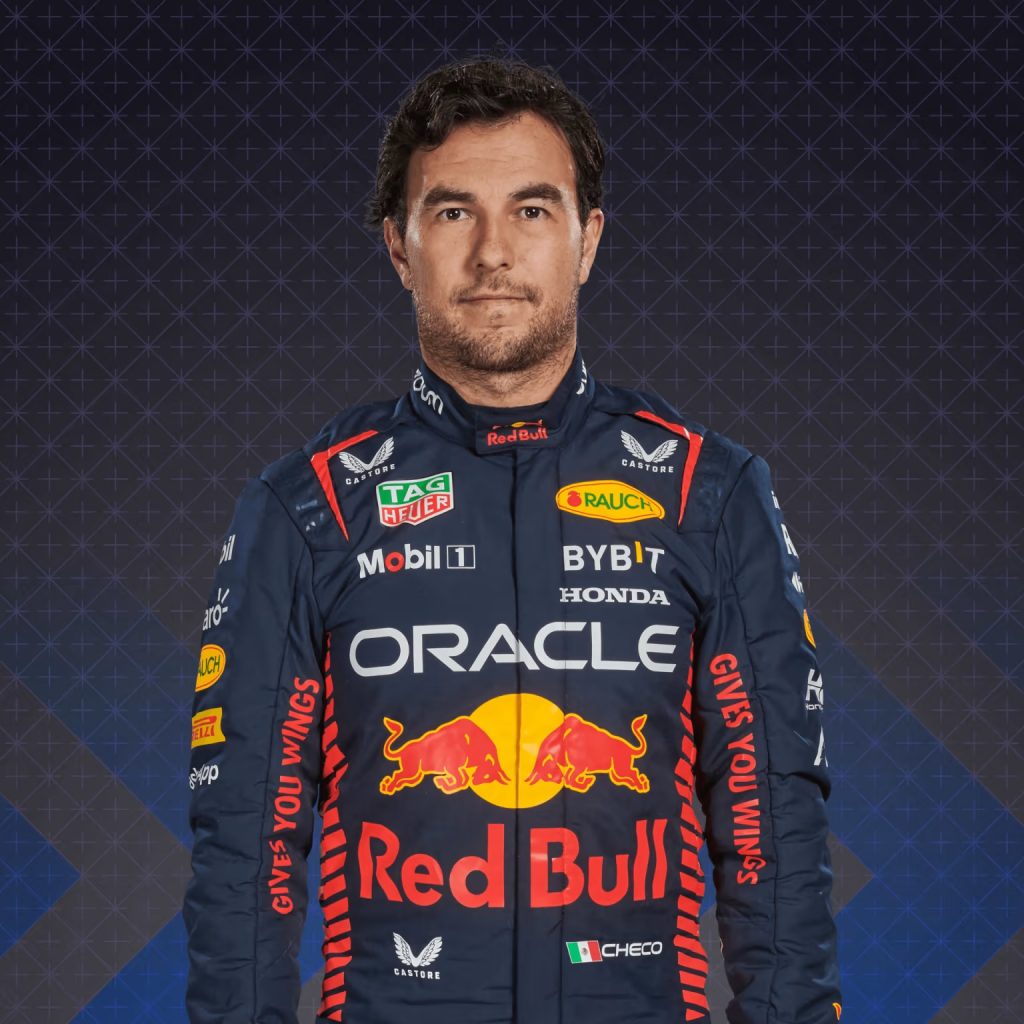 As a recap, sports news outlets have been abuzz with stories that Hamilton was offered a £40 million contract by Ferrari for the 2024 season. This move apparently has a blessing from the Italian team's president, John Elkann.
Mercedes F1 team boss Toto Wolff was quick to shut down the rumors though. He claimed that negotiations are running smoothly with the seven-time world champ.
In line with these, one name has been thrown around again in the mix who might take over the empty seat of Mercedes. That is none other than the veteran driver Sergio "Checo" Perez who is currently signed with Red Bull.
But then again, Wolff has already dispelled the rumors about Perez, saying that despite his respect for the driver, he has never been in contact with him or any other for that matter.
"It's complete sh*t. I've never called Sergio [Perez]. He's a good guy and I respect him, but I've never spoken to him and I haven't been in contact with any other rider."

Toto Wolff quoted saying in an interview.
Of course, we can't dismiss the fact that Mercedes has under its wing the son of the legendary Michael Schumacher, too. However, despite his potential, Mick Schumacher is still seen by many as too green for the spot as a replacement for Lewis Hamilton.