Giancarlo Perlas
March 24, 2023
Vath just unveiled its latest tuning package for the Mercedes-AMG GLA 45. The new project of the tuner only focuses on giving a subtle improvement on the exterior and engine bay of the crossover. Basically, it only deals with the parts that truly count.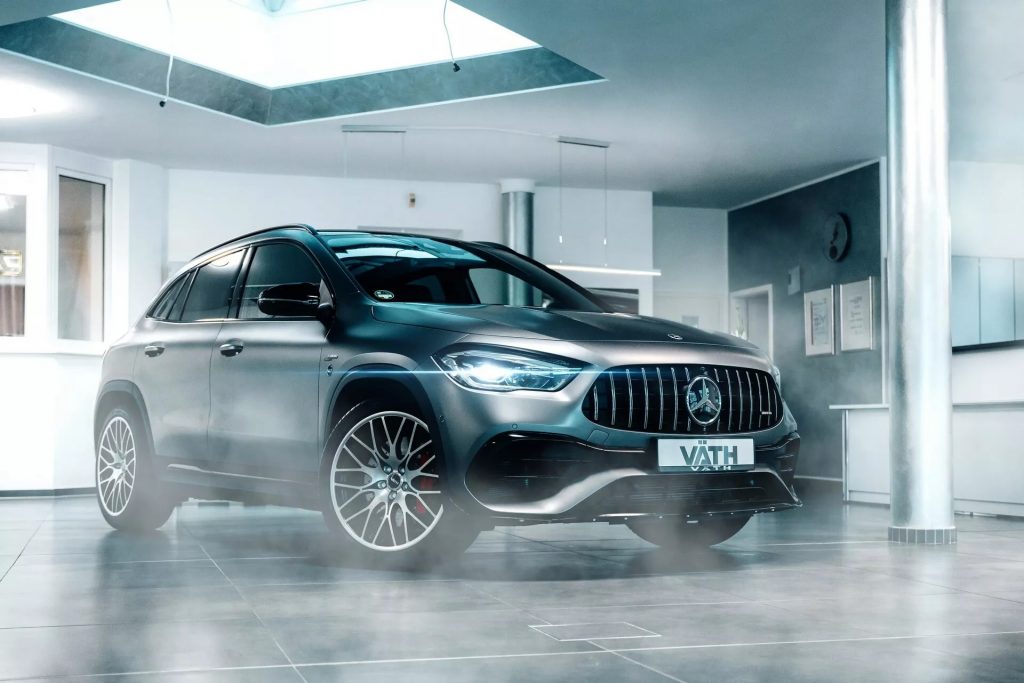 One thing that makes Vath awesome in what it does is that it only touches the parts of the auto that really have room for improvement. It does not needlessly put new accessories needlessly here and there to the point that the base vehicle is barely recognizable in the end. That's exactly what happened to the AMG GLA 45 that it recently tuned.
Appearance
First of all, the AMG GLA 45 is already sporty and aggressive as it is. It benefits from the luxury goodies offered by its Benz model and it's further enhanced by the signature styling of AMG, including a large Panamericana vertical grille, lip spoiler, rear diffuser, darker accents, rear roof spoiler, quadruple exhaust tips, and interior embellishments.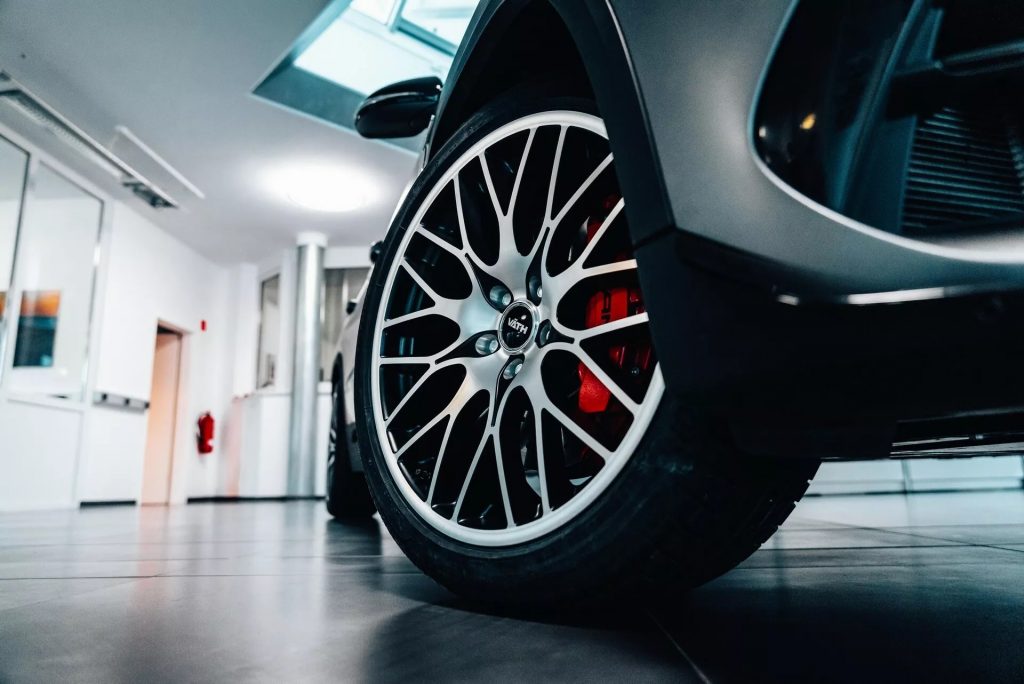 Vath leaves all of the signature styling of AMG intact and just gives the crossover a new set of 20×9-inch alloy wheels hugged by 255mm section tires. These are complemented by new solid steel braided brake lines and sports springs. Overall, the upgrades help augment the drive quality and the braking performance of the auto while giving it a better stance and fresh new wheels.
Performance
Under the hood, the 2.0-liter turbo inline-four engine of the AMG GLA 45 gets massaged to deliver up to 490 hp and 442 lb-ft of torque, thanks to a new software upgrade plus a larger intercooler, new stainless steel downpipe, and new rear silencer. The numbers are significantly up by 68 hp and 73 lb-ft of torque from the vehicle's stock version.
Final Thoughts
What makes the Vath package stand out is that it only deals with the areas of the Mercedes-AMG GLA 45 that definitely matter and leaves its strong points intact. Again, this is a good illustration that "less is more" mostly works for just about every Mercedes-AMG tuning program.