Giancarlo Perlas
August 10, 2022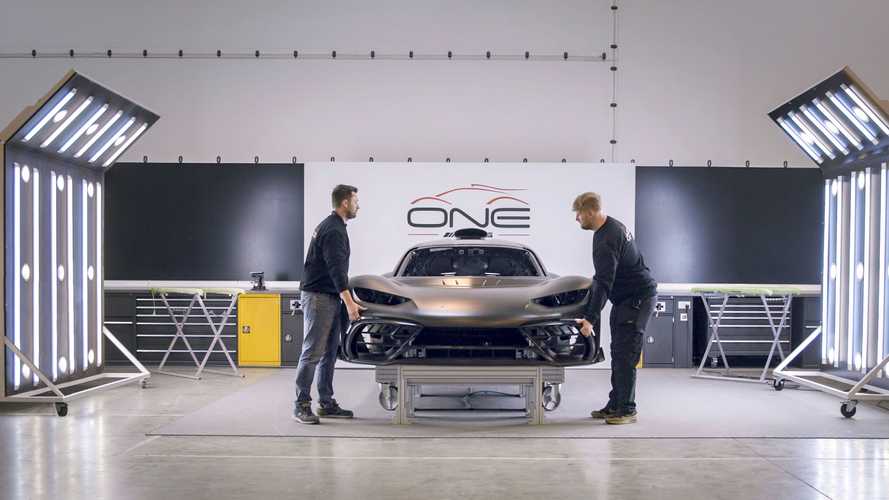 After so much delay, the Mercedes-AMG One is finally green-lit for delivery to customers. In keeping up with AMG's tradition of hand-building its own engines, the hypercar is manually assembled by hand in the company's facility in Coventry, UK. Likewise, the V6 engine and four electric motors of the are put together by hand in Brixworth where the Mercedes F1 cars are made.
In a procedure compared by AMG to the manufacture of high-end timepieces, each and every car must pass through 16 assembly and testing stations. The creation of each One hypercar involves more than 50 individuals. After construction is completed, the electric vehicle is rolled-out at a nearby testing facility where it is given the "all clear."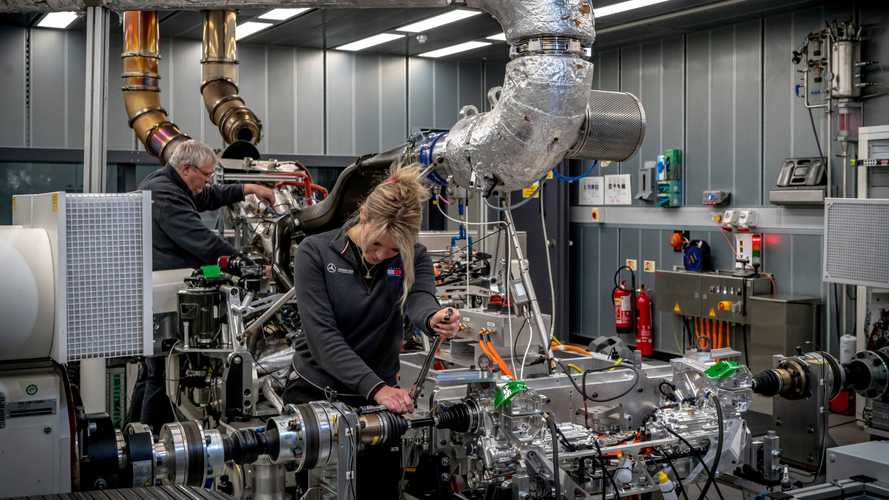 Following that, the car is given a protective wrap and taken to AMG's HQ in Affalterbach where each of the 275 owners will take their long-awaited trophy car. On the same spot, each owner is given a technical briefing by AMG One experts — just because the AMG One happens to be such a complicated piece of machinery.
The AMG One produces a total of 1,049 hp coming from its hybrid powertrain with a redline of 11,000 rpm. All that power is distributed via a seven-speed manual transmission. Meanwhile, the setup lets the car sprint from 0 to 62 mph in just 2.9 seconds and from 0 to 124 mph in mere seven seconds while topping at 219 mph.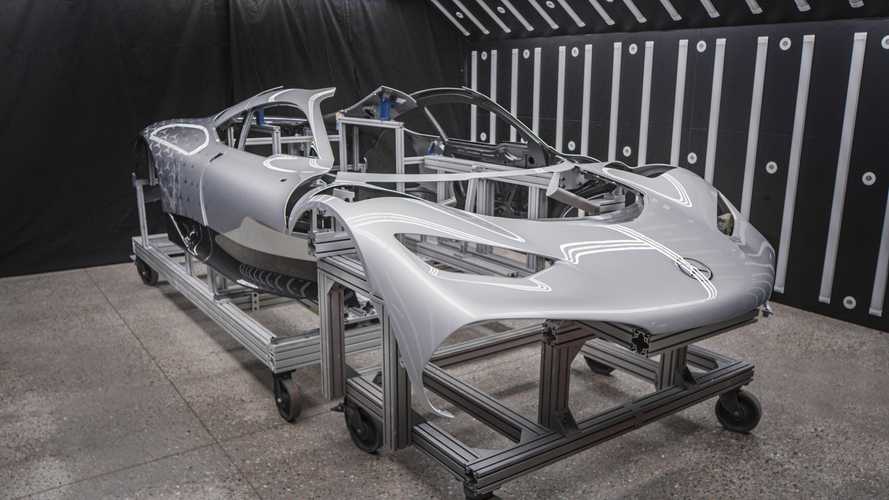 The 8.4 kWh lithium-ion battery pack of the Mercedes-AMG One is primarily focused on providing the boost it needs to achieve such feats. Also, it lets the car to be driven using electric power alone, which is good for up to 11 miles per charge.