Giancarlo Perlas
September 12, 2021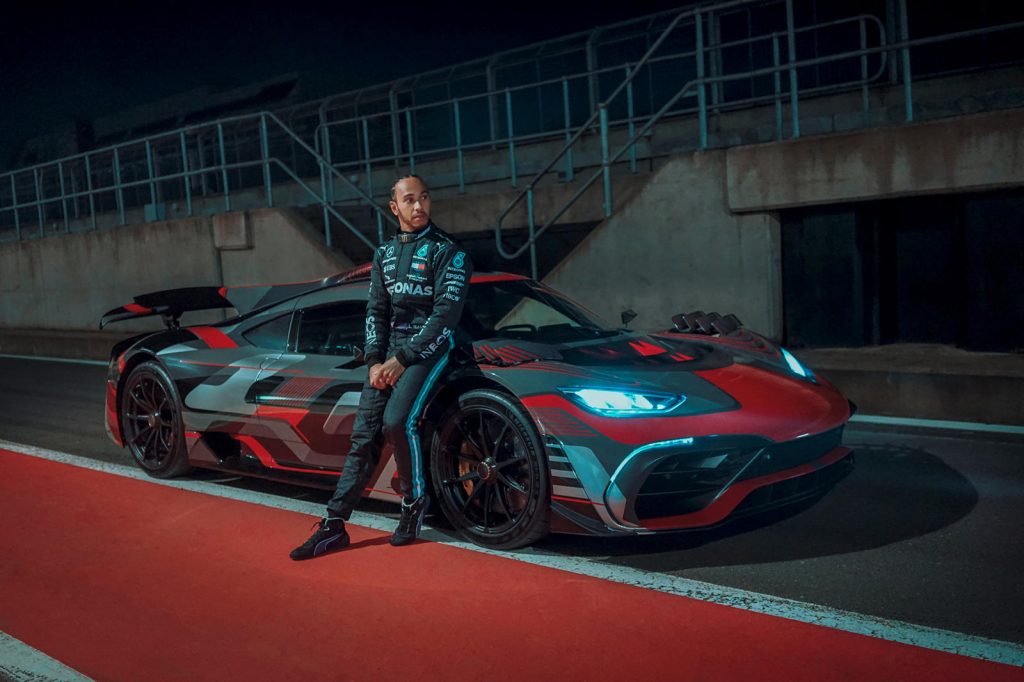 In a not-so-surprising news, the market rollout of the new Mercedes-AMG One hypercar has been pushed back once again. Earlier, it was reported that its maker is already gearing for the deliveries of the car this year, and spy shots have indicated that it might be the case. With only a few months before the end of 2021, new reports claim that the arrival of the auto might happen in the first quarter of 2022, at least.
The new information about the AMG One came from The Supercar Blog. The source didn't elaborate the reason for the delay but it said that "Mercedes is still calibrating some settings" of the car.
Last February, we were told that the Formula 1-based hypercar is having problems meeting legal emission standards. The issue stems from the 750-hp ICE which is designed to idle at 5,000 RPM. The stable idle should only be at 1,200 RPM to be acceptable.
We don't know for sure if this remains the problem of the developers or they have encountered a new set of issues along the way. Nonetheless, as consolation, it's good to know that Merc is taking all the necessary steps to ensure the reliability of the car before it even reaches customers.
For those who couldn't afford the car (like me), or who have missed out on the pre-sale of the Mercedes-AMG One, the new Forza Horizon 5 now lets gamers get behind the wheel of the hypercar. According to the developer of the game, it has taken a great deal of effort to replicate the driving dynamics of the auto to provide utmost immersion to players.