Giancarlo Perlas
June 15, 2022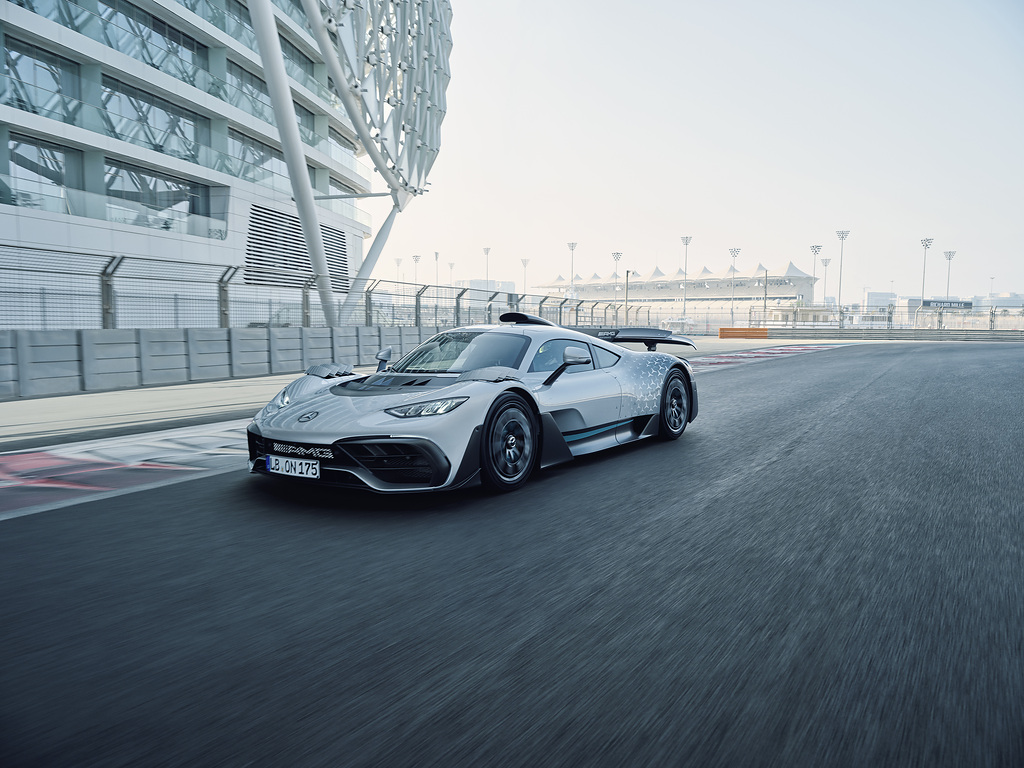 The production version of the Mercedes-AMG One was finally unveiled in time with the celebration of AMG's 55th anniversary. The hypercar is a Formula One-inspired vehicle that definitely boasts some incredible features.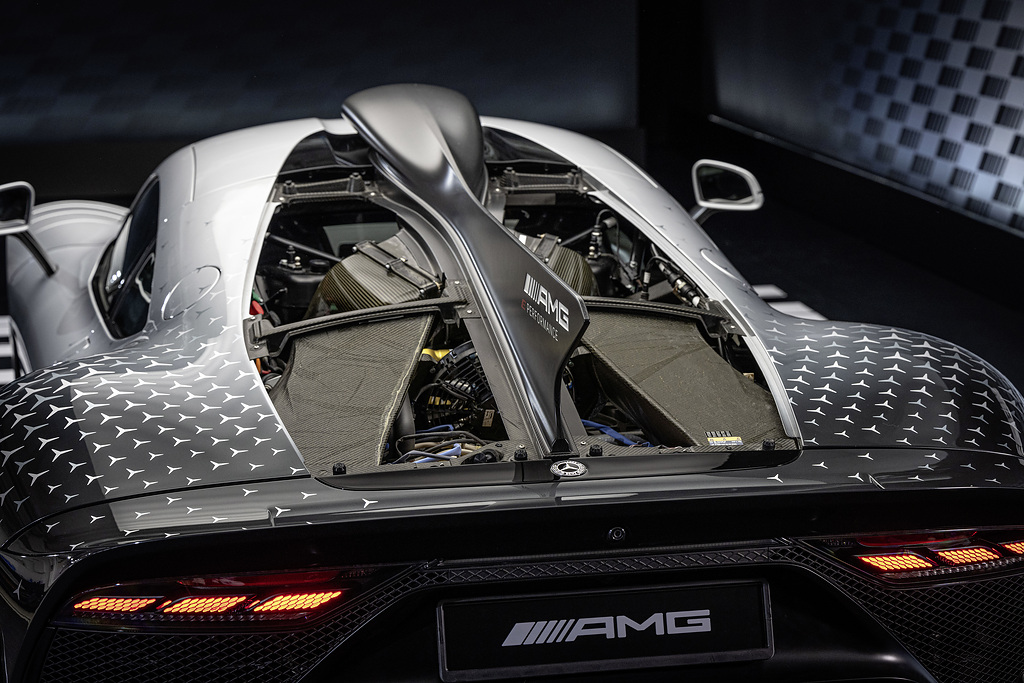 The Mercedes-AMG One is powered by a 1.6-liter turbocharged V6 engine that is paired with four electric motors. This setup gives the car a total output of over 1,048 horsepower and rev of 11,000 rpm. The car also has a seven-speed gearbox and can go from 0 to 62 mph in just under 2.9 seconds with a top speed of 219 mph. The people at Mercedes said that they couldn't determine the torque of the hypercar because of its "complex drivetrain".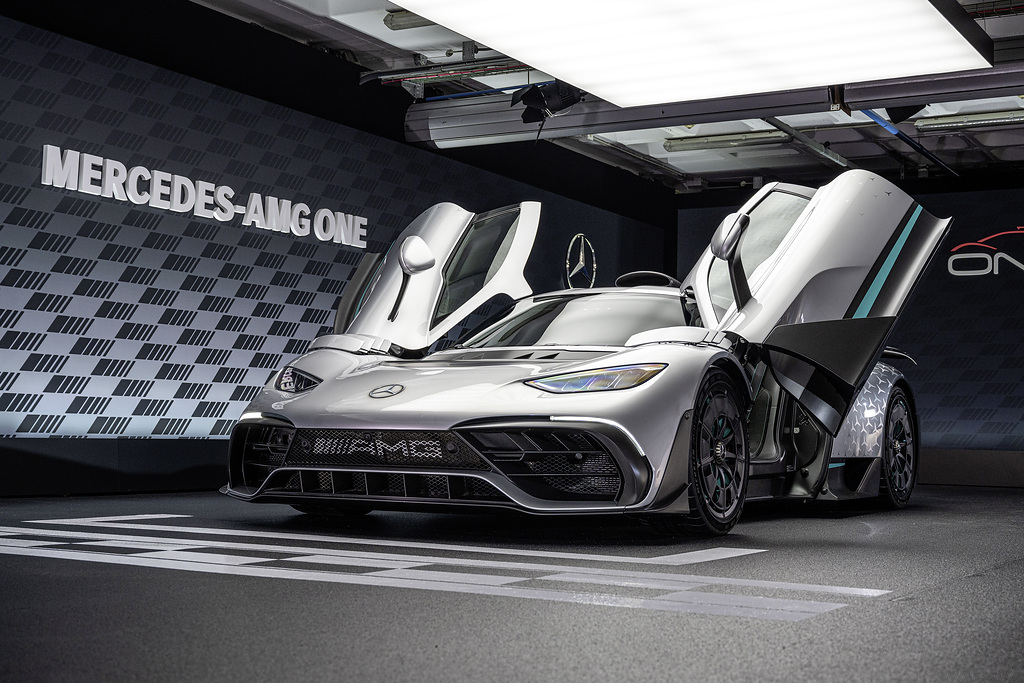 In terms of design, the Mercedes-AMG One features a carbon fiber monocoque chassis and body panels. The car only weighs 3,737 lbs and it also has an Active Aerodynamics system that helps to improve its performance.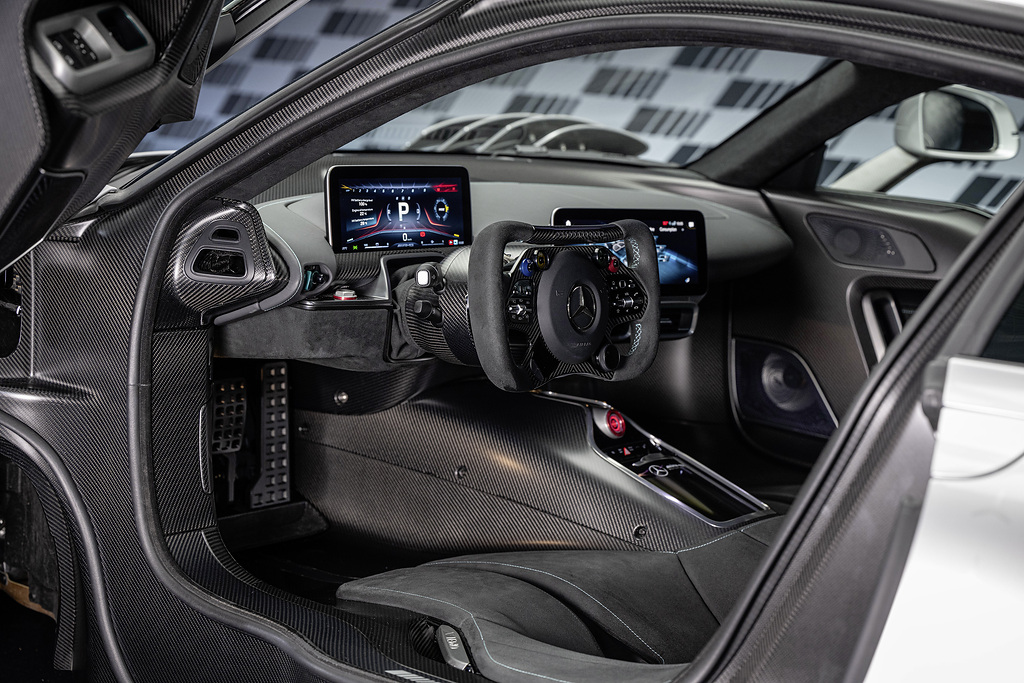 The interior of the vehicle is just as impressive as the exterior, with a variety of high-tech features and luxurious materials used throughout. Some of the most notable interior elements include a digital instrument cluster, a heads-up display, and an infotainment system with Apple CarPlay and Android Auto compatibility. Its pair of seats are upholstered in Nappa leather, while the steering wheel and shift knob are covered in Alcantara. Carbon fiber trim is used throughout the cabin to give it a sporty look and feel.
The Mercedes-AMG One is certainly an impressive car. It's clear that a lot of thought and engineering went into its design and construction, which was one of the main reasons for its delay.
There's no word yet about the start of the Mercedes-AMG One's deliveries to customers, but with the new developments, expect such announcement to come soon.