Giancarlo Perlas
June 26, 2022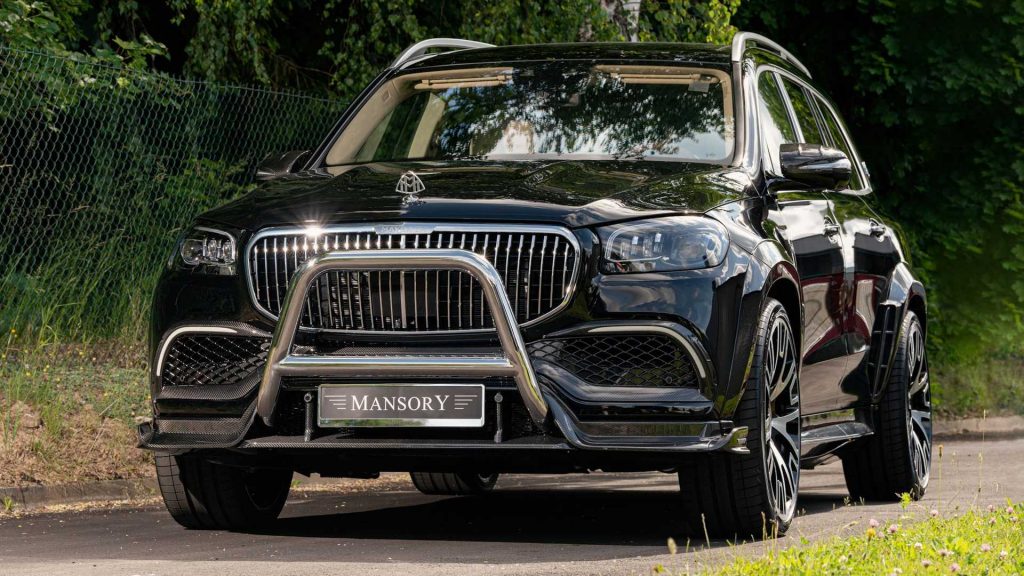 Mansory is one of the wildest tuners for Mercedes-Benz out there that never fail to surprise us for better or worse. It's just hard to predict what its specialists will do to a car bearing the three-pointed star mark once they get their hands on one. Their mods can range from "wow" to downright weird. Sometimes they hit the jackpot like what they did to a certain V-Class last year or sometimes they just go bananas over an auto.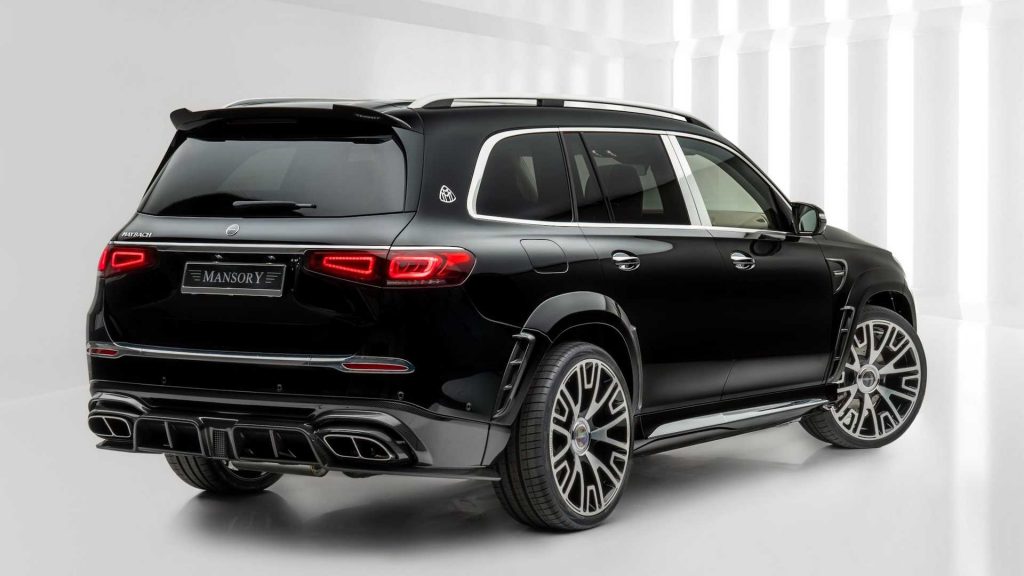 Recently, Mansory released its new project for the Mercedes-Maybach GLS where it raised the output of the ultra-luxury SUV's 4.0-liter twin-turbo V8 engine with EQ boost from its original 550 hp and 538 lb-ft of torque to a whopping 809 hp and 722 lb-ft. The new numbers allow the vehicle to reach a top speed of up to 186 mph and sprint from 0 to 62 mph in just 4.4 seconds.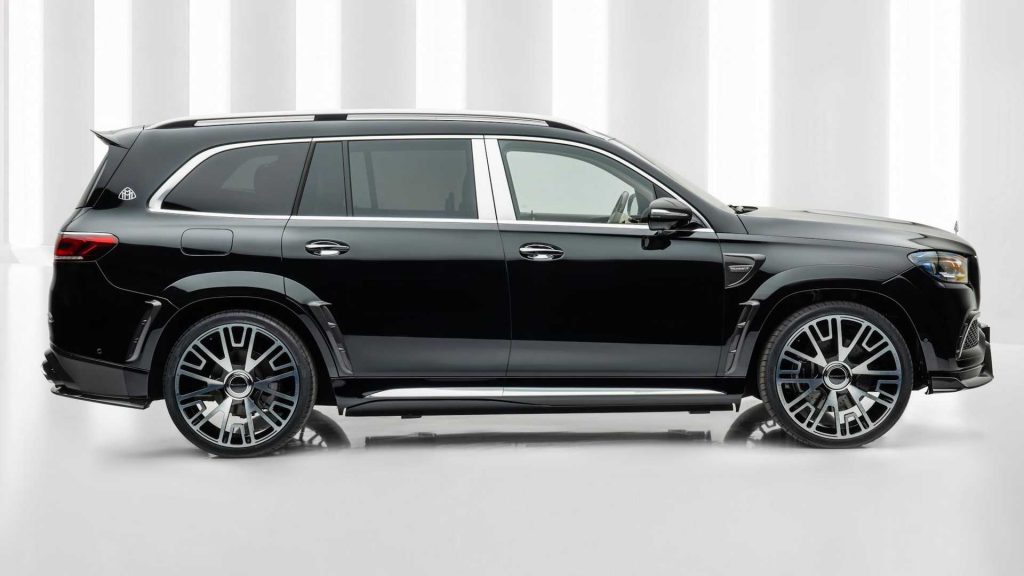 Realizing maybe that the exterior of the Maybach has plenty more room for improvement, Mansory also offers optional cosmetic upgrades for it. These include new bull bars for the front and rear, front lip spoiler, side skirts, rear diffuser, carbon-clad mirror caps, bumpers, vented fender extensions, carbon mesh for the bumper intakes, carbon fiber front grille, revised exhaust tips, and a set of 24-inch wheels. Even the interior gets a new leather-carbon steering wheel as well as carbon trims for the upholstery.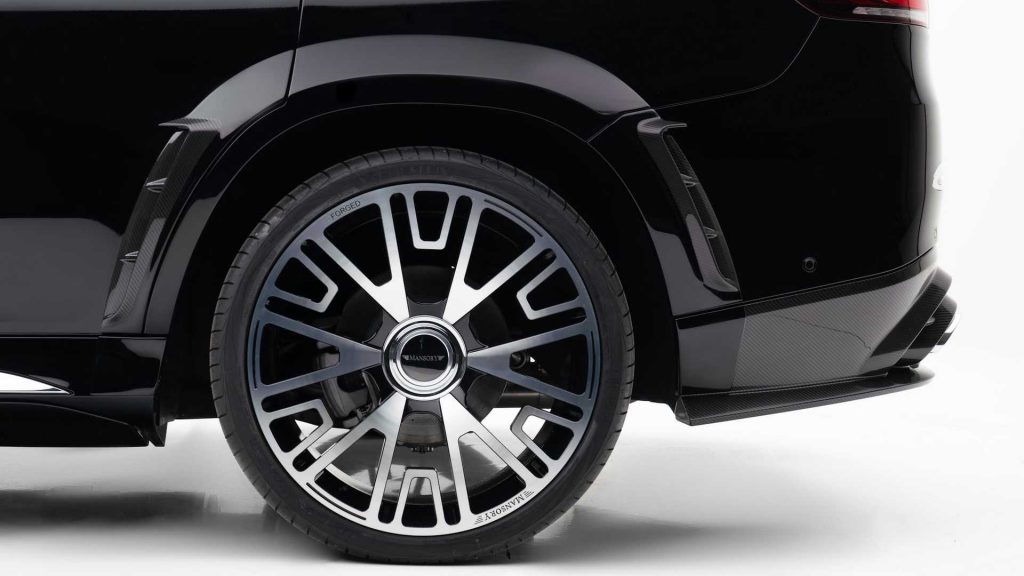 Mansory didn't reveal the pricing of its new Mercedes-Maybach GLS tuning package so interested buyers will just have to request for a quotation through the company's official website.