Giancarlo Perlas
June 26, 2022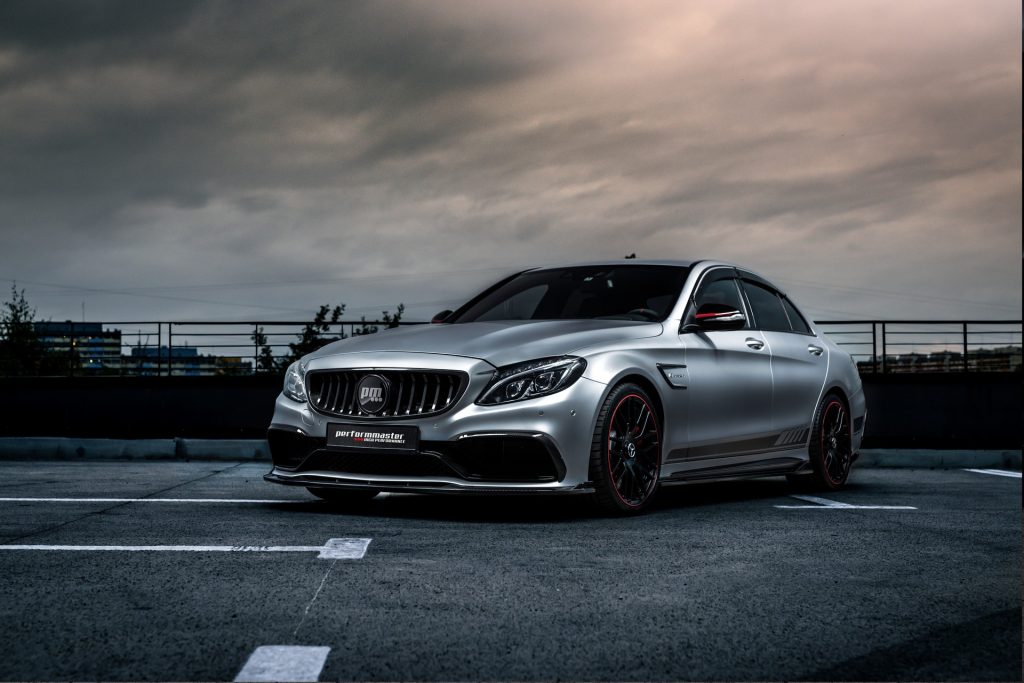 The gradual electrification of all Mercedes-Benz models has led to the phase-out of some V8 and V12-bearing units. One of the casualties is the Mercedes-AMG C63, which is about to ditch its V8 powertrain in favor of a smaller engine partnered with an electric motor to produce a plug-in hybrid setup.
As a last salute to the outgoing AMG C63's V8, Performmaster recently unveiled its project called the "C63 V8 Final Edition". The key feature of the car is the bump in its V8 engine by 102 hp and 103 lb-ft of torque to bring up its total output to 612 hp and 620 lb-ft.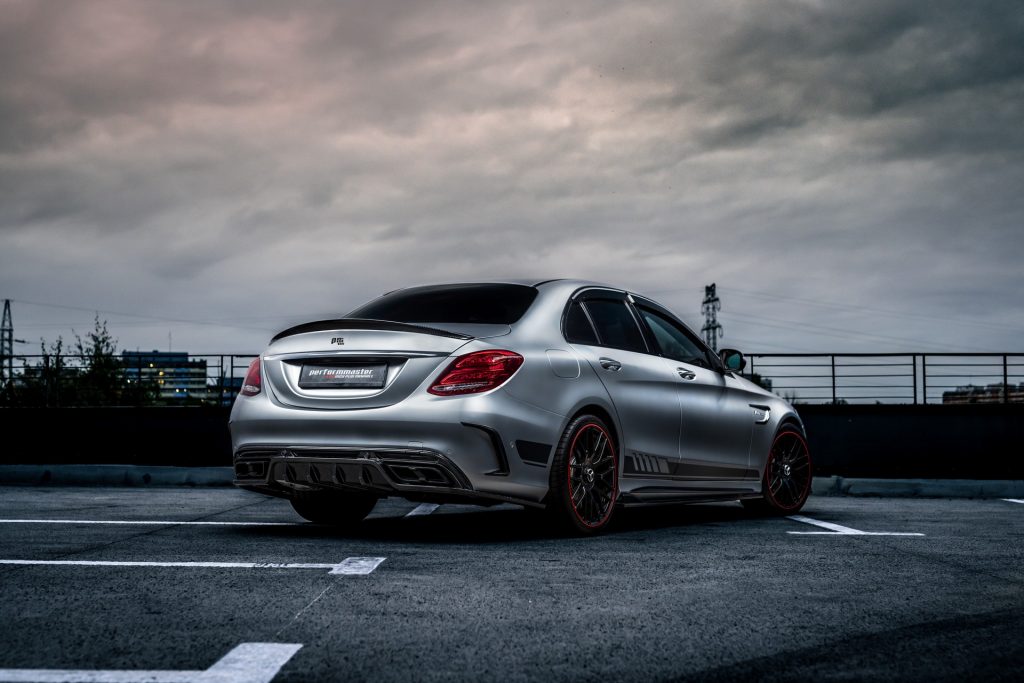 The power-up cuts the 0 to 62 mph acceleration time of the auto by 0.2 seconds to achieve that feat in only 3.8 seconds. The upgrade also makes the top speed go up to 192 mph.
Complementing the tuning package is a body kit composed of an extended front splitter, aero flics, redesigned front grille, side skirts, rear diffuser, and lip spoiler all made of carbon fiber. Topping them off is a set of forged wheels wrapped in performance tires. There was no mention of any interior upgrades in the AMG C63 so we presume that it's all stock on that part.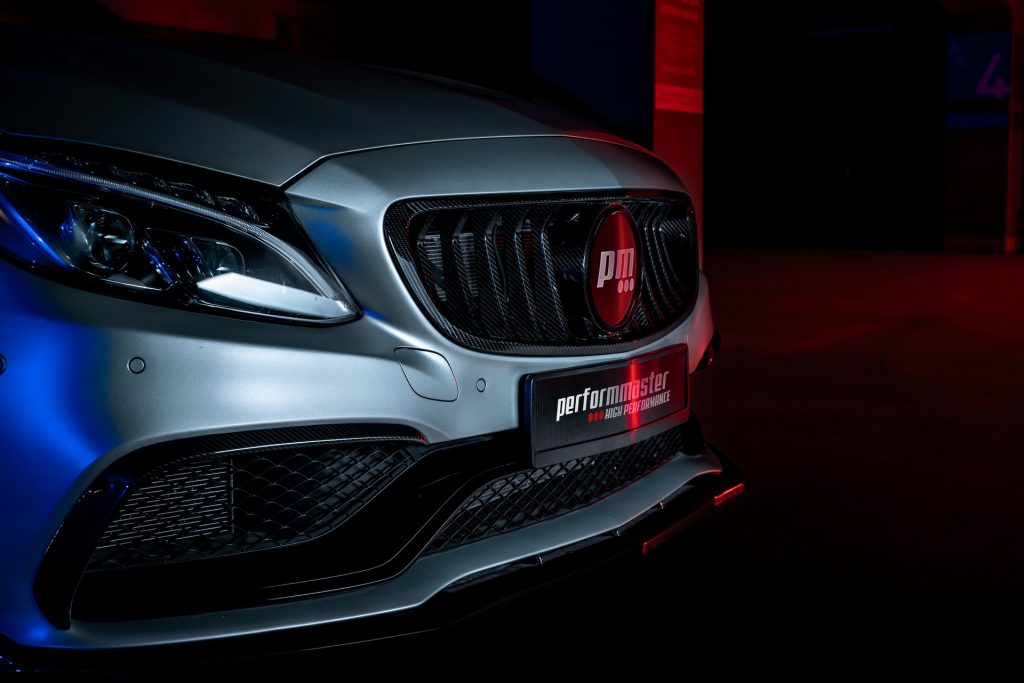 The new AMG C63 is expected to make its debut by the last quarter of 2022 with a 2023 model year badge. That means it will likely go on sale next year, too. It will be powered by the same 2.0-liter hybrid inline-four engine found in the AMG CLA 45 to keep its output over 500 hp.
There's no word yet as to when Mercedes will completely discontinue all its V8 units, but judging by the developments so far, the countdown has already begun.