Giancarlo Perlas
June 17, 2021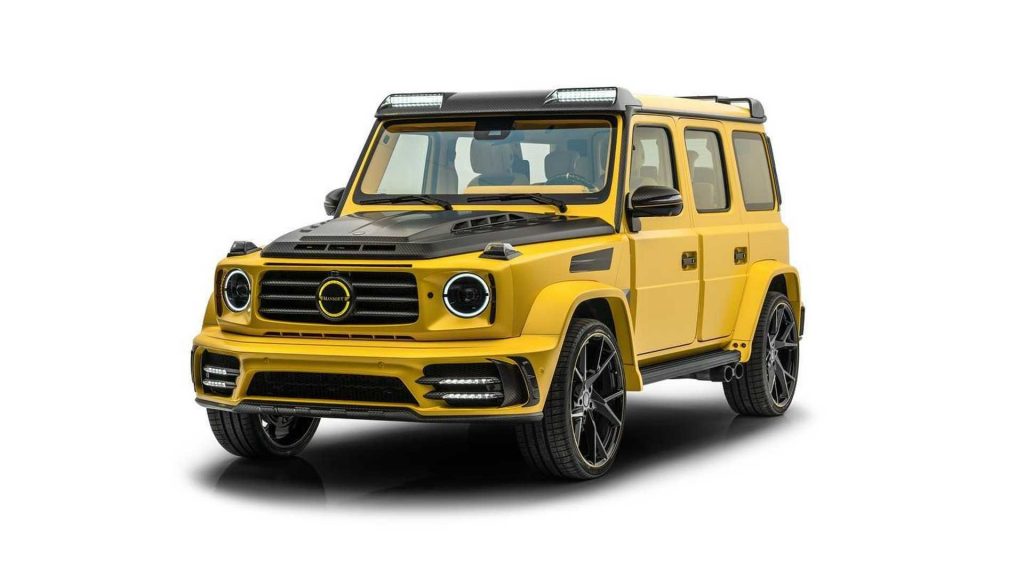 Mansory is known for some of its eccentric works in the past that have turned opulent vehicles into something out of the bizarre just like what happened to one Lamborghini Urus and some Mercedes-Benz models. However, the specialist appears to have found its sweet spot in the G-Class when it released the likes of the Mercedes-AMG G63 Viva Edition and the Gronos 2021. Now, the Germany-based aftermarket tuner is keeping its momentum going with the new version of the Gronos.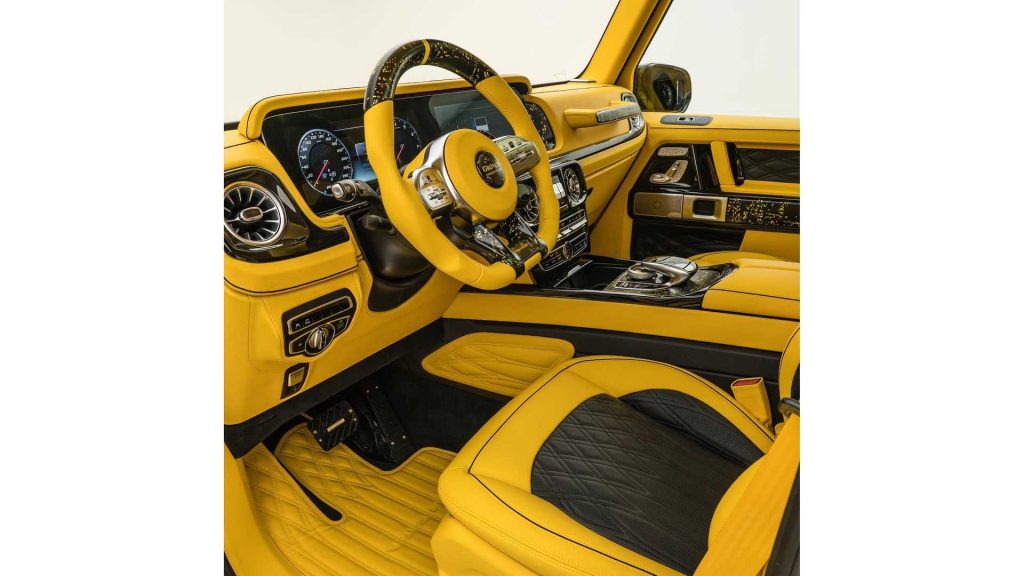 The latest Mansory package for the AMG G63 is highlighted by its yellow finish and a lot of carbon fiber components. Its exterior upgrades include muscular wheel arches, vented hood, LED auxiliary lights on the roof, rear roof spoiler, and spare wheel cover. Meanwhile, going inside reveals a leather-clad upholstery with the same eye-catching yellow theme with black accents.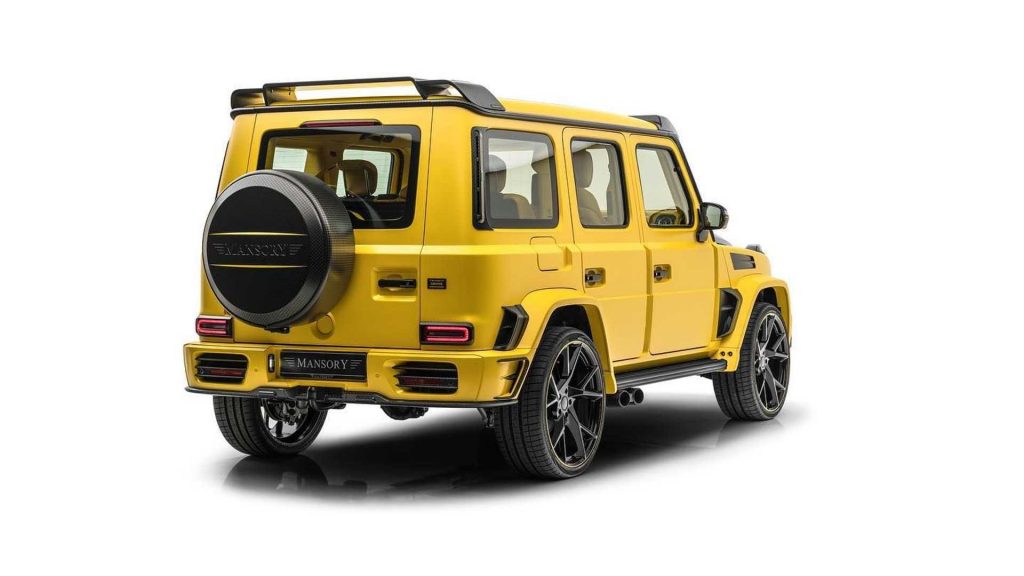 Popping up the hood of the high-performance G-Class reveals the same 4.0-liter twin-turbo V8. However, it has been tuned to deliver up to 850 hp and 738 lb-ft of torque. The juiced-up power unit of the iconic SUV pushes it from 0 to 62 mph in just 3.5 seconds, which is half a second quicker than the unadulterated AMG G63. Its max speed is still capped at 155 mph though with an extra 6 mph to the limiter if fitted with the optional AMG Driver's Package.
The new yellow Mansory Gronos Mercedes-AMG G63 is only limited to 10 units. The tuner didn't release its pricing in public but those who want to get the exclusive package can contact them directly through their website.