Giancarlo Perlas
October 24, 2020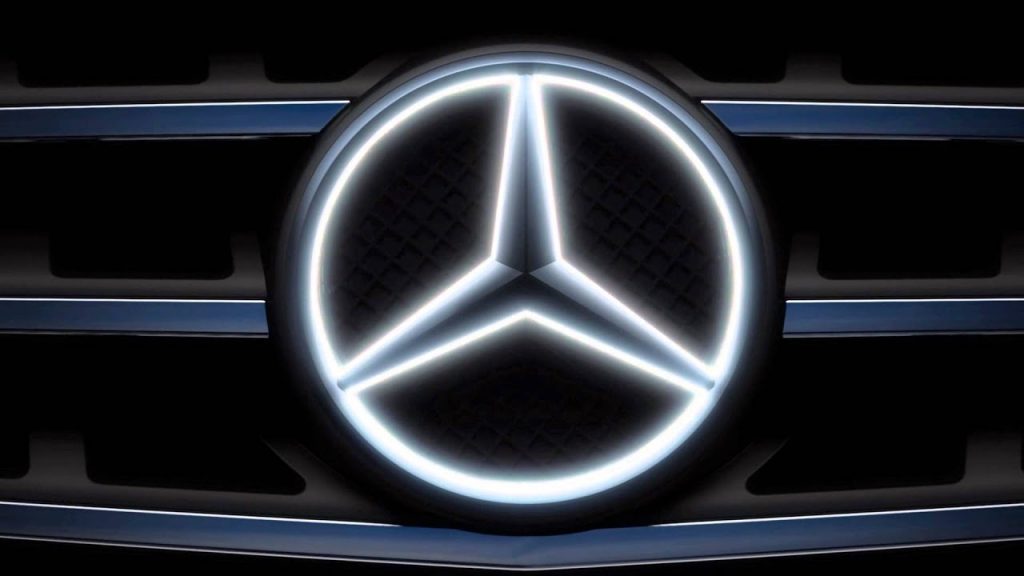 It's only an illuminated logo, so what could go wrong? Apparently, what may be deemed as just an aesthetic element in a Mercedes-Benz SUV may factor in a serious accident because of faulty electrical wiring.
According to the National Highway Traffic Safety Administration (NHTSA), the illuminated three-pointed star logo of Mercedes SUVs is causing a malfunction in the power steering, wiper motor, and left headlamp. The issue was attributed to an incorrectly installed electrical ground. The units affected are the Mercedes-Benz GLE and Mercedes-Benz GLS SUV models.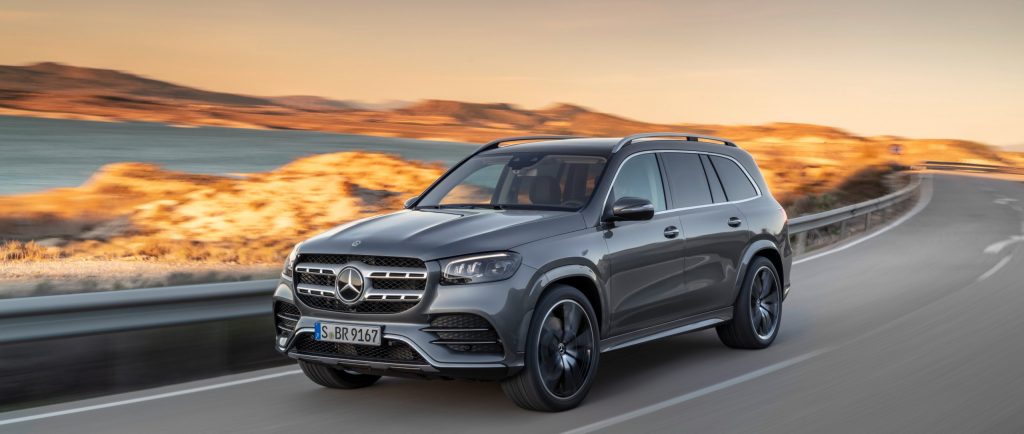 Mercedes has since announced a recall on the vehicles in question. It is estimated that the recall covers up to 12,799 SUVs of the company in the US.
The government agency noted that the problem was detected as early as December 2019. Both SUV models are from the Alabama plant of the German automaker. Despite the occurrence of the problem since last year, there have been no recorded accidents or injuries stemming from it to date.

Mercedes said that its US dealerships are already aware of the issue. Owners of the recalled units can bring their SUVs to them starting December 8 for a free fix. Notices will be sent to customers during the same month to remind them about their repairs.
Currently, there are four trims under the GLE SUV range with prices starting at $54,750 in the US. Meanwhile, the GLS is available in two trims within the country with prices taking off from $76,000.