Giancarlo Perlas
October 15, 2020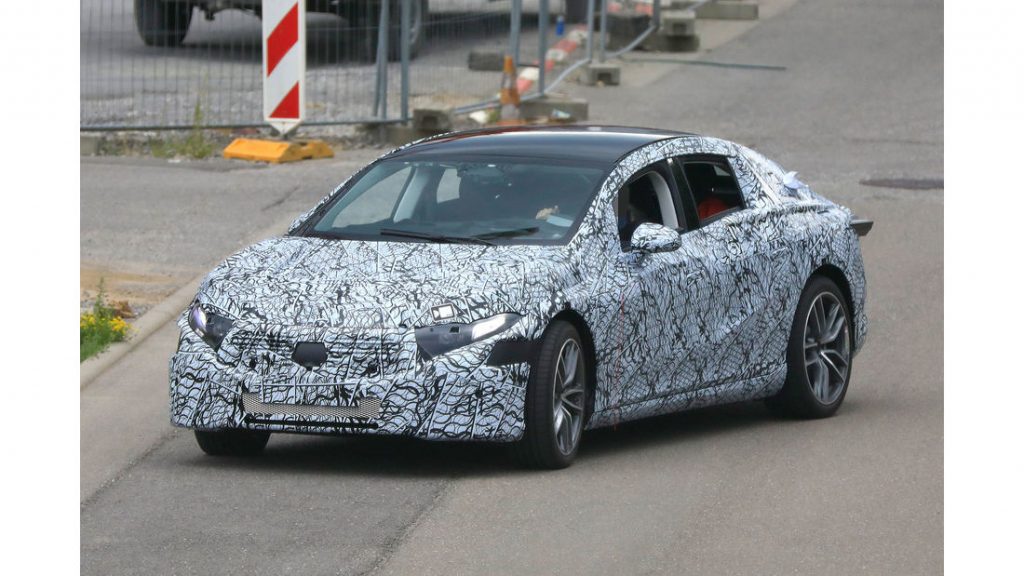 The initial plan was for Mercedes-Benz to bring the EQC electric sport utility vehicle in the US market as an introduction to its all-electric EQ sub-brand in the country. However, plans have recently changed as it was confirmed that the company is opting to do that with the Mercedes-Benz EQS in 2021.
Daimler AG CEO Ola Kallenius announced the plans to bring the EQS stateside first during a call with reporters. He said that the EQC has been pushed back to a later date.
The Mercedes boss also mentioned that the EQS will be unveiled in its production version in spring next year with its sale set in summer. He didn't give details on the specific arrival of the EQC in US dealerships yet.
It should be recalled that the EQC's US entry has been postponed numerous times already despite the model having been on sale in Europe since the middle of 2019. The US is supposed to get it in the first quarter of 2020 with an MSRP of $68,000 but was moved to 2021 due to Daimler's "strategic decision to first support the growing customer demand for the EQC in Europe".
The EQS will come with a $96,000 starting price when it hits the US. Its key selling point, aside from its S-Class level of luxury and tech, is its promised range of over 435 miles. Meanwhile, the dual-motor setup of the concept boasts a total output of 469 hp and 560 lb-ft of torque. The numbers allow it to accelerate from 0 to 60 mph in less than 4.5 seconds.