Peter Parcon
May 29, 2016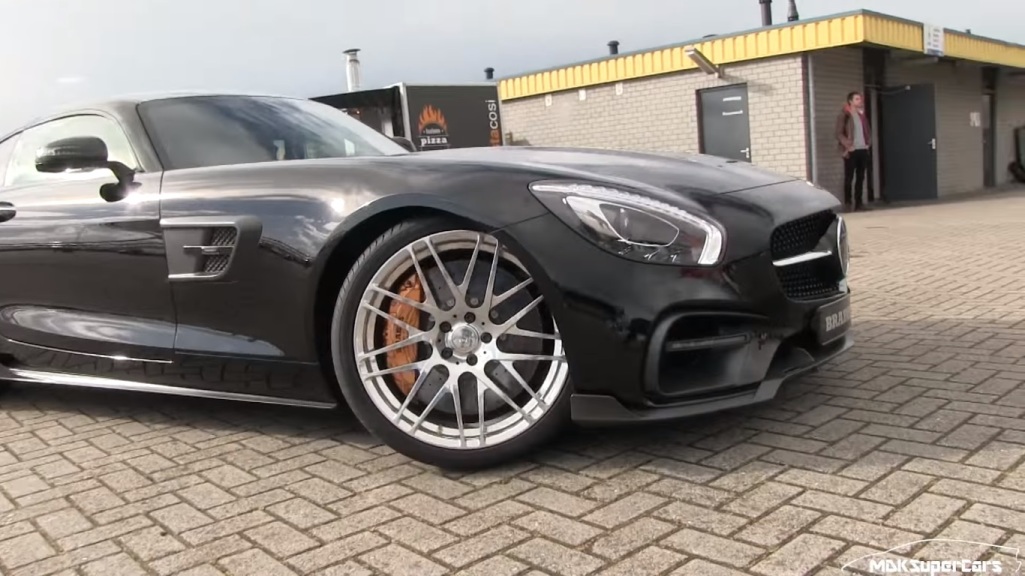 The Brabus Mercedes-AMG GT S 600 may not be the best-looking, fastest or most popular among all the products of the tuner, it can still be considered as a notable luxury vehicle. This is mainly due to the fact that it has all the right features, as indicated on a report from motorward.com.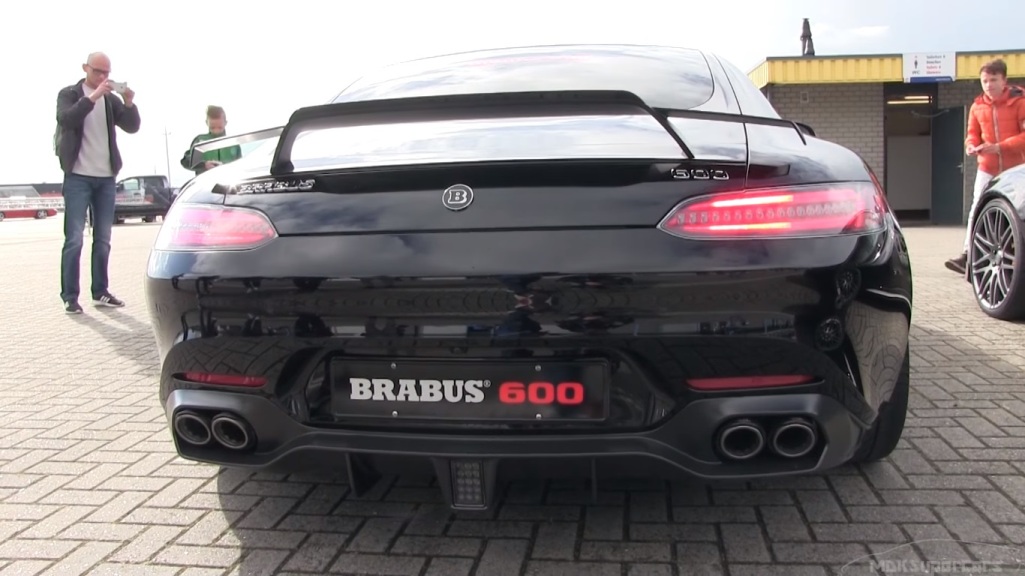 The aero kit used on the AMG GT S tuned by Brabus has enough power and the exhaust sound is suitable enough to make it appealing in the market. The modifications made on the luxury vehicle were rationally completed. Some industry watchers may even consider it as the best tuned version of the luxury sports vehicle. The Brabus version of the AMG GT S has an imposing and cool appearance. It also produces a rather resonant sound that can impress just about anyone who hears it.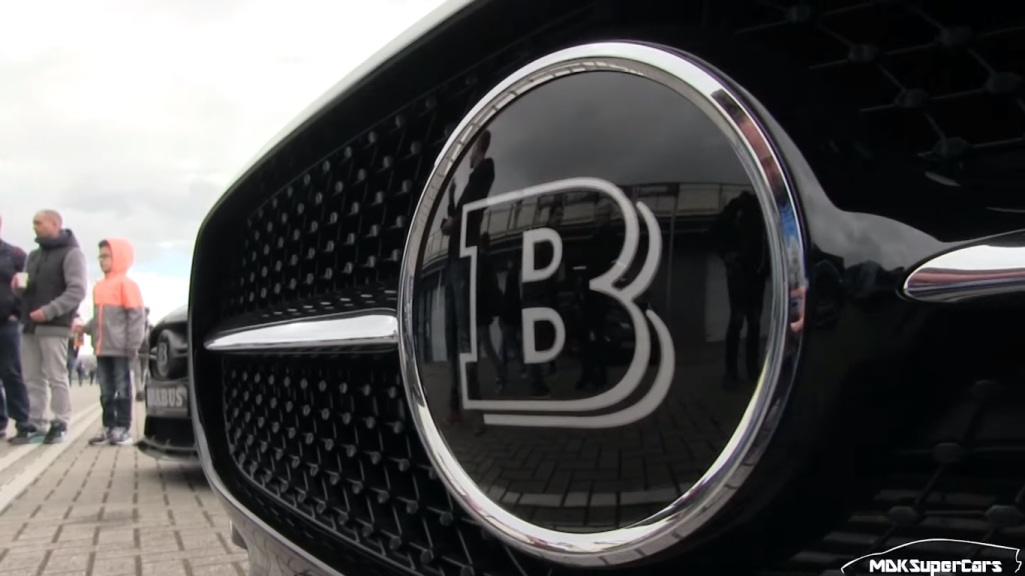 The Brabus-tuned Mercedes-AMG GT S features a carbon fiber rear diffuser featuring carbon tailpipe cutouts and a notable carbon fiber rear win. These carbon fiber components gives this tuned AMG GT S the best-looking rear end in the market. The visual kit for the Brabus Mercedes-AMG GT S 600 also comes with a front spoiler and grille, side vents, side skirts and a brand new set of Monoblock wheels from Brabus.