Peter Parcon
May 30, 2016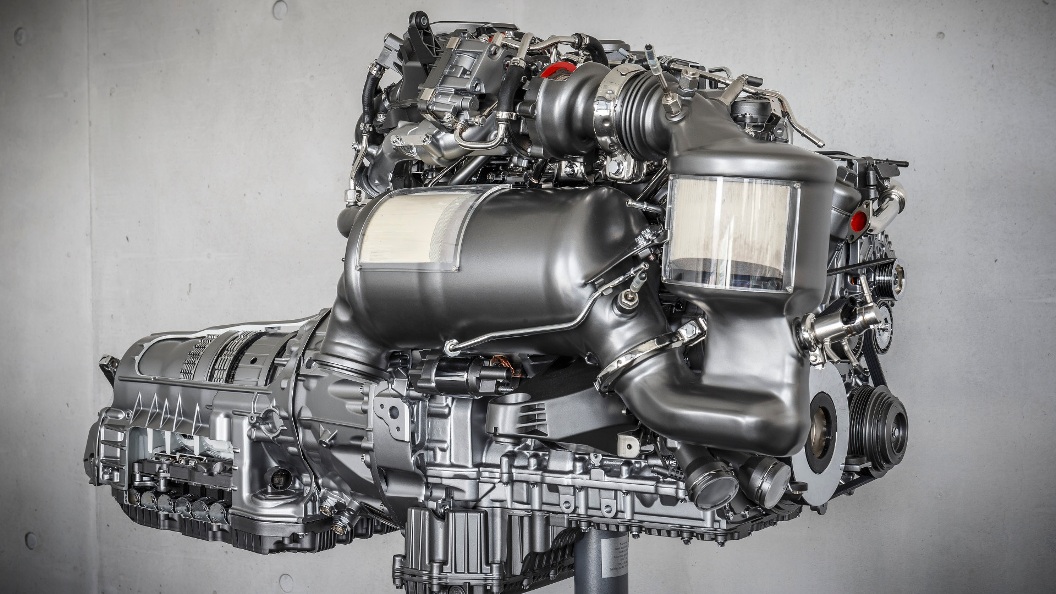 Mercedes-Benz will become the first automobile manufacturer to use particulate filters on its vehicles using galling engines, as shown on a report from motor1.com. Testing of the technology has been conducted by the company for over two years on the Mercedes-Benz S500. The results indicated that the environment benefitted from the use of the particulate filters.
The positive results encouraged Mercedes-Benz to use the particulate filters on the other S-Class variants. While the luxury vehicle manufacturer did not specify which variants received the particular filters, it did indicate that the next model upgrade will see the installation of the filters. Due to this, the facelifted S-Class is expected to feature this eco-friendly tech next year when it is launched by the company. The filters will also be gradually installed in the other luxury vehicle models.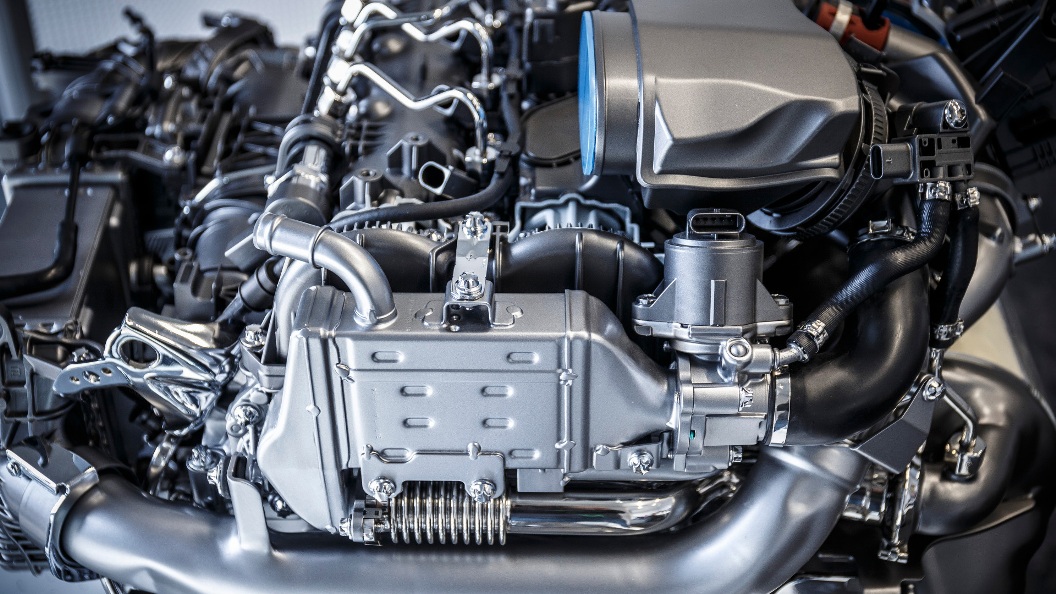 In addition to the announcement on the wide usage of particulate filters, the company also indicated that it invested around $3.3 billion for engine developments. The funds are mainly used in the development in a new range of diesel engine that was unveiled on the new Mercedes-Benz E220 D. The luxury vehicle has an eco-friendly and fuel efficient four-cylinder engine. It is even better than previous models even as it added 25 HP of power.
The four cylinder engine is a part of the modular engine range and is expected to be used on other Mercedes-Benz models. Mercedes-Benz added that the new range of engine offers a number of power output levels. It is also designed for transverse and longitudinal installations.