Peter Parcon
May 29, 2016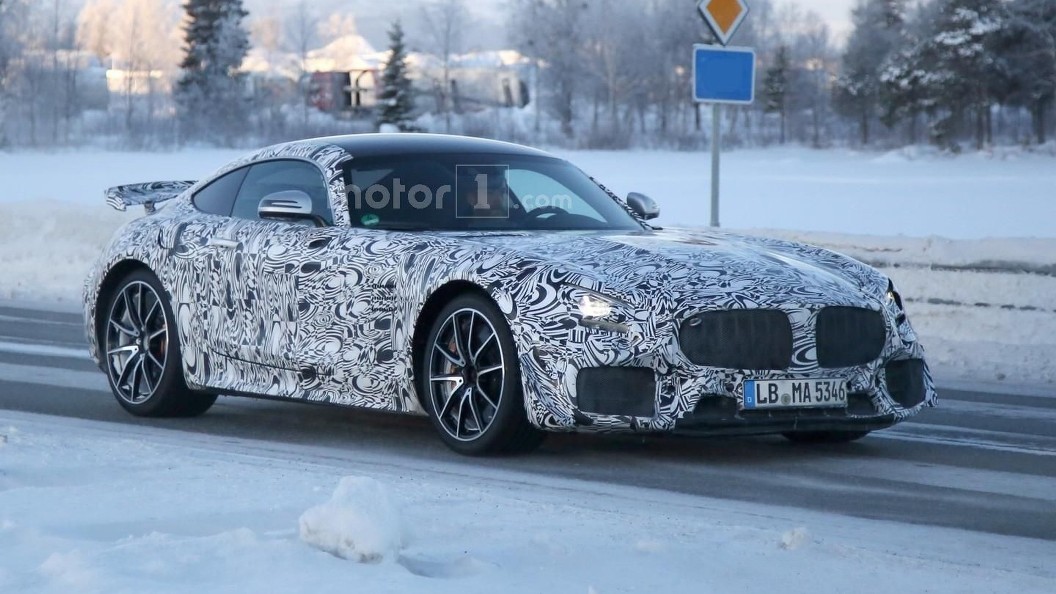 The Mercedes-AMG GT R is expected to make an appearance in the Goodwood Festival of Speed this year, as shown on a report from motor1.com. The Mercedes-AMG GT is currently available as a standard model offering 462 HP of power while the S version has a power output f 510 HP.
Since the 4.0-liter twin-turbo V8 engine may be considered as a relative new engine, it has a good amount of potential, which means some versions may offer better performance. The next version of the M178 unit is expected to provide the GT R with a power output of 578 HP allowing it to go up against luxury sport cars such as the Porsche 911 GT3 RS.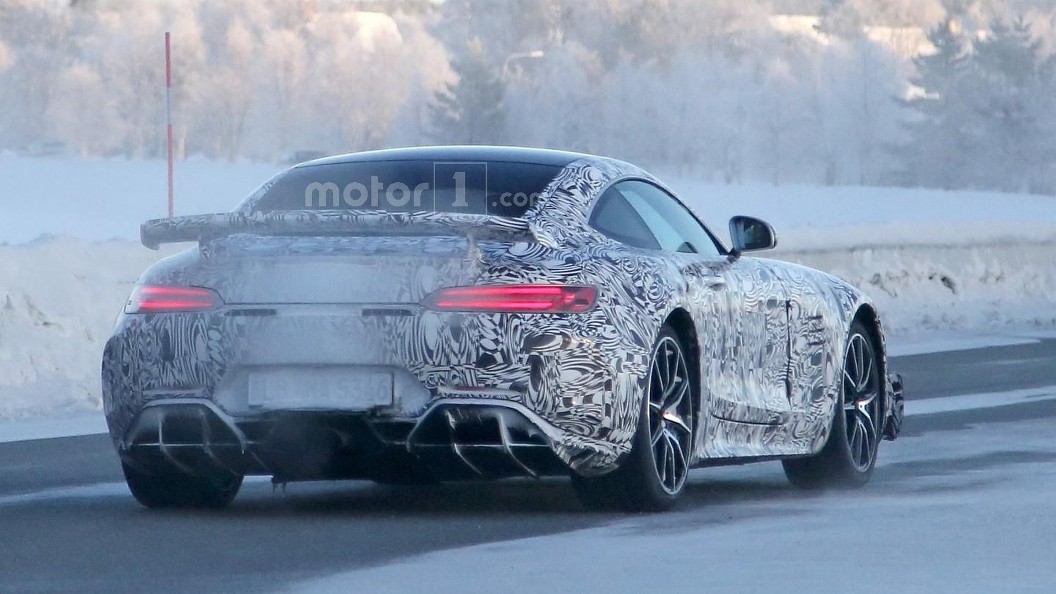 However, the GT R may receive something else aside from a better power output. It may lose some weight as insiders within AMG have hinted at the possibility that up to 132 lbs or 60 kilograms may be taken out of the high-performance coupe in contrast to the GT S. The GT S currently weighs 3,626 lbs or 1,645 kilograms. The Mercedes-AMG GT R may also receive a better body kit featuring active aerodynamics to enhance its performance.
It remains uncertain how fast the GT R can accelerate from 0 to 62 mph or 0 to 100 km/h, but it should be noted that the GT S is capable of accelerating at this rate within 3.8 seconds. Due to this, the Mercedes-AMG GT R may achieve this within 3.5 seconds. It also remains uncertain if the top speed of the GT R will be better than the electronically-limited top speed of the GT S, which is at 192 mph or 310 km/h.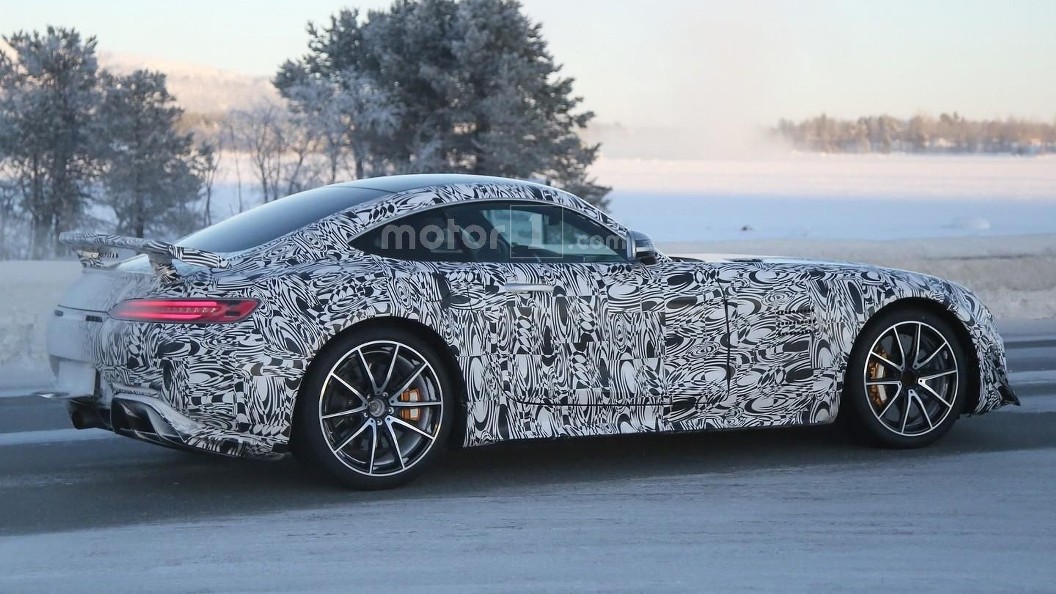 The Goodwood Festival of Speed is set to open on June 23 and the Mercedes-AMG GT R will see the light of day during the event. Industry watchers are also expecting an online reveal of the car some days earlier by Mercedes-AMG. Tobias Moers, Mercedes-AMG head, said 2017 will mark the launch of a GT roadster, which may also receive the R treatment.
The Mercedes-AMG GT R is expected to feature the same Panamerican-style grille used on the GT3 race car. The grille may become the standard grille for future AMG models.