Giancarlo Perlas
March 6, 2016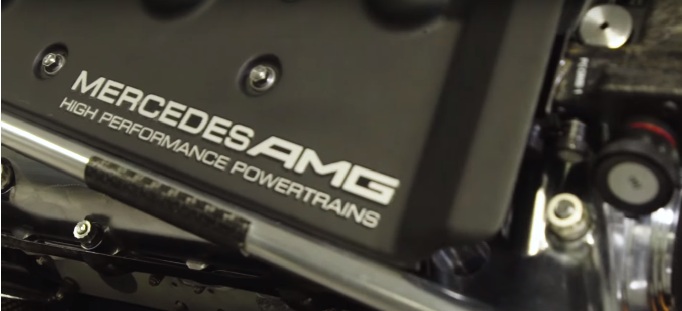 The introduction of the present engine regulations brought a lot of advantages for Mercedes AMG Petronas Formula One Team. The performance gains of the team allowed them to score back-to-back championships in both the Constructors and Drivers categories in 2014 to 2015. It also gave them numerous one-two finishes in races.
As we have mentioned in our earlier report, the current hybrid V6 engine used by Mercedes F1 is not yet in its full potential. With more than 900 bhp in its output, the engine was at its 45 percent thermal efficiency as of last year. However, the video featured here indicates that Mercedes is targeting at least 50 percent efficiency for its racing engine.
Before anything else, how did Mercedes achieve such feat in its engines? According to the interview of Pierre Godof, the head of Mercedes turbocharging team, he revealed that they came up with the split turbo concept by looking into the technology employed by jet engines, helicopter turbines, and the trucks from Daimler.
The things they learned from the mentioned elements enabled them to come up with ways to successfully split the turbo and compressor of their F1 engines. After that, the HPP team of the three-pointed star marque packaged everything compactly and matched them with smaller air inlets and narrower bodywork for better aero. Overall, these brought them huge gains in the sport.
Godof hinted that Mercedes is exploring how to integrate the technology into their brand's future road cars too.
Video
Check out the interview below for a quick look at how the present F1 engine of Mercedes came to be: