Giancarlo Perlas
January 3, 2016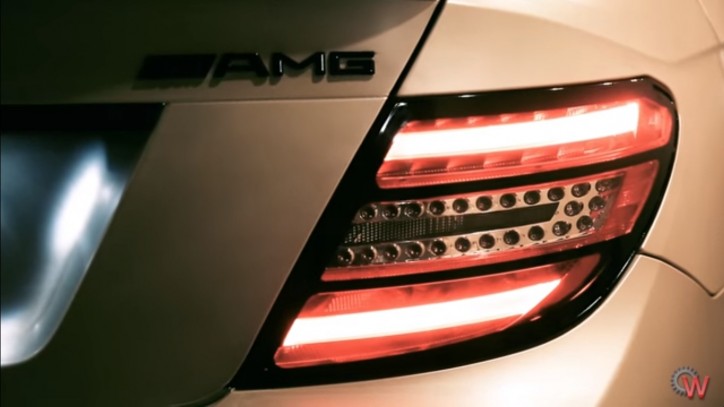 To welcome the new year with a bang, Weistec released a video via YouTube giving us a glimpse of its project involving the outgoing Mercedes C63 AMG. It shows the car undergoing a dyno test with the latest package of the tuner in it.
According to the description of Weistec about the video, the C63 has been imbued with its Stage 3 Supercharger. Then the tuner also installed its signature long tube exhaust system, and bulletproof transmission along with it. In addition, it was given a 91 octane fuel for the duration of the test.
Weistec retained the stock 6.2-liter naturally-aspirated V8 engine of the C63. However, from the original 451 hp and 442 lb-ft torque of the car, the tuner raised the figures to reach up to 769 hp and 677 lb-ft of torque at peak rpm.
There are no details yet about the acceleration time of the Weistec Mercedes C63 AMG from zero to 60 mph. But as a recap, the stock configuration of the car allows it to do that by 3.8 seconds. Therefore, expect the Weistec-tuned C63 to go quicker than the said time.
Based on the tuner, the supercharger costs $15,780. The exhaust system upgrade is priced at $4,495. Overall, getting the whole package would cost $20,275. That's a lot but the whole package seems to be very rewarding in the end.
Check out the dyno results of the Mercedes C63 AMG in the video below. You may also want to turn up the volume a bit to experience the amazing engine sound of the auto.