Ryan Joseph Ramos
August 5, 2013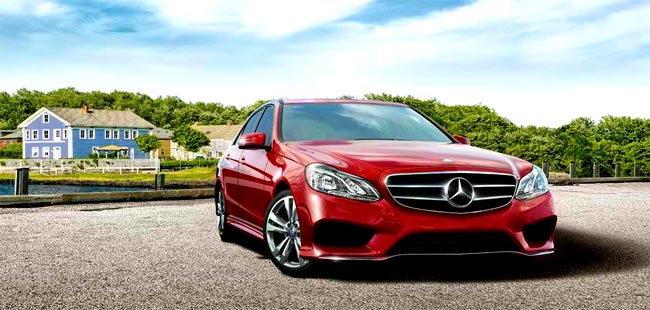 Mercedes-Benz is off to a solid start for the second half of 2013, with the German luxury car maker posting record results for July and managing 20% growth on year-over-year figures for the month.
A total of 116,790 vehicle units were sold over last month. That puts the year-to-date tally up to 811,227 units, which marks an 8.1-percent increase over the same January-to-August period in 2012.
Dr Joachim Schmidt, Mercedes-Benz Cars executive vice president for sales and marketing, credited the success of the new E-Class as well as the continued popularity of the automaker's compact models. The addition of the new S-Class also bolstered Mercedes-Benz's bid starting from mid-July.
"Our target for 2013 as a whole is to raise the sales of passenger cars to more than 1.4 million Mercedes-Benz vehicles," added Dr Schmidt, which means the company needs to maintain its current pace of around 120,000 units sold each month to meet the yearly target.
Performance in the European market improved once again, with Mercedes-Benz growing sales figures in the region by 15.5 percent. A total of 54,096 units were sold in Europe, even despite the market's troubles and some conflict over coolant issues.
Sales in the NAFTA region improved by 21.6 percent, and Asia/Pacific figures were also up 26.9 percent, including improvements of 30.9 percent in Japan and 31.2 percent in China.
Another way for Mercedes-Benz to keep its momentum going is through the Mercedes-Benz 2020 customer experience initiative that was started recently. With this, the brand aims to strengthen its position as one of the leaders in customer experience by offering temporary locations on top of traditional permanent dealerships, along with enhanced online stores.