Giancarlo Perlas
September 8, 2023
The International St. Moritz Automobile Week, set to run from September 8 to 17, 2023, promises to be an automotive spectacle like no other. Mercedes-Benz Classic is all set to dazzle car enthusiasts with a stunning showcase of exceptional classics amidst the breathtaking backdrop of St. Moritz.
Let's dive into this automotive extravaganza that celebrates the rich heritage of Mercedes-Benz.
Racing Royalty Takes the Stage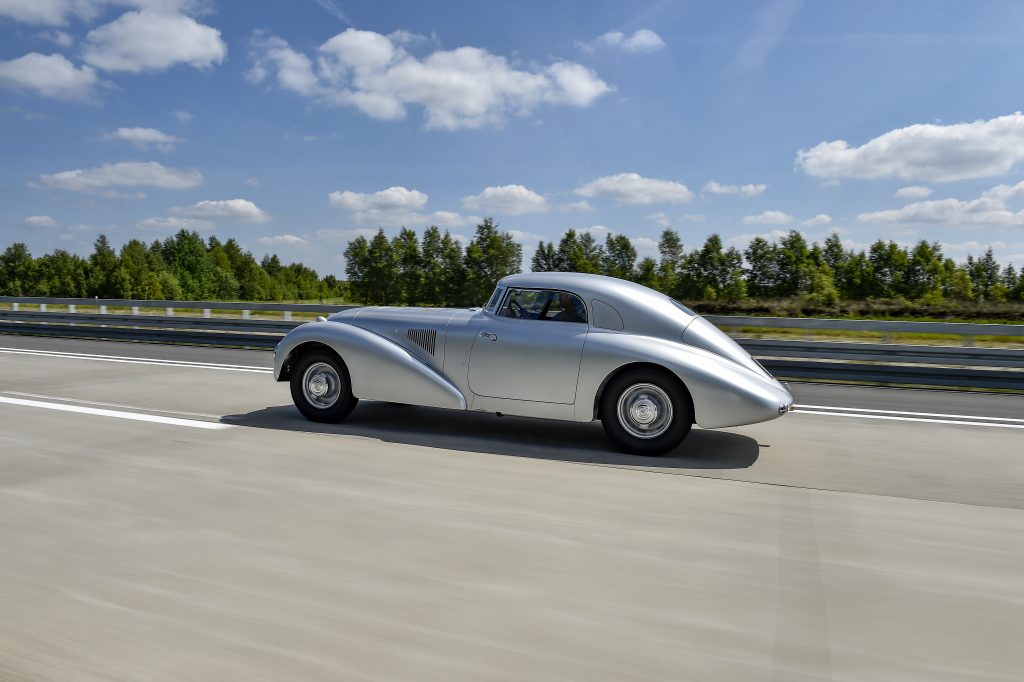 One of the standout attractions of this event is the Mercedes-Benz Classic lineup. At the Kilomètre Lancé, a high-speed occasion taking place from September 8 to 10 at Engadin Airport, the iconic 540 K Streamliner from 1938 is gearing up to steal the show. According to the press release of the German luxury vehicle maker, this unique vehicle was meticulously restored by Mercedes-Benz Classic and boasts a drag coefficient of just 0.36. With a powerful supercharged engine maxing out at 180 hp, there's no question this classic was built for speed.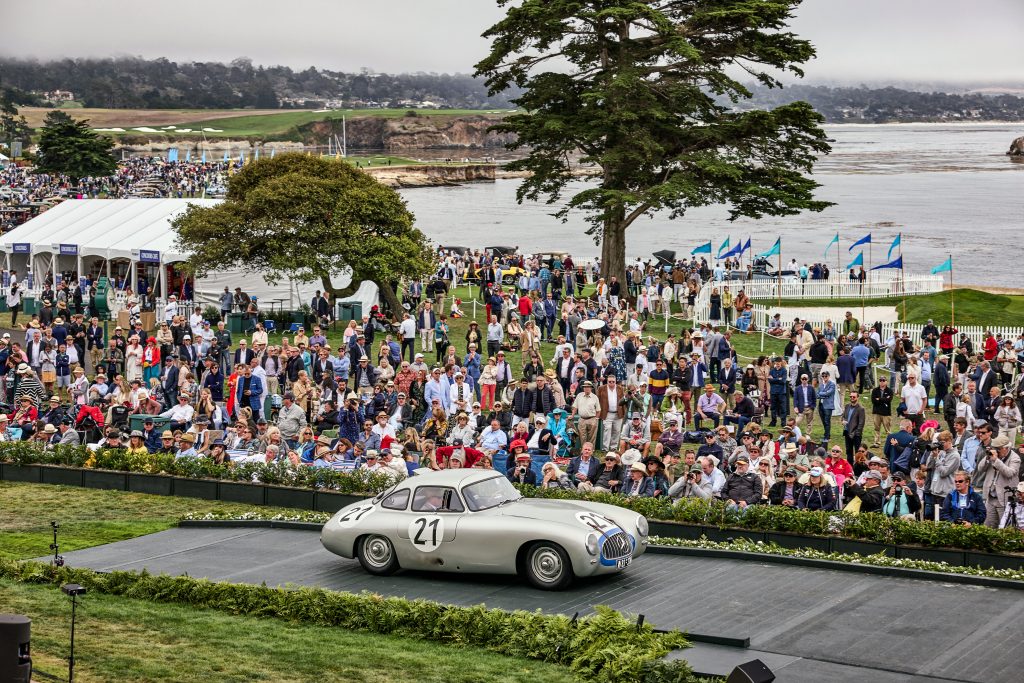 Another racing legend on display is the Mercedes-Benz 300 SL racing sports car from 1952. This car marked Mercedes-Benz's return to motorsport and achieved incredible victories, including the one-two-three finish at the Grand Prix of Bern. The Le Mans-winning 300 SL is a testament to the brand's racing prowess.
Timeless Elegance on Display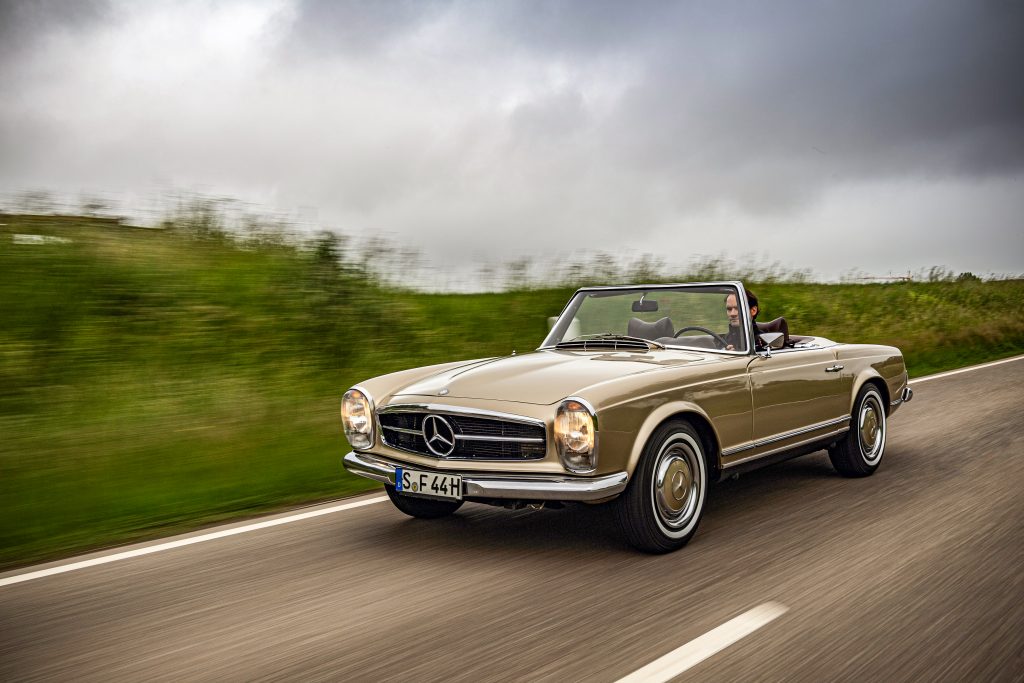 The St. Moritz event wouldn't be complete without a touch of elegance. Enter the Mercedes-Benz 280 SL "Pagoda" from 1968. This beauty was designed as a comfortable, high-performance two-seater touring car. With clean lines and a distinctive roof reminiscent of a pagoda, this classic is a true work of art. It was the last version of the SL series and remains a symbol of timeless style.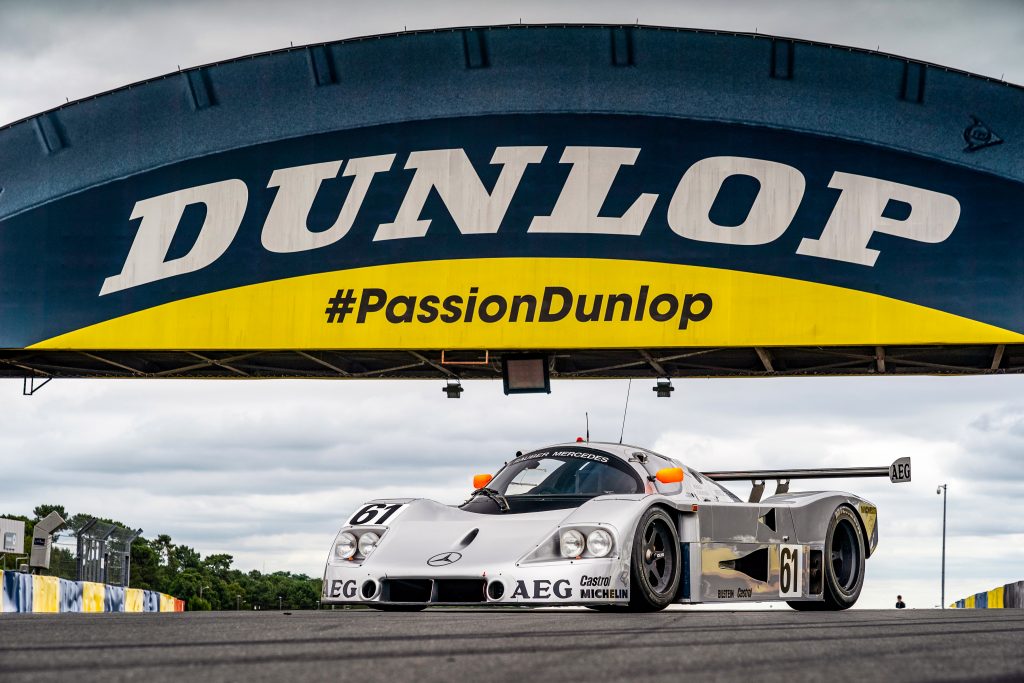 The Sauber-Mercedes C9 Group C racing sports car from 1989 adds a modern touch to the lineup. These racing machines, painted in the iconic silver color, secured victory in eight out of nine races in 1989. Notably, they clinched a one-two finish at the legendary Le Mans 24-hour race, echoing the success of the first post-war Silver Arrows, the Mercedes-Benz 300 SL racing car.
Mercedes-Benz's Storied Racing Legacy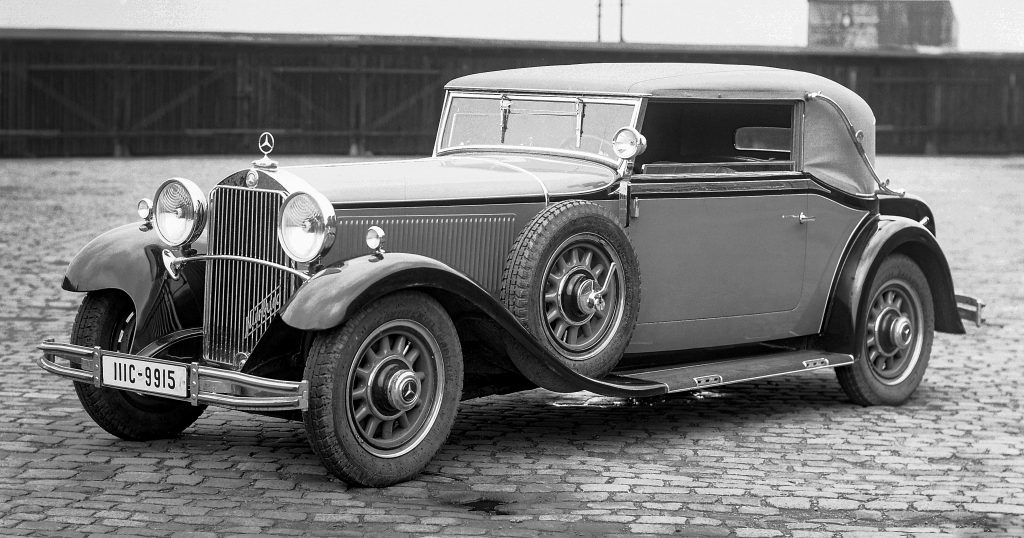 Mercedes-Benz's involvement in the St. Moritz Automobile Week dates back to 1929 when they wowed the crowd with the Nürburg 460 "St. Moritz." This vehicle was a masterpiece, known for its artistic design and eight-cylinder engine.
As we fast forward to 2023, Mercedes-Benz Classic continues to write its own legacy. Bernd Mayländer, the Formula One Safety Car driver, takes the wheel of the Sauber-Mercedes C9, showcasing the brand's enduring commitment to motorsport.
Final Thoughts
The 2023 International St. Moritz Automobile Week promises to be a spectacular celebration of automotive history, and Mercedes-Benz Classic is at the forefront, reminding us of their rich heritage and their never-ending pursuit of excellence on and off the racetrack.