Giancarlo Perlas
February 12, 2023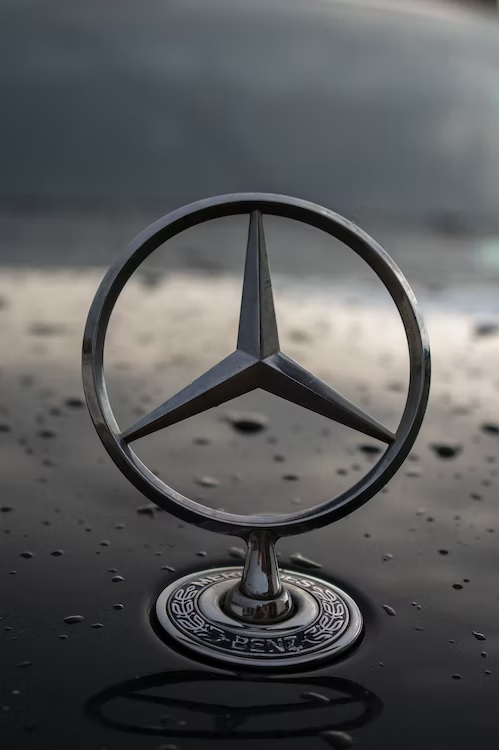 Mercedes-Benz continues to be haunted by its inclusion in the Dieselgate expose nearly eight years ago. The three-pointed star marque is once again under fire from 300,000 claims over its alleged use of cheat emissions software. This time, the battle lies at the London High Court.
According to the allegations, Mercedes misled its customers regarding the emission compliance of its vehicles. They said that the German automaker had defeat devices or software installed in its vehicles to get lower nitrogen oxide (NOx) readings during tests.
Mercedes denied using such tools to deceive regulatory bodies and its customers. The company claimed that the allegations were "without merit". Likewise, the luxury car maker vowed that it will defend itself against the charges.
As a recap, "Dieselgate" was coined following the admission of Volkswagen in September 2015 of using cheat devices to lessen its actual emission readings. The incident led to the then-CEO of the German brand, Martin Winterkorn, resigning in its immediate aftermath.
Consequently, the company faced over 32 billion euros in fines and off-court settlements. The event then resulted in stricter regulations regarding emissions testing, particularly in major markets such as North America and Europe. It also influenced Mercedes to drop some of its diesel models from its lineup in the US.
Although Mercedes has continuously made efforts to clear its name from its own version of Dieselgate, it didn't save the company from hefty fines and settlements over the years due to its supposed use of cheat emissions software.
The 300,000 claims have been consolidated by the London High Court and its preliminary hearing already commenced last Thursday.