Giancarlo Perlas
July 16, 2022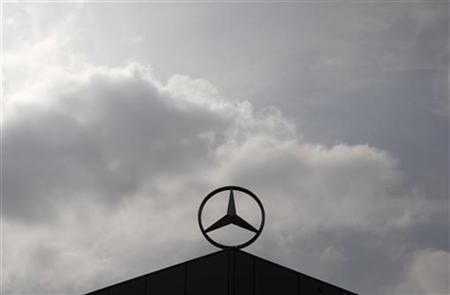 In September 2015, Volkswagen admitted to cheating on US emissions tests for some of its diesel cars. The scandal, known as "Dieselgate," sent shockwaves through the automotive industry and raised serious questions about the future of diesel technology.
In the wake of the scandal, many automakers have abandoned plans to sell diesel cars in the United States. Volkswagen itself has stopped selling diesel cars in the US market and has instead focused on electric vehicles. It also led to the resignation of its then-CEO Martin Winterkorn and over $20 billion in fines as well as on- and off-court settlements.
The Dieselgate scandal has also led to stricter emissions standards for all vehicles, both in the United States and Europe. These new standards will likely make it even harder for automakers to sell diesel cars in the future.
Despite the challenges, some automakers are still betting on diesel. Jaguar Land Rover, for example, continues to sell diesel cars in the United States. And Mercedes-Benz has said that it will introduce a new generation of diesel cars that meet the stricter emissions standards albeit only focusing on its European market now for them.
It remains to be seen how the Dieselgate scandal will ultimately affect the automotive landscape. But there is no doubt that it has already had a profound impact on the industry.
Mercedes, after being fined approximately $5 billion over the event, is still reeling from the aftermath of the incident as it faces litigation over allegedly manipulating the emissions of its GLK and GLC SUV models in Germany.