Giancarlo Perlas
August 20, 2022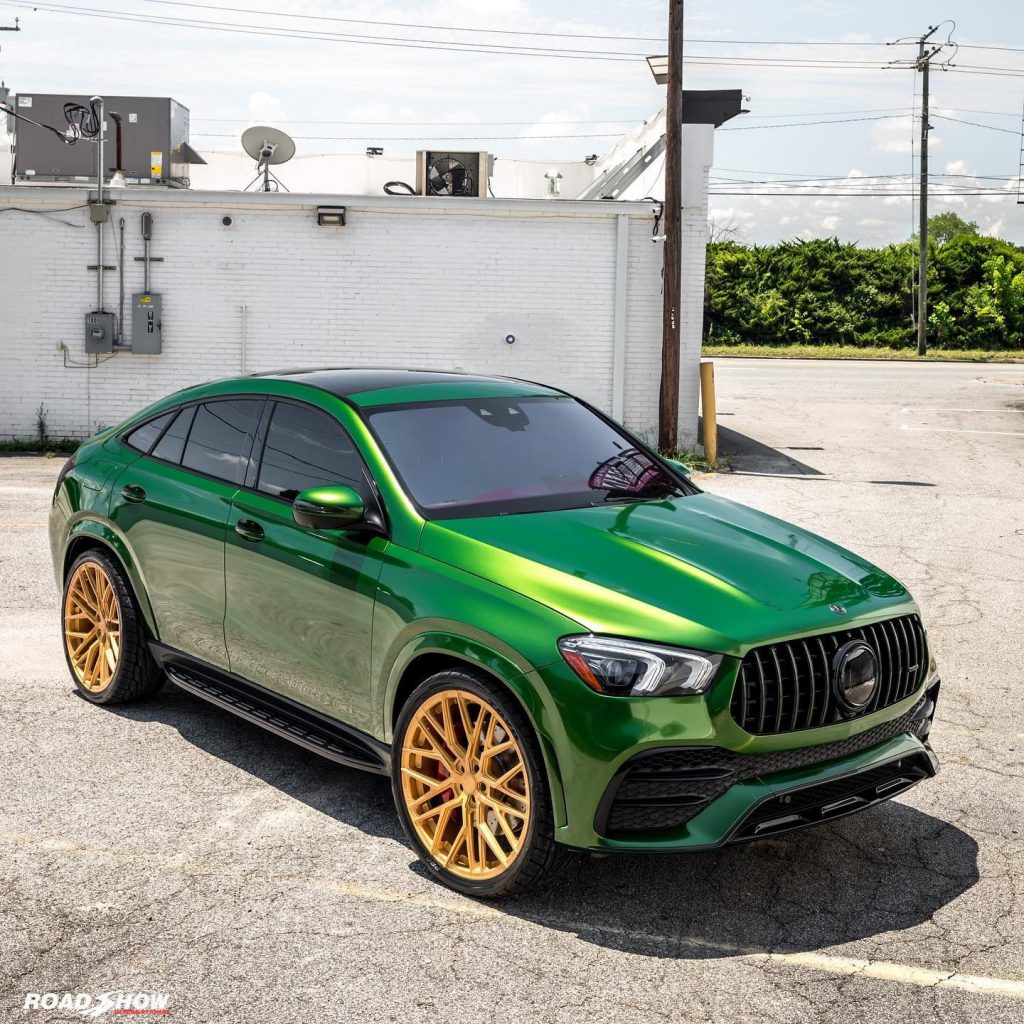 The Mercedes-AMG GLE 63 S Coupe is defined by its stylish exterior, classy cabin, wide array of tech features, and high-performance engine. The crossover coupe is already excellent as it is, so there are specific boundaries to keep in mind when it comes to choosing the right bespoke package for it. However, one modder appears to have missed the memo on that particular subject.
The body of the GLE Coupe here is highlighted by a green pearl metallic wrap, blacked-out accents, and 24-inch gold wheels with their braking power controlled via glossy red brake calipers. The combination of the exterior colors alone, especially the green and gold mix, has failed the auto on many different levels. Add to that the seemingly out-of-place bright red leather and suede interior with a shooting star headliner, and just like that, we have another winner in the kitschy car category. It does try to make up for everything with its cool audio system showcasing a twin-subwoofer upgrade but the damage has already been done.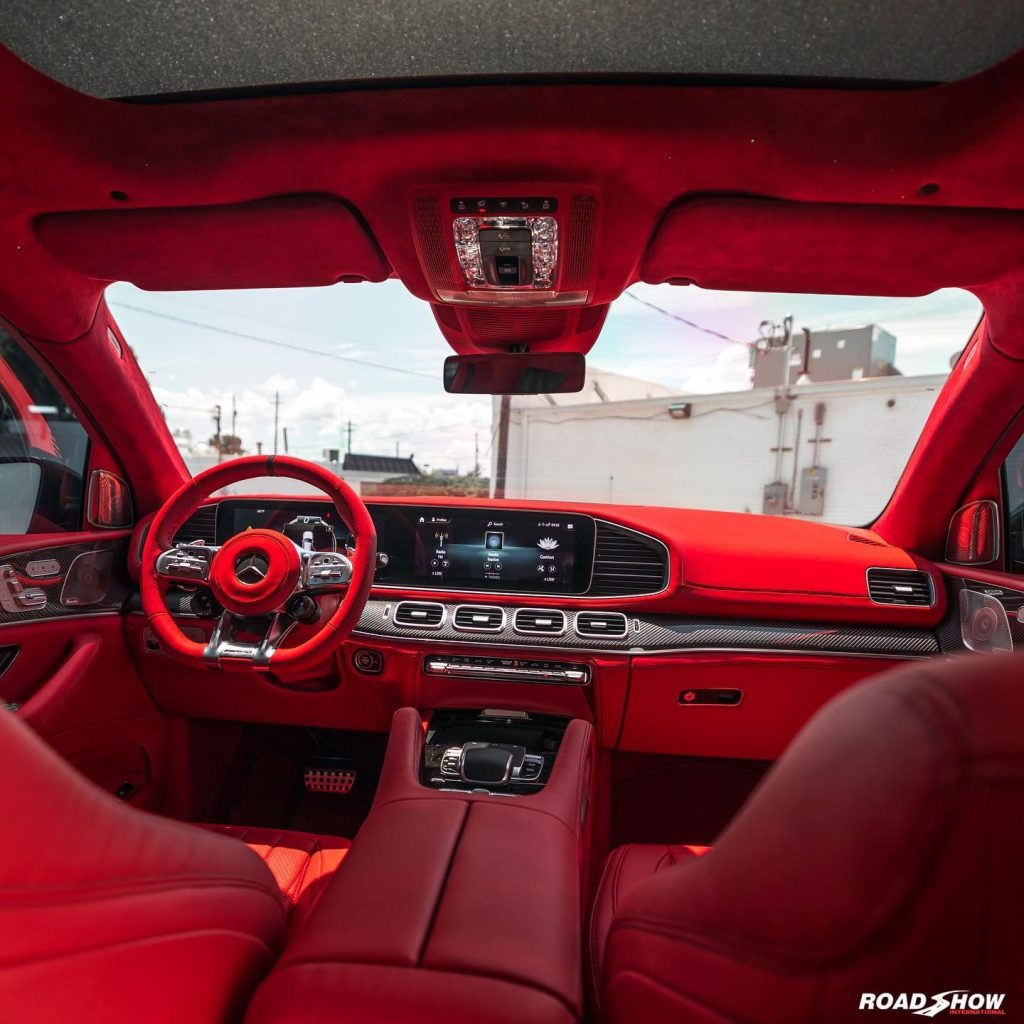 This particular GLE Coupe originally appeared on the Instagram post of roadshowinternatioal based in Atlanta, Georgia. Apart from the aforementioned mods, the performance of the car was left untouched.
With that, the mild-hybrid 4.0-liter twin-turbo V8 engine of the AMG GLE 63 S has kept its 603 hp and 627 lb-ft of torque output. Thanks to its nine-speed automatic transmission partnered with an all-wheel drivetrain, the auto is capable of going from 0 to 60 mph in just 3.7 seconds and can reach a max speed of up to 155 mph.