Giancarlo Perlas
June 26, 2022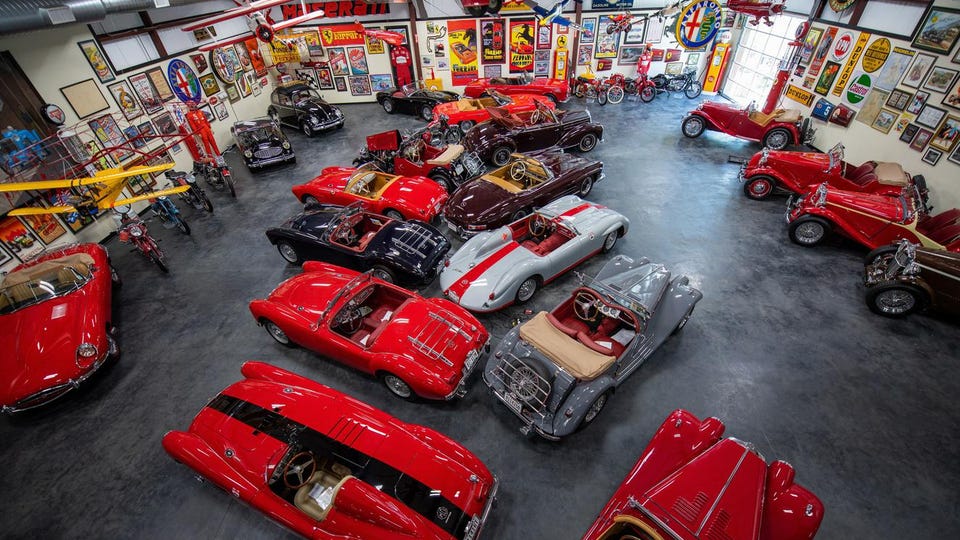 Gene Ponder, a Texan tycoon and car collector, is about to put up for auction over 120 vintage European sports cars that he bought over the years. These include Mercedes, Ferraris, Bugattis, MGs, and some replicas of ultra-rare cars.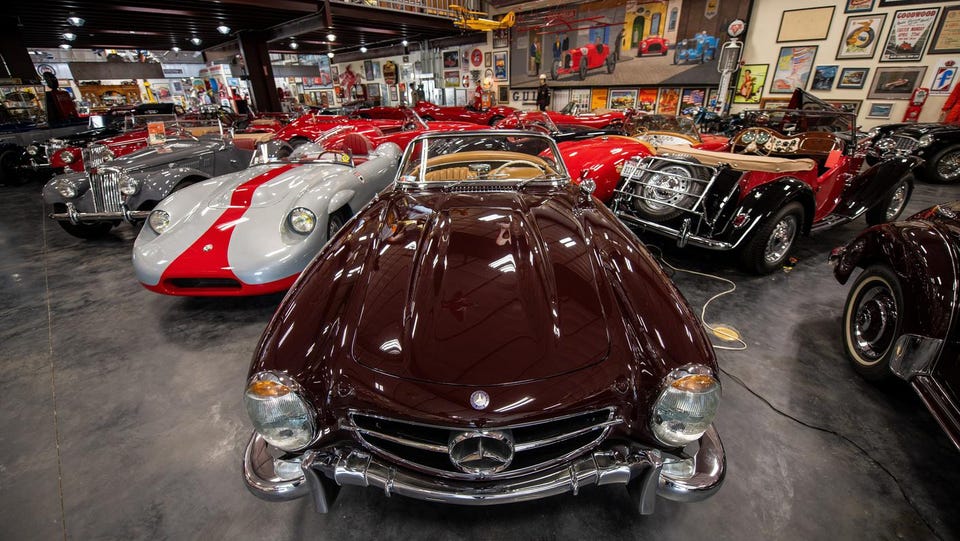 According to Ponder, he passionately built his collection over 15 years because European sports cars happened to be his "true love". Among them is a 1960 Mercedes-Benz 300 SL Roadster, which he regularly brought to car shows. It also includes an all-stock 1967 Ferrari 330 GTC, one of the 14 1935 MG PB Airline Coupes that were ever made, and a replica of a 1936 Bugatti Atlantic built with authentic parts from Switzerland that only has three units in production.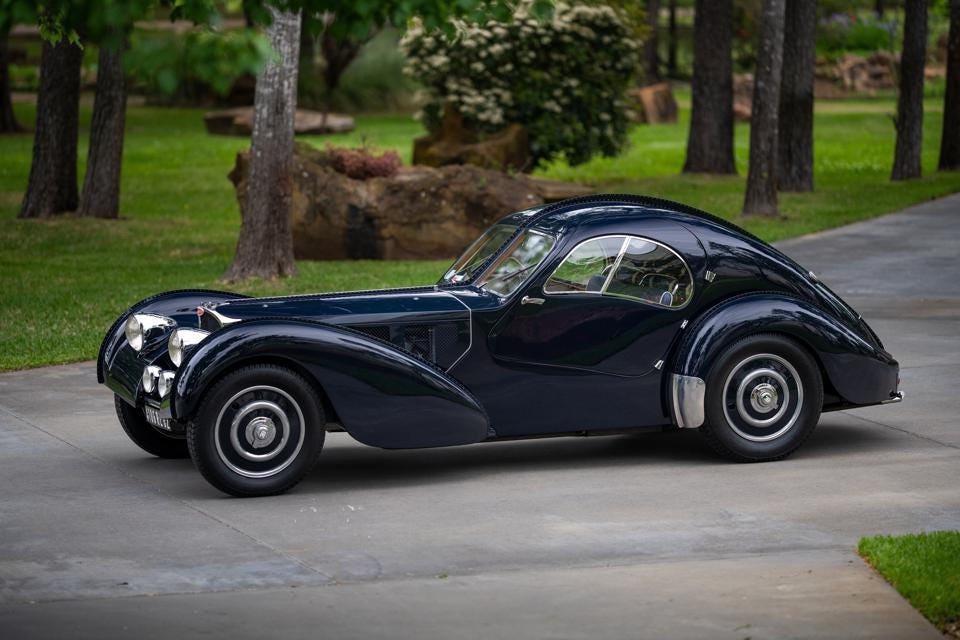 The auction shall be handled by RM Sotheby's, the company that notably sold the 1955 Mercedes-Benz SLR 300 Uhlenhaut which is considered to be the most expensive car in the world with a staggering price tag of $142.9 million. The event will run from September 22 to 24 at Ponder's own facility in Marshall, Texas. Overall, the owner is expected to get around $20 million from the sale.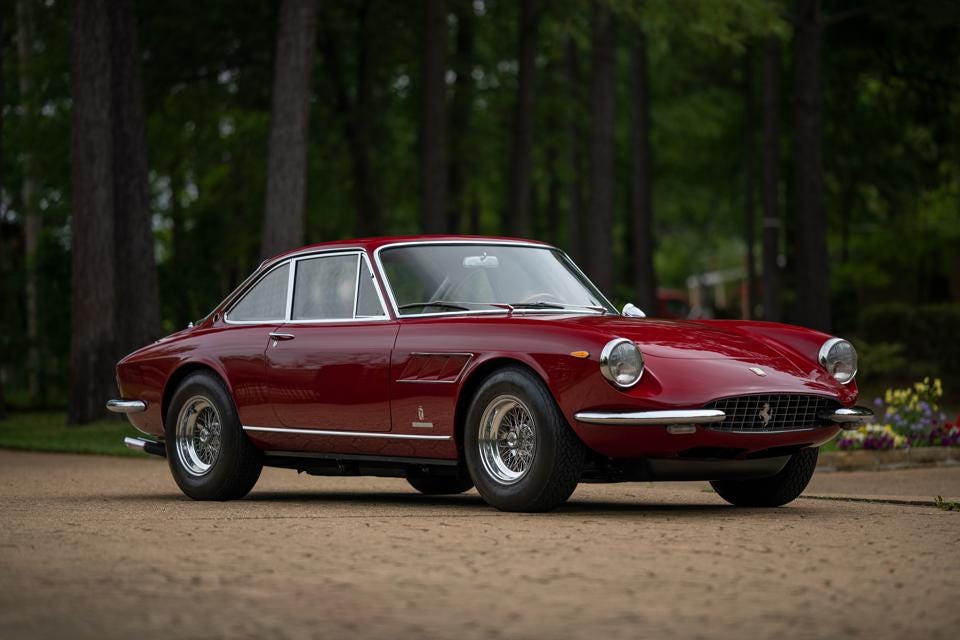 The event will be the second time for Ponder to auction his entire collection. He sold his first batch of 60 cars in 2007 after he had a major heart attack earning him around $15 million. The Texan said he decided to sell 120 of his cars months from now because he no longer finds them important after losing his son four years ago followed by the loss of his wife a few months ago. Nevertheless, he hopes that the buyers of his collection will share the same "love and appreciation of the beauty of the cars" that he once had.