Giancarlo Perlas
August 1, 2021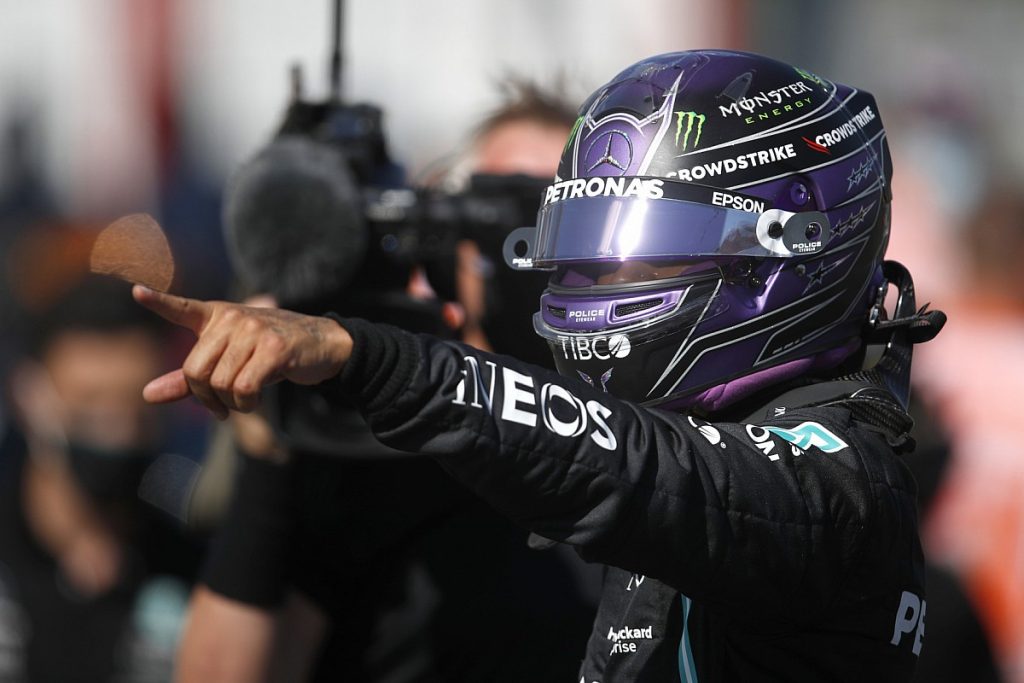 The battle for the Formula 1 Drivers Championship intensifies as Lewis Hamilton retains his lead on the standings after the Hungarian Grand Prix. Likewise, his team, Mercedes AMG Petronas F1 is again on top of the mid-season rankings.
Currently, Hamilton has 192 points on his scorecard. That's just six points ahead of Red Bull's Max Verstappen who impressively finished third last season. Meanwhile, Valtteri Bottas is at fourth with 108 points, which is five points behind McLaren driver Lando Norris. On the team rankings, Mercedes leads at 300 points while Red Bull is looming with 290 points and McLaren is third at 163 points.
The race in Hungary ended with an astonishing win from underdog Esteban Ocon of Alpine. The 21-year old driver quickly capitalized on the multi-car turn-one incident that compromised Vestappen's performance and triggered a chain reaction for the other competitors.
The momentum of Hamilton who started from pole position was also halted by a red flag to clear the debris in the aftermath of the carnage. This caused a restart then he dropped at 14th and fell last along the way before reclaiming his beat to finish third. However, Aston Martin driver Sebastian Vettel's disqualification after officials were unable to take the required fuel sample from his car elevated everyone's standings taking Hamilton in the second place, and consequently, Ferrari's Carlos Sainz at the final podium position.
A representative of Ferrari appealed the decision of the stewards but the verdict was final after it was established that "After the race, it was not possible to take a 1.0-liter sample of fuel from car 5."