Giancarlo Perlas
August 1, 2021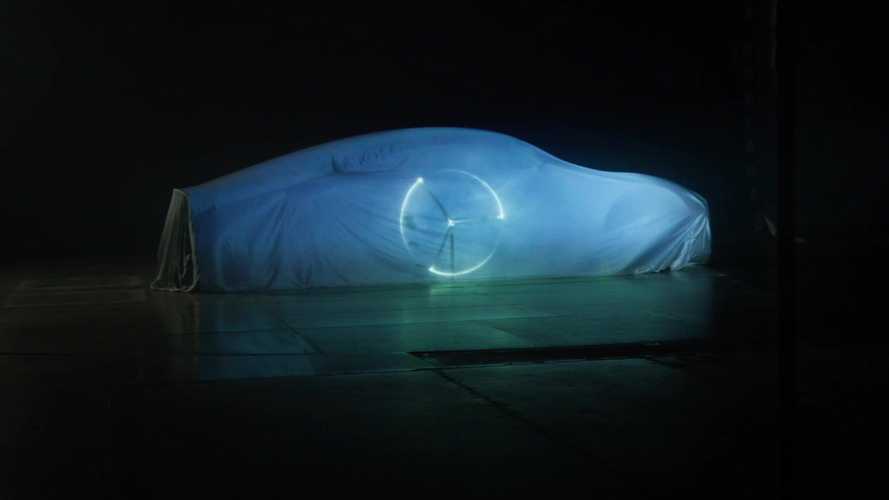 Mercedes-Benz continues to maintain its momentum in electrifying its vehicles before the decade ends to meet its imposed 2030 deadline. The automaker revealed last Thursday its €40 billion ($47 billion) plan to reach that goal.
Mercedes also announced its acquisition of the UK-based electric company YASA. YASA and other existing partners will be utilized in setting up eight battery factories and one dedicated plant for the production of cells. One battery plant will be located in the US, four in Europe, and three in China.
The three-pointed star marque didn't say the exact areas for the factories but it hinted that they will be placed near its existing assembly plants. With that, the one in the US will likely be positioned near or within Tuscaloosa, Alabama, where the GLE, GLE Coupe, GLS, and Maybach GLS are produced.
In addition, Mercedes mentioned its partnership with Sila Nano. The new Silicon Valley startup that raised $590 million funding in January will be responsible for boosting the energy density of batteries using silicon-carbon composite in the anode, which should significantly increase the electric range of EVs while reducing their charging times.
Earlier, Mercedes dropped teasers of the Vision EQXX, which is likely one of the intended fruits of all of the aforementioned developments. The EV being developed with the company's F1 team appears to be a low-hung sedan. The auto targets a range of up to 621.4 miles (1,000 kilometers) on a full charge, which is a lot more than the EQS EV's promised 478-mile (770-kilometer) range.