Giancarlo Perlas
August 21, 2021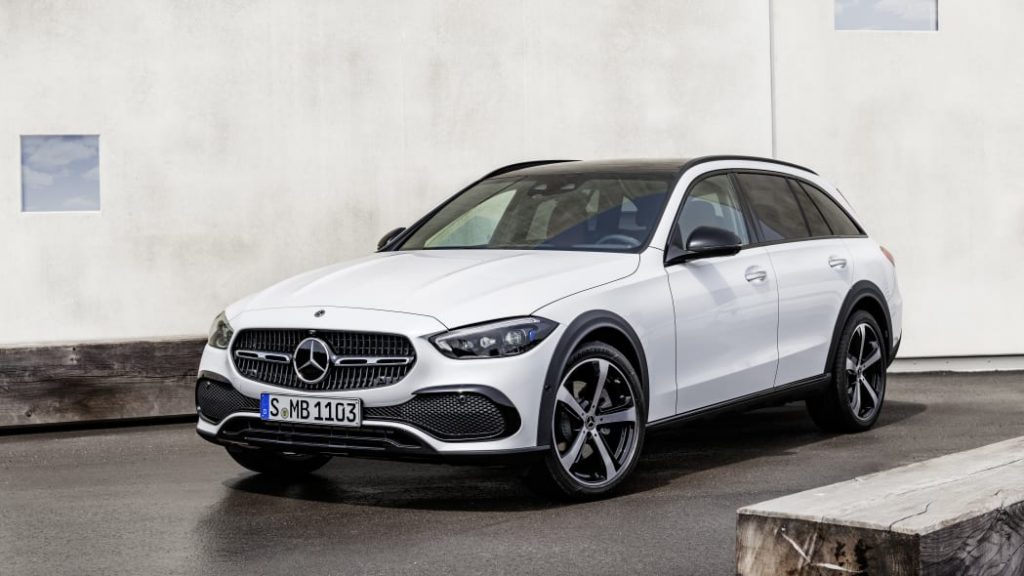 Just when we thought that the Mercedes-Benz Class All-Terrain would only be a one-off affair, its maker finally drops an official announcement that its mass production is getting a green light. The wagon is already confirmed for the European market, but it doesn't look to be coming to the U.S. anytime soon.
In a nutshell, the vehicle is the rugged version of the C-Class wagon. Its treatment is similar to that of the Mercedes-Benz E-Class All-Terrain. With that, it features a new set of plastic accessories on the fenders, a revised front grille with a horizontal central bar and vertical slats in the background, new pair of LED headlamps, more aggressive bumpers with new mesh on the inlets, and twin exhausts. It also comes with 1.575 inches more ground clearance with the front suspension getting larger steering knuckles for off-roading.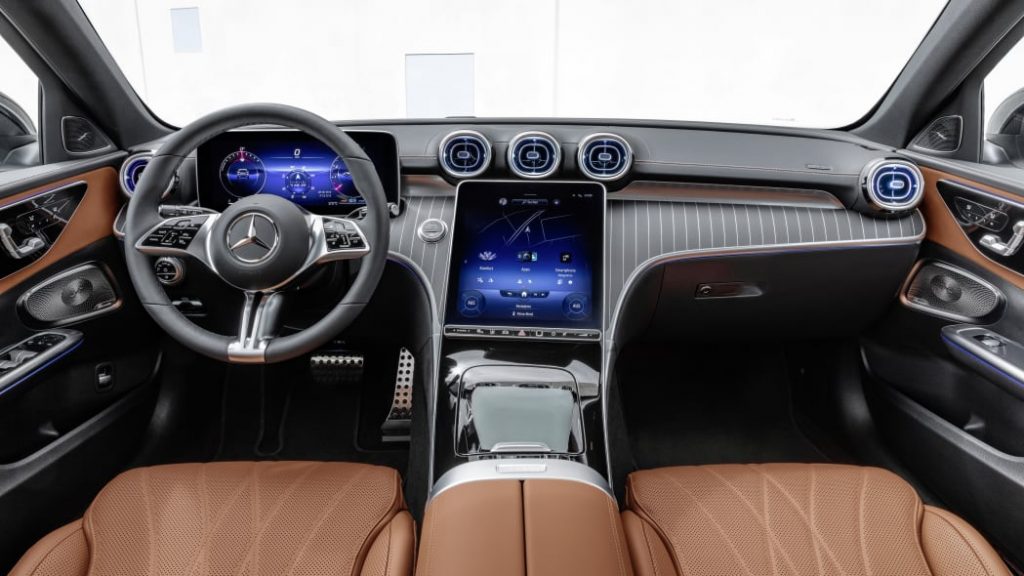 The interior of the rugged wagon can be had in three color combinations namely: black, beige and black, or sienna brown and black. The driver display measures 10.25 inches but it can be upsized to 12.3 inches. Meanwhile, the infotainment system has an Offroad screen that displays the slope and steering angle of the car as well as its geolocation and compass. Two off-road driving modes are added namely "Offroad" for dirt roads, gravel and sand; and "Offroad+ with DSR" for more demanding terrains and climbing down a steep hill.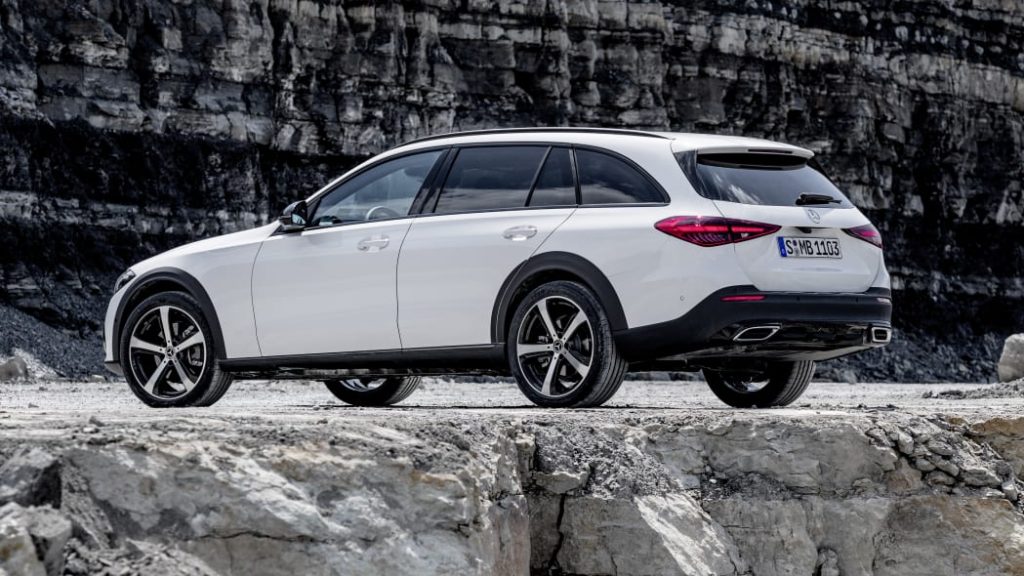 The C-Class All-Terrain is offered in M254 2.0-liter turbocharged four-cylinder and the OM 654 M 2.0-liter turbodiesel four-cylinder engines. Both power units are partnered with integrated starter-generator (ISG) mild-hybrid configuration.
The all-new Mercedes-Benz C-Class All-Terrain is expected to have its public debut at the Munich Auto Show this September. It will serve as a direct rival to the Audi A4 Allroad and the Volvo V60 Cross Country in the market next year.