Giancarlo Perlas
August 18, 2021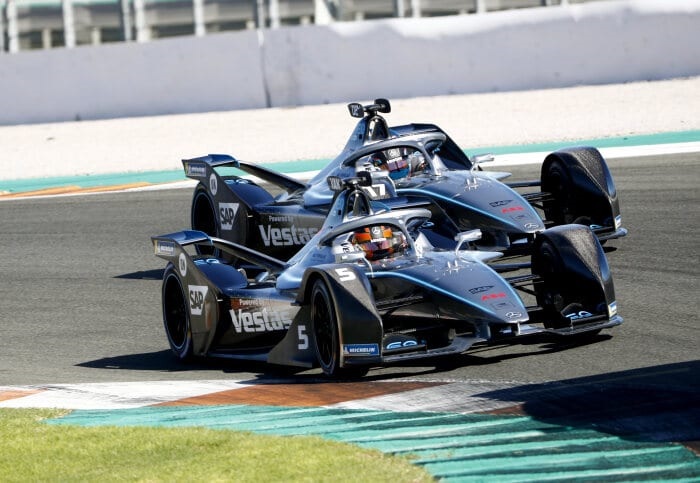 Moments after winning both the Formula E Drivers' and Teams' Championships, rumors immediately surfaced that the Mercedes EQ Team is quitting the sport. Recently, an official announcement has been made confirming the earlier report.
According to Motorsport, the group is joining Audi, BMW, and Renault in exiting Formula E. However, the team clarified that they will still be racing there until the end of the 2022 season.
Previously, Mercedes motorsport boss Toto Wolff already hinted about the subject citing "marketing and communications platform" as reasons. Following the announcement, he stated they will reallocate the funds from Formula E in the development of the brand's road vehicles and F1 cars.
In reality, sources within Mercedes claimed that the move had something to do with Formula E failing to gain significant traction as a sporting event. Therefore, the automaker is no longer committing beyond the Gen2 era of the series.
Mercedes vice-president of marketing Bettina Fezter said: "Over the last two years, Formula E has enabled us to showcase the Mercedes-EQ brand in a highly endemic and truly innovative format.
"On a strategic level, however, Mercedes-AMG will be positioned and strengthened as our performance brand through its close alignment to our record-breaking Formula 1 team, and F1 will be our company's works motorsport focus for the years ahead.
"We wish the Formula E championship, its stakeholders and its innovative format only the best for the future as it continues to grow, and we hope the series has a bright future."