Giancarlo Perlas
June 7, 2021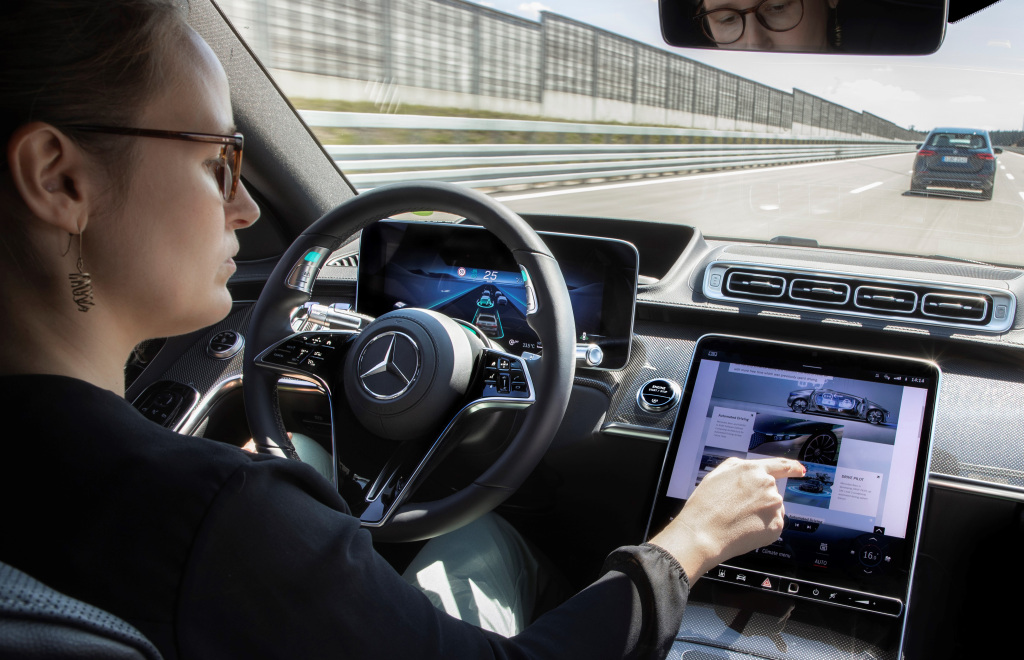 Daimler AG and Nokia Oyj finally settled their legal dispute over the use of wireless technology patents in cars. The war between the two came to a point that it threatened the sales of Mercedes-Benz cars in Germany.
The court battle originated in the use of Nokia technologies in Mercedes cars. The disagreement began last year when the Finnish company demanded the German carmaker to pay a lump sum for the patents used in its luxury vehicles. The latter refused but wanted its suppliers to pay the tech company for the use of its intellectual property instead, which used to be the practice of automakers in the past. It would mean lower fees for Nokia though so it did not give in.
Both companies are mum about their settlement agreement. However, according to Bloomberg, Nokia already won two rulings in the German courts against the opposition. In other words, the automaker was guilty of violating its patents.
As a result, the courts issued injunctions to the sales of Mercedes cars with Nokia's tech. The enforcement of the decision was only halted because Daimler filed for appeals, which meant that the decision is not yet final.
"We welcome the settlement—from an economic point of view and because we avoid lengthy disputes," said Daimler in a separate statement.
The source noted that Qualcomm Inc., Sharp Corp., and Nokia are all part of the Avanci LLC patent pool. The alliance seeks to collect fixed royalties from automakers for the use of their technologies amounting to $15 per car for a 4G-standard license.