Giancarlo Perlas
June 7, 2021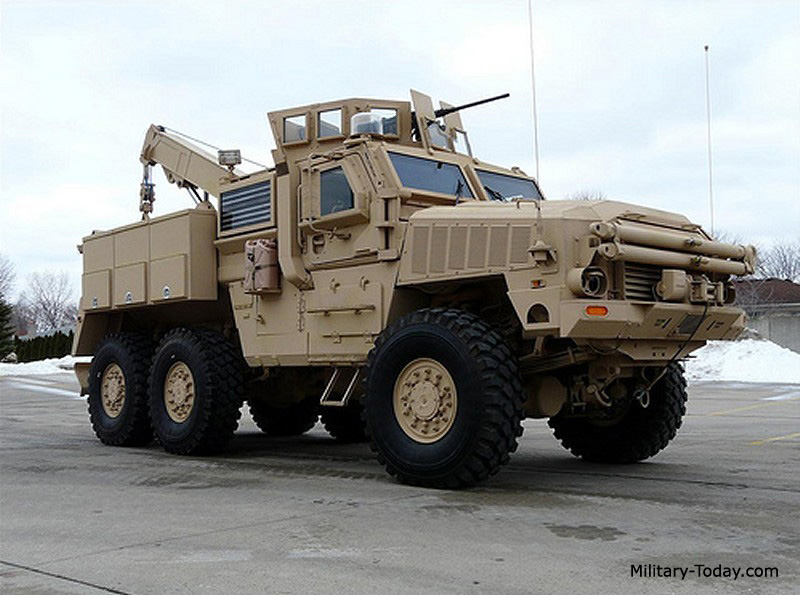 Earlier, we featured a Mercedes-Benz Unimog stash somewhere in Colorado, which is just another testament that a lot of custom configurations can be made from the truck. So from the expedition and race builds, we now go to one of its most versatile builds, the RG-33 Mine Resistant Ambush Protected (MRAP) vehicle that came into service in 2007 for the US Military.
The RG-33 was designed by the BAE System and produced in the U.S. The unit was based on the RG-31 used by the South African National Defense Forces, which also utilized the Unimog platform and powered by a 123 hp Daimler-Benz OM 352A diesel engine.
Unlike its predecessor though, the RG-33 ran on a Cummins diesel engine with a whopping 400 hp and over 105 km/h top speed. It can house 2 crews and 4 personnel in its 14-ton frame. The MRAP vehicle boasts a 60% gradient, 30% side slope, and fording depth of 1.2 meters making it fit for various rugged terrains and human-deep bodies of water.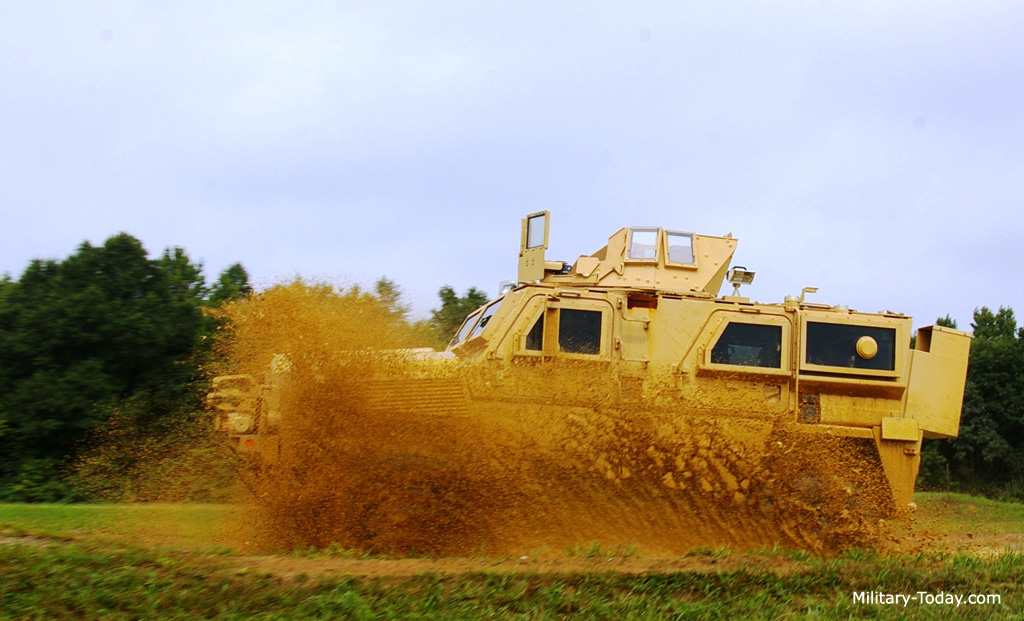 It is claimed that the RG-33 is one of the most survivable MRAP vehicles out there because it can withstand landmines, IEDs, and small arms fire. The shell of the unit can be further enhanced with an add-on modular armor for an improved level of protection.
The Unimog-based armored unit is usually armed with a 7.62 mm machine gun that can be operated manually or through a remote-controlled weapon station. Its other features include armored glass windows, mine-protected seats, fire extinguisher, run-flat tires, and a central tire inflation system.
The RG-33 can be configured as a surveillance vehicle, 24-ton 6×6 capable of carrying up to 8 troops, ambulance, mine-clearing vehicle with robotic arm, and wrecker.