Giancarlo Perlas
June 7, 2021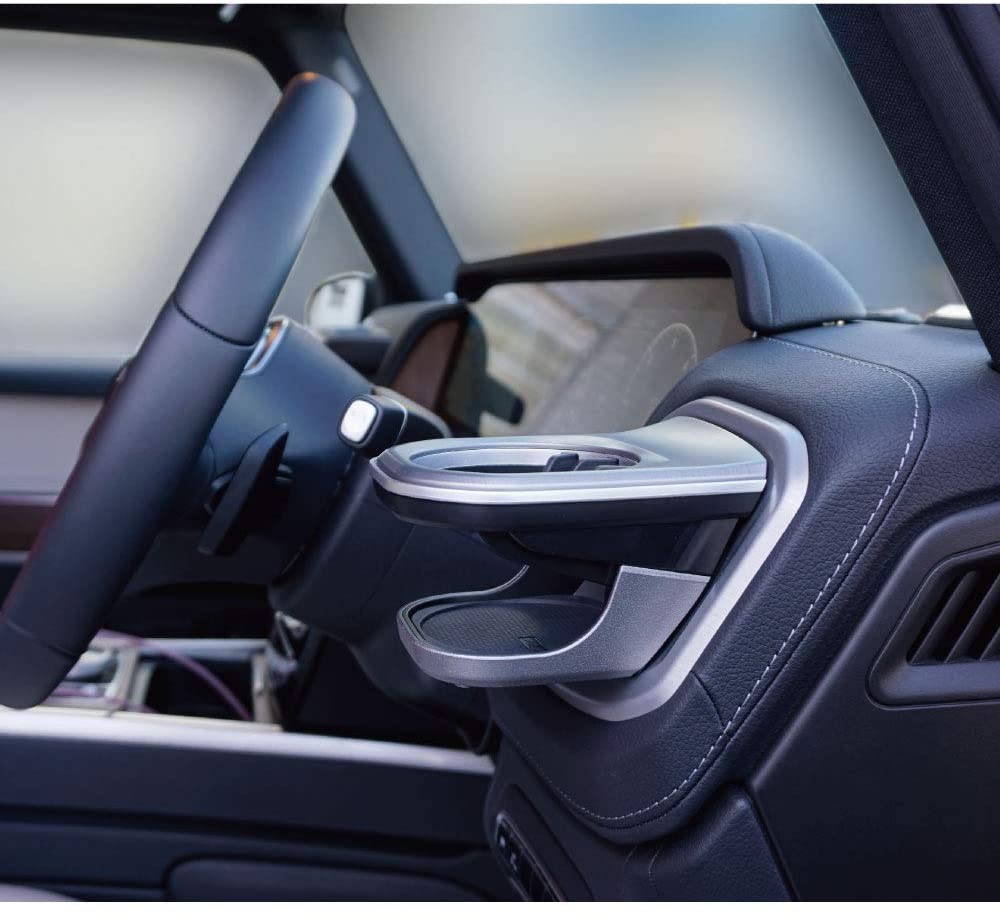 One of our common problems when driving alone and doing a fast-food run is where to fasten those thin plastic cups holding our drinks to avoid ruining our car's expensive leather with coffee or whatever is inside them during bumps in the road. Another is where to put our loose change so the coins won't be flying all over the place when we hit a pothole. Luckily some of these first-world problems only require practical solutions.
Sure, the G-Class has some cup holders already and several compartments in its interior for storage. However, there comes a time when we just find ourselves wanting more. That's where the AZUTO Premium Accessories really come in handy.
These add-ons integrate seamlessly into the interior of the G-Class because they follow the same level of articulation and quality possessed by the iconic SUVs upholstery. They can easily pass as original optional features of Mercedes.
There's no drilling or gluing required when installing these accessories. Therefore, you don't need to worry about damaging your vehicle's luxurious cabin. The cup holders easily snap into the air conditioning vents and tightened a bit using a screw for a good measure. The smartphone holders also follow the same installation method. Meanwhile, the small storage box is the easiest to fit because it goes well with the passenger grip on the dashboard.
AZUTO specializes in creating high-quality products designed specifically for Mercedes G-Class. Check out the latest video showing AZUTO accessories.
You can also find AZUTO Premium Accessories HERE.