Giancarlo Perlas
April 22, 2021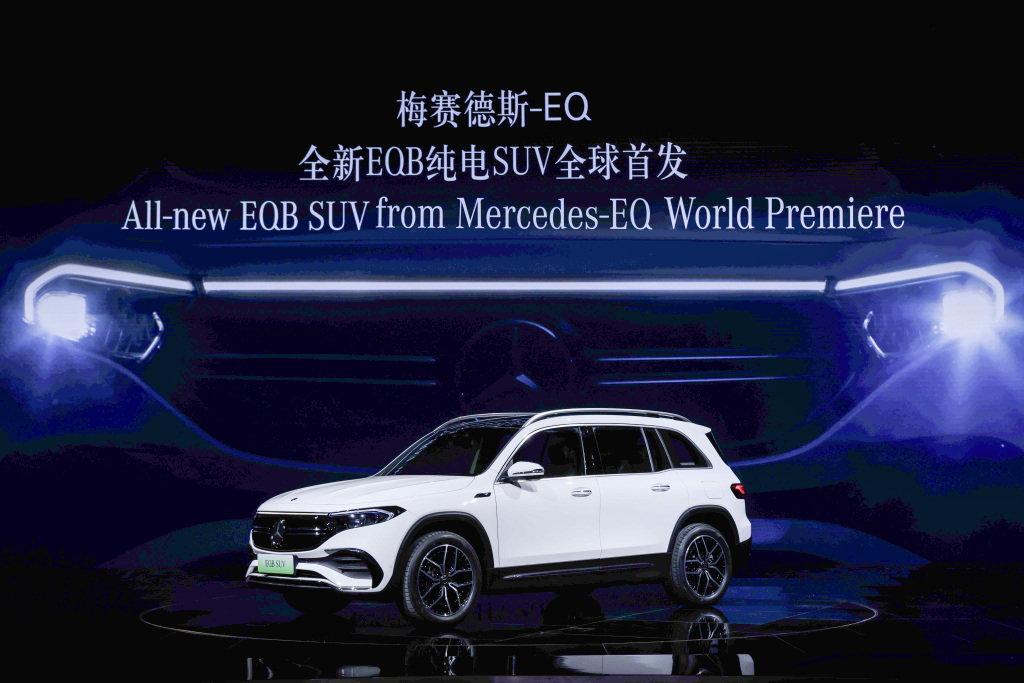 After the successful digital debut of the Mercedes-Benz EQS, its maker almost immediately follows it up with the Mercedes-Benz EQB at the Auto Shanghai 2021 this week. The new electric sports utility vehicle from the EQ range is expected to be rolled out in China and Europe this year while its arrival in US dealerships is scheduled in 2022.
Seven-Seating Capacity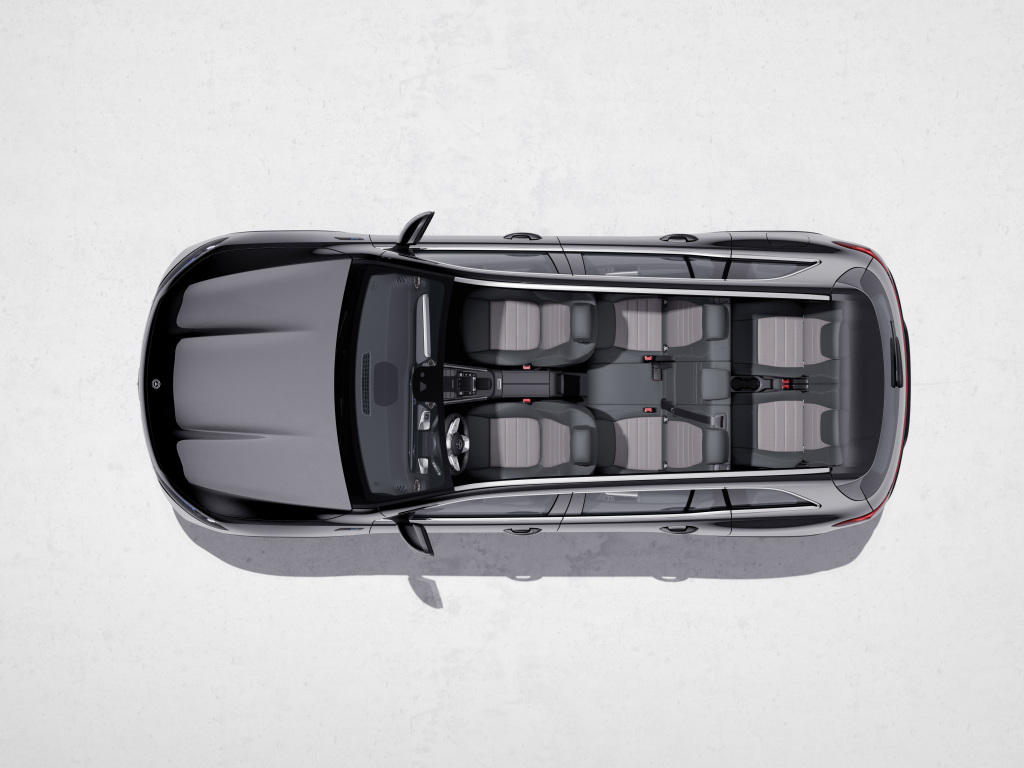 Like its closest relative, the latest Mercedes-Benz GLB, one of the main highlights of the all-new EQB is its capability to accommodate up to seven people thanks to its three-row seating layout. The arrangement is optional in other markets but is a standard feature in China. The only compromise with its rearmost seats is that it is only ideal for people who are 5'4 ft tall or below but it can hold up to two child seats comfortably.
The EQB measures 184.4 inches long and can provide 17.1 to 60.4 cu ft of cargo space. The maximum luggage capacity can be achieved by folding the EV's passenger seats. It should be noted too that the third-row seats can be folded flat on the load floor.
GLB and EQ Styling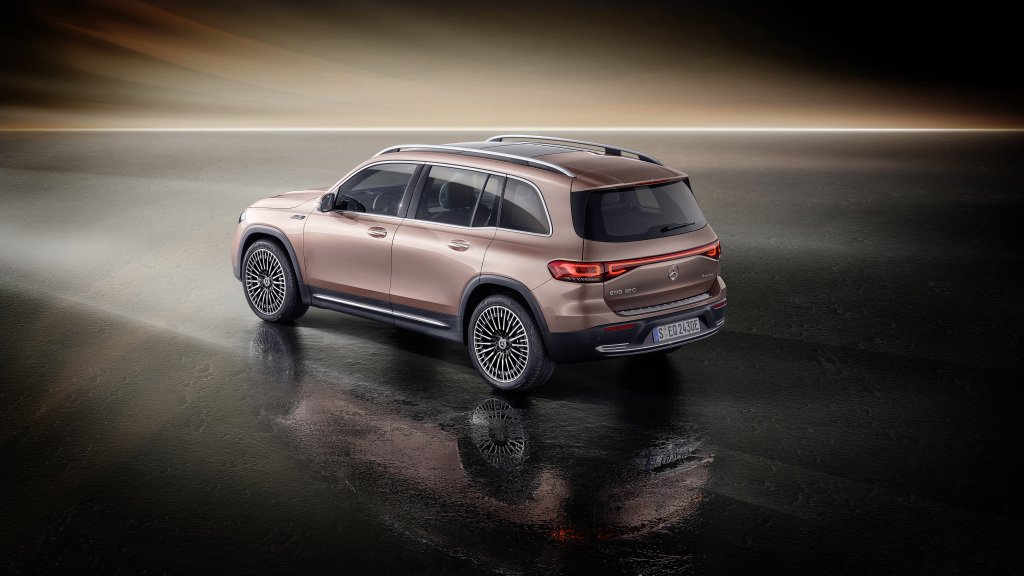 The EQB's exterior is all-too-similar to the GLB. Mercedes adds the EQ flavor into it in the form of a dark closed front grille and thin horizontal LED lights bridging the headlamps with the same orientation on the tail lights.
The interior design also mirrors the GLB. The cockpit of the EQB features a leather-covered upholstery with chrome accents. Then the dashboard is populated by a twin display running from the driver's side to the central console with the MBUX infotainment system, and turbine-inspired air vents.
Powertrain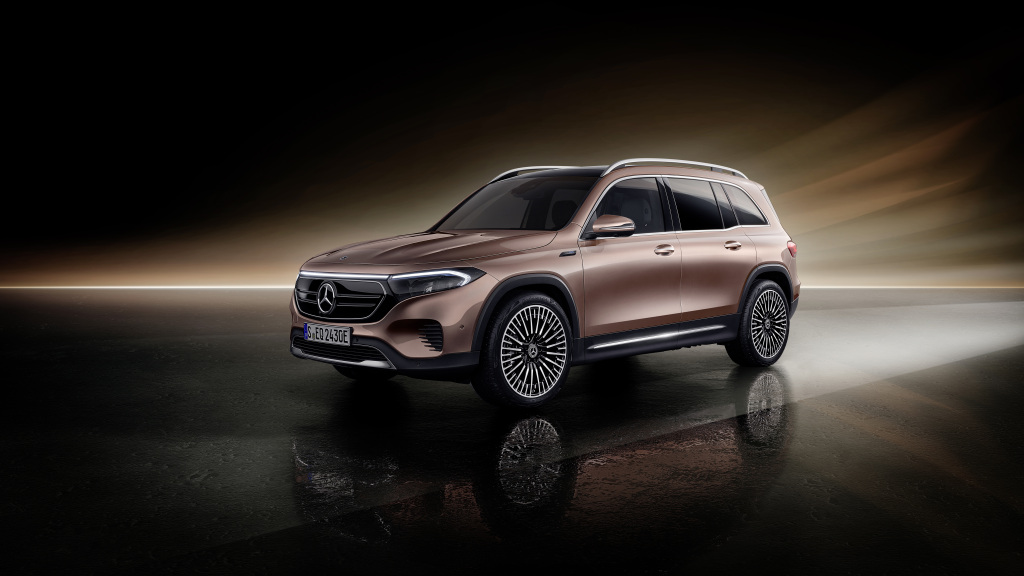 Mercedes is yet to confirm all of the EQB's trim levels with their corresponding powertrains. All we know so far is that it is offered in front-wheel-drive and all-wheel-drive systems with over 269 hp output. The Chinese model of the EV can be upgraded to 288 hp when combined with the AMG Line trim.
The battery pack of the auto can hold at least 66.5 kW with an electric range of up to 260 miles based on the WLTP figures for the Mercedes-Benz EQB 350 4MATIC. With that, the US-bound model is projected to have a lower US EPA score. The German automaker promises a long-range version of the electric SUV, but details about it are still under wraps.