Giancarlo Perlas
August 8, 2019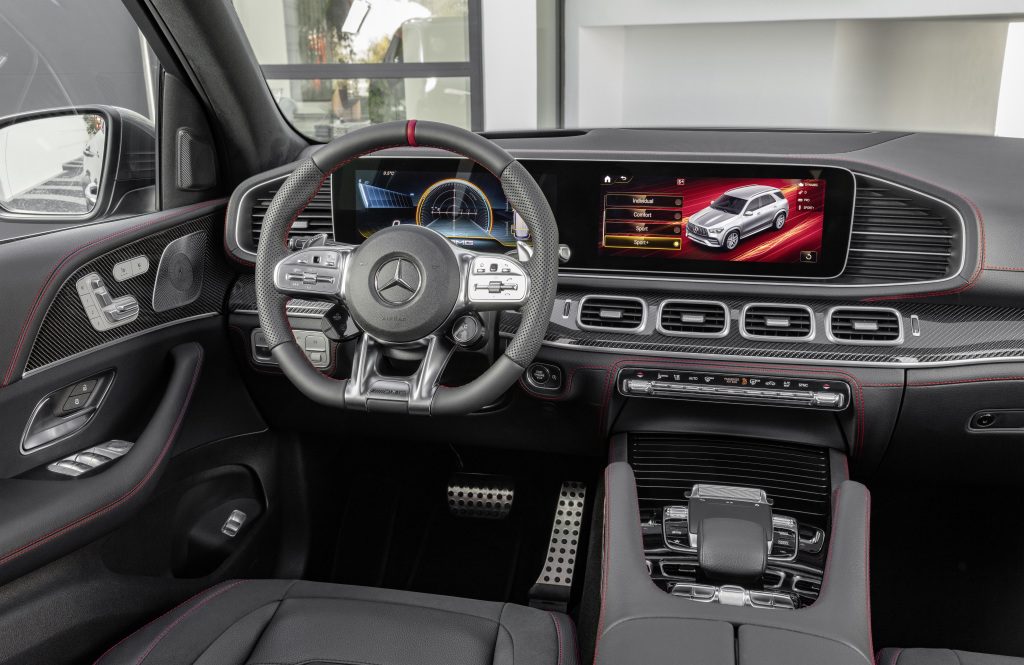 Every Mercedes-Benz that's going to roll out of the German automaker's factory will be fitted with the new and stunning MBUX infotainment system. It includes the Hey Mercedes function that folks are starting to love.
The MBUX was first introduced in the A-Class before it spread on the Mercedes lineup—the GLS, CLA, EQC, and the upcoming GLB-Class.
1. You Can Choose Your Controls
There are four ways to operate the MBUX and it is up to you to choose which one is most comfortable in any given situation. You can control it using the steering wheel controls, the touchpad, a touchscreen, and the popular voice command.
2. Sassy
There's no need to specifically ask the system to adjust the settings of the car's temperature. Just say "Hey Mercedes, I'm cold" and it will automatically dial down the air-conditioning system. It's sassy and funny, too. When asked what it thinks of rival BMW, the Hey Mercedes function answered, "The same as you. Otherwise, you wouldn't be sitting here."
3. Can Learn Your Routine
The car will notice if you have a favorite destination or a favorite song to play while you're driving. It will automatically create a shortcut, so you won't need to change stations or find the song every time. The use of artificial intelligence is astonishing even in this small capacity.
4. Works Well With Other Assistants
MBUX was designed to work with either Android or Apple, both of which come standard with the GLE-Class. Siri and Google can work well with the MBUX. You can call either of the three, depending on which you need to control the car's infotainment functions.
5. Receives Updates Over The Air
MBUX will work like a smartphone. It can get updates over the air. That means you won't have to go to a Mercedes dealership for the MBUX to receive new features and security updates.