Giancarlo Perlas
July 23, 2020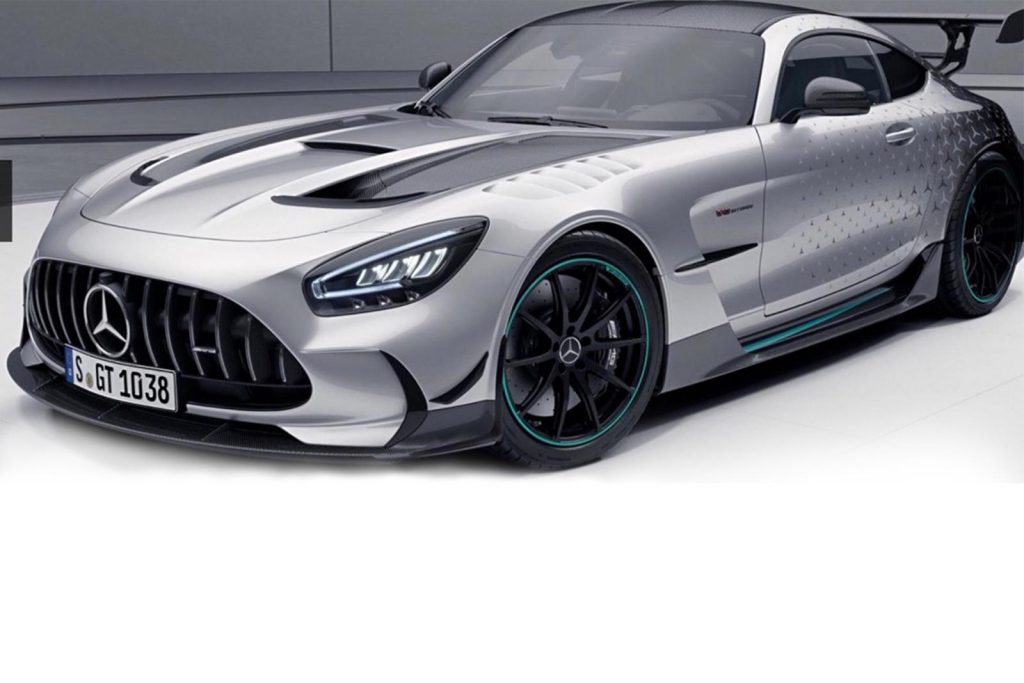 It has been nearly three years since the ambitious project of the three-pointed star brand's performance division called the Mercedes-AMG One was unveiled to the world. The $2.6 million car was only limited to 275 samples and due for delivery in late 2018 but those who bought the car are yet to get their orders. To appease them, Mercedes-Benz launched the Mercedes-AMG GT Black Series P One Edition.
According to Mercedes-Fans, the AMG GT Black Series P One Edition can only be bought by the 275 customers who are waiting for the deliveries of their AMG One hypercar. This is some sort of consolation for the continuous postponement of the deliveries of their orders. The limited-edition vehicle can be bought for only 50,000 euros.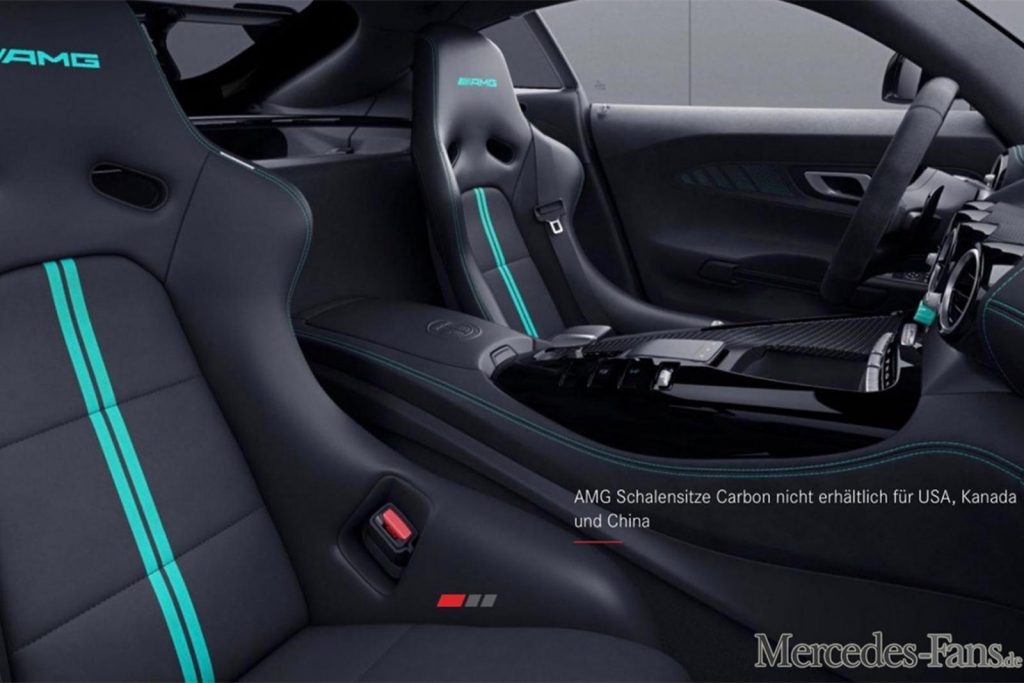 Based on the photos acquired by the source, the AMG GT Black Series P One Edition features some special design elements in its exterior and interior. In addition to the standard styling of the auto, the exclusive car comes with a special foil in silver and black adorned with contrasting three-pointed star graphics. Blue trim elements also highlight the 19- and 20-inch 10-spoke wheels and side sills of the vehicle. Meanwhile, the cockpit showcases carbon-fiber AMG bucket seats as well as special contrasting blue and orange colors for its black leather seats.
The Mercedes-AMG One was originally due for delivery in late 2018. However, it was pushed back to the middle of 2020. Then again, due to the pandemic, those who ordered it will have to wait some more until 2021 for the first shipments of the hypercar.