Giancarlo Perlas
July 22, 2020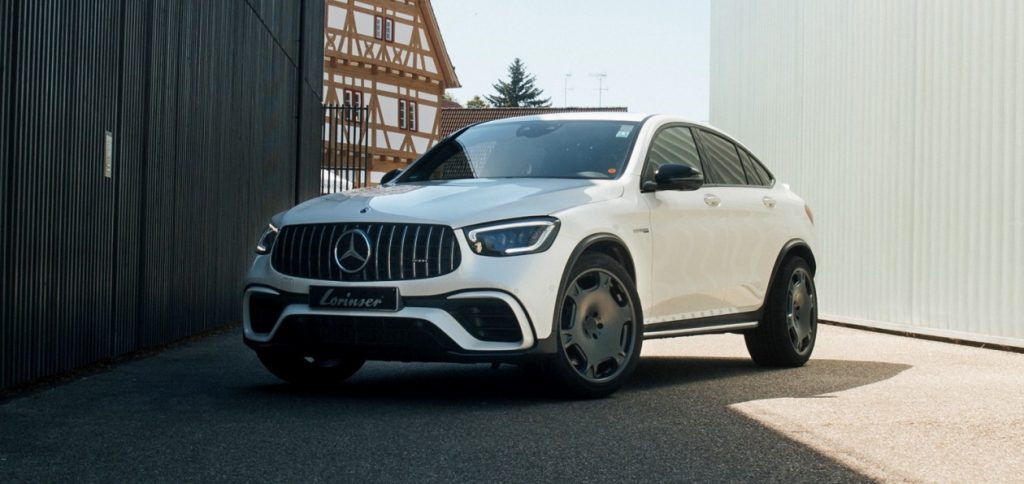 Lorinser GmbH recently released a new tuning package for the Mercedes-AMG GLC 63 S. It consists of a power boost, subtle cosmetic enhancement, and large classic wheels that add more elegance to the compact luxury crossover sport utility vehicle.
Here is a quick look at the upgrades provided by the new Lorinser package to the AMG GLC 63 S:
Engine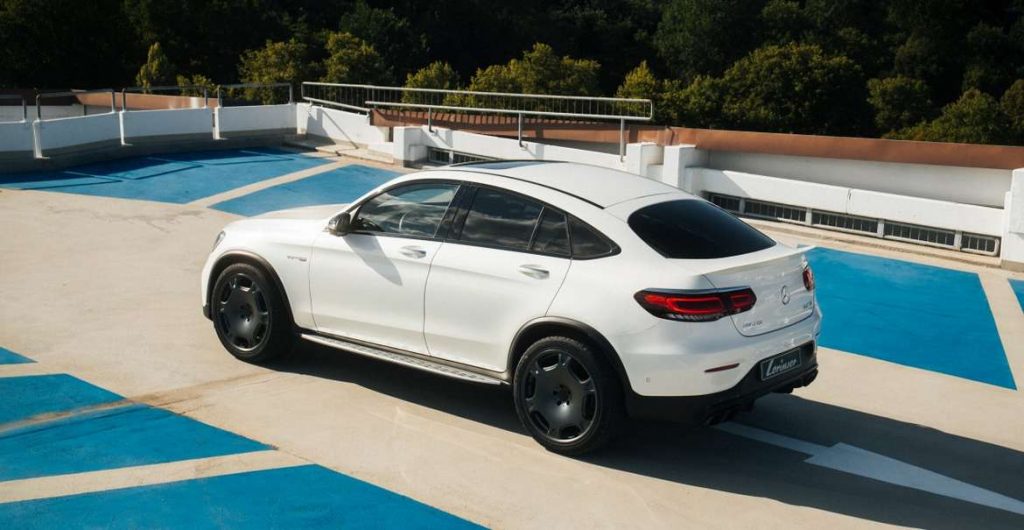 In its stock configuration, the AMG GLC 63 S crossover's 4.0-liter twin-turbo V8 engine produces 510 hp and 516 lb-ft of torque. All that power goes to an all-wheel-drive system and distributed via a nine-speed automatic transmission. The setup allows the auto to sprint from 0 to 62 mph in just 3.8 seconds.
The Lorinser PowerModul raises the said numbers to 591 hp and 609 lb-ft of torque. The kit uses a plug and play unit that goes directly to the ECU of the vehicle. It costs 2,499 euros and compatible with most gasoline and diesel variants of the GLC.
The tuner doesn't provide the effect of the kit to the 0-62 mph acceleration time of the AMG GLC 63 S but an 81 hp and 93 lb-ft torque increase should be enough to shave off a split second of it.
Design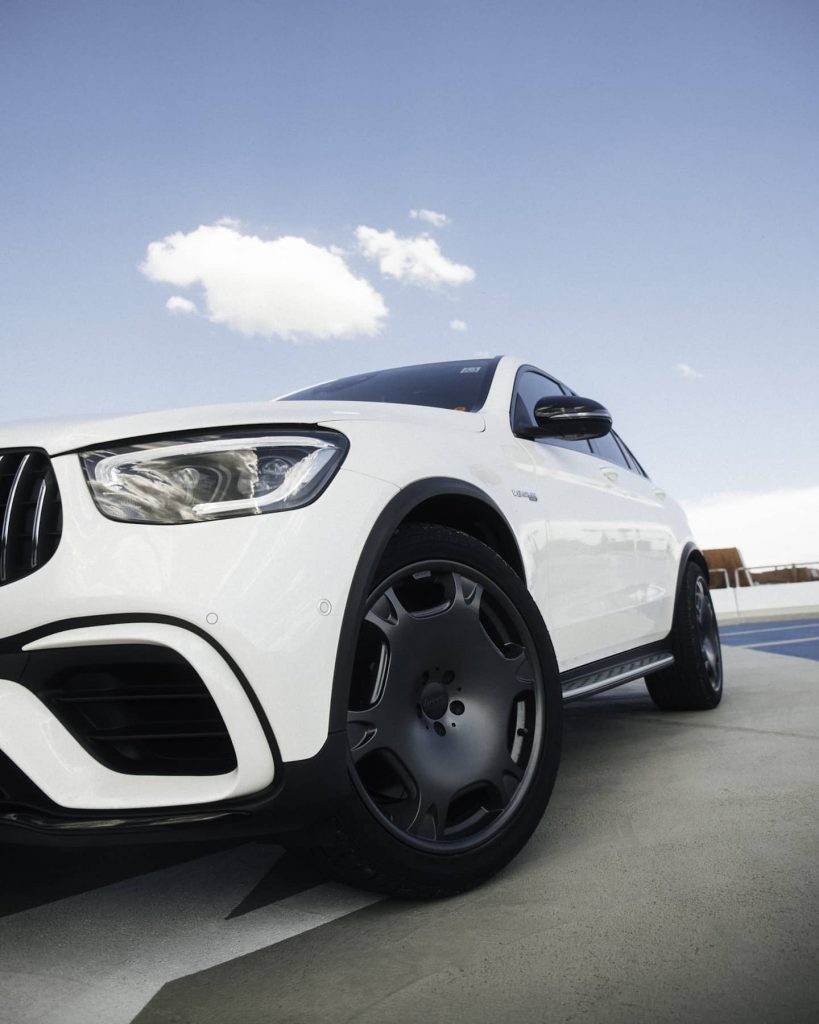 The body kit of the package only adds carbon-fiber side mirror caps to the AMG GLC 63 S for only 799 euros per set. Meanwhile, upgrading to the classic Mercedes-styled Lorinser LM2R alloy wheels in either black or hypersilver measuring 21 inches in diameter sets buyers back by 2,900 euros.