Giancarlo Perlas
July 8, 2020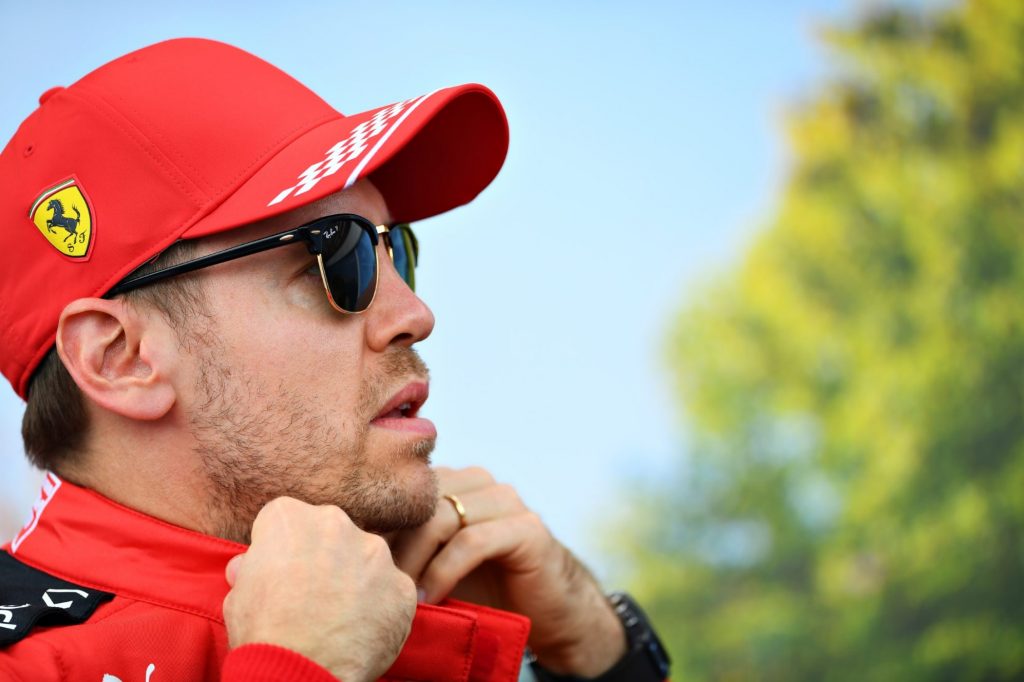 Rumors about Sebastian Vettel moving to Mercedes AMG Petronas have been going around since 2017. Nothing has come out of them due to the success of Mercedes Formula 1's own drivers though. As his contract with Ferrari is about to come to a close at the end of 2020, some are asking again whether he is in some kind of negotiation with the current Constructors Champion.
The contracts of Lewis Hamilton and Valtteri Bottas with Mercedes F1 is set to expire this year. However, with the World Champion status of the Briton and the success of the Finn in the recent Austrian Grand Prix, their seats are most likely locked again at least for the next season.
According to a report, Ferrari is replacing Vettel with Carlos Sainz Jr in 2021. Aside from the Mercedes F1 team, the choices of the four-time world champion are very much limited in connection to the major teams of the organization. His relations with Red Bull have gone cold, and his former team is presently pleased with Alexander Albon while Max Verstappen is locked with them in a long-term contract. Meanwhile, Daniel Ricciardo is taking over Sainz's place in McLaren, and Fernando Alonzo is making a comeback and about to join Renault.
Vettel also pointed out that he is prepared to leave the sport for good if he has no other option. That would be the case if he fails to recover from his dismal performance in Austria last weekend wherein he finished 10th due to an error on his part.
Further fuelling the Vettel rumors was a statement from Mercedes F1 team principal Toto Wolff. He said that they are considering the Ferrari driver heading into 2021. Then again, Mercedes CEO Ola Kallenius just announced that their F1 team is keeping the current lineup.
So there you have it. Vettel's future in F1 looks grim as of now as his prospects are running out, and Mercedes is keeping Hamilton and Bottas.